You can make Fetch happen with Dodo broadband
Dodo is Melbourne based but is a recognisable household brand country-wide.
Dodo offers a range of ADSL2 and NBN plans, and Fetch TV!
Fetch TV is an Australian IPTV provider that delivers a subscription television service over a user's regular internet service.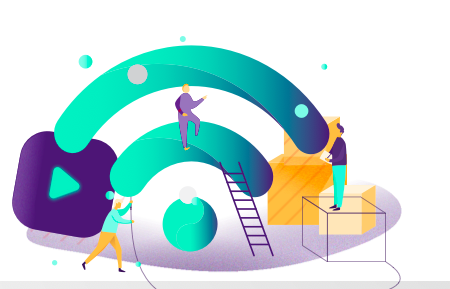 Since 2001, Dodo Services Pty Ltd have built a name for themselves as being one of Australia's leading cost-effective internet providers. They are a wholly owned subsidary of Vocus Group Ltd, a titan of telecommunications that resides in Sydney, and beyond phone plans, they offer a wide range of services such as Electricity & Gas, and even insurance. With contracts spanning from 12 to 24 months, Dodo's array of internet plans include NBN Plans, ADSL2 Plans, Unlimited Plans, and Month to Month Plans (with no lock in contract). But more importantly - if only for the sake of this specific article - they also offer plans for Fetch TV!


MAKE FETCH HAPPEN

Fetch TV - an IPTV provider that delivers a subscription TV service over a user's regular internet service - will provide a set top box with a digital TV tuner, personal recorder and up to 45+ subscription channels, video on demand, pay per view movies, and a mobile app, via HLS adaptive bitrate streaming. Fetch TV plans come with one free channel pack, and the option to add more from $6 per month each.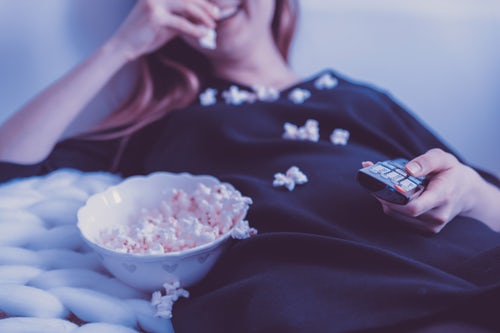 KNEEL BEFORE THE MIGHTY FETCH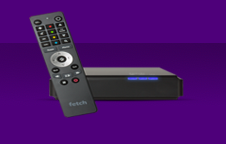 Fetch have two box choices available through Dodo...

1. FETCH MINI

Besides allowing you to watch popular TV and movies through the Movie & TV store, the Fetch Mini set top box lets you watch, pause and rewind free-to-air TV, so you can keep up with your favourite programs in your own time. Fetch Mini starts from $15.

2. FETCH MIGHTY

The upgrade option is Fetch Mighty, which lets you record up to a whopping 585 hours of TV on its 1TB hard drive, and the ability to record up to 6 seperate channels whilst watching another. Fetch Mighty starts from $20.


DREAMIN' OF STREAMIN'

If you're big on binging Netflix, Stan, hayu - or even something a little more old school like Youtube - you can get a streaming subscription so you can binge to your heart's content!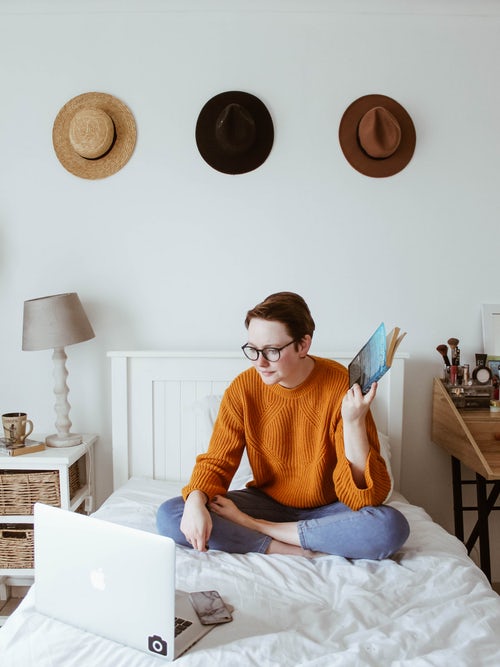 NATURAL APP-TITUDE
Once you set up your Fetch at home, you can take it with you anywhere! By downloading the Fetch Mobi App, you can stream live channels, download shows for later, and even program your Fetch Mighty to record your favourite shows right from your very phone. What an age we live in!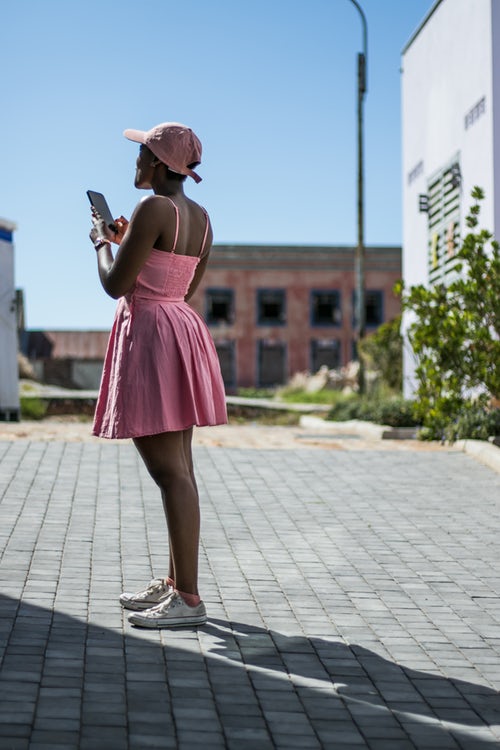 To read more about Dodo plans, cop a squiz here. Not convinced? Well, you can cop a squiz at a whole dang bunch of different internet plans by punching in your deets here.