Internode improves Off Net offering
Plans up to 300GB now
Can be bundled in some areas
Alternatives from MyNetFone, Dodo and Club Telco
People looking for a new broadband connection are faced with myriad confusing terms, but none causes as much bewilderment as 'Off Net'. To understand this term, you have to first understand how the entire internet industry works, a concern that most people shouldn't have to have. So here's a really brief summary:

- There are about 2200 exchange areas around Australia. Telstra Wholesale can provide a connection to the internet at all of them.

- There are about 400 exchanges that are heavily populated enough to attract wholesale competition from other network providers. This includes TPG, iiNet, Internode, Primus, eftel and of course, Optus.

- Most cheap bundles with lots of data, free calls and other goodies are only available when that provider has its own wholesale connection to link to. So these deals tend to be available only to people in metro or large regional areas.

- When their own network is not available, that provider has to use the fallback, which is Telstra's nation-wide network. This attracts higher costs, because Telstra Wholesale has to cross-subsidize profitable areas with non-profitable areas.

- When they're using Telstra's network, these providers refer to the connection as 'Off-Net' – as in, off their own network, and on Telstra's.

- As such, there are no Off Net plans for BigPond. Optus also doesn't provide an Off-Net service right now – they no longer wholesale a full connection off Telstra. Though they have in the past and might again some day.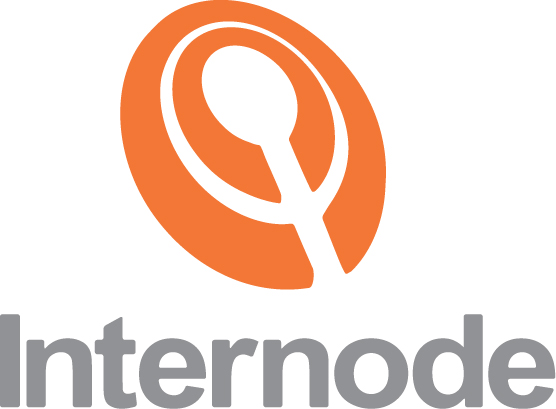 So an Off Net plan is generally a similar price to BigPond, but can sometimes come with more data, shorter contracts or free modems. More often than not, the benefit of going with an 'Off Net' plan, rather than just going directly with Telstra, is that you get to take advantage of your chosen provider's intangibles- great customer service, technical support or billing support.

Internode has traditionally been keen one of those providers who skimp on nothing – all technical and customer support is kept in Australia, all of their equipment out in the field is of the highest quality, and data limits are kept reasonable to avoid destabilizing their network. Of course, this attention to detail brings a price, and Internode's Reach Plans (their word for Off-Net) have looked pretty expensive next to the offerings of other guys like Dodo and Club Telco.

So today's announcement should bring a smile to those who want to take advantage of Internode's excellent support and service, but live outside of Internode's own network footprint.

From today's announcement:





How does the bundle work?

You need an active landline connection to get an ADSL2+ internet connection. So you have the option of getting Telstra to connect your line, and then paying them a line rental of at least $22.95 a month to keep the line active for broadband – even if you're not going to use the telephone service.

If you do that, Internode can give you their Standard Price. So the 150GB plan would cost you $89.95 a month. Between Telstra and Internode you're paying about $113 a month for your communication needs.

If you let Internode act as your telephone line provider, they'll charge you $30 a month for the line, but drop the price of the 150GB internet connection to $69.95. So you'll pay $13 less ($99.90 total), and have both services with the one provider, to reduce confusion.

For more information or to sign up with one of these plans, call us on 1300 106 571.

Alternatives

Not many providers will be able to 'bundle' the line rental and internet connection when using the Telstra Wholesale network. So these prices are not including the minimum $22.95 you'd pay to Telstra for an active line that will enable you to get broadband.

MyNetFone - $60 for 500GB, 250 peak / 250 off peak. Call 1300 421 046

Club Telco - $60 for Unlimited data. Call 1300 138 155

Dodo - $60 for Unlimited data. Call 1300 136 793