Internode tops Roy Morgan Customer Satisfaction Polls
2nd Year in a Row
Focus is on the customer
Expensive upfront - viable alternatives?
For the umpteenth time in the last decade, Adelaide-based ISP Internode has topped the customer satisfaction surveys carried about Roy Morgan, a research and polling firm. This is the second year in a row and eighth time in the last decade that Internode has won this award.
Click here to check out Internode's 150GB Naked DSL plan - $60/month! Or call 1300 106 571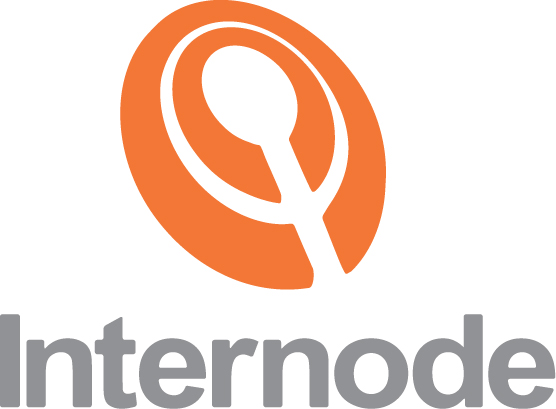 History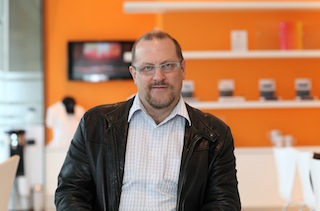 Internode grew out of the network engineering lab of the University of SA in the 1990's, the brainchild of founder Simon Hackett. It was the first ISP to install independent DSLAMs into Telstra exchanges, bypassing Telstra to provide as close to a direct connection to its customers as could be achieved at the time.

Throughout the 2000's, Internode remained fiercely private and independent, offering something of a boutique service to its proudly nerdish fan base. All customer service and support was based in Australia, with no time limits on calls and an acknowledgement that sometimes, the customer has maybe already done some basic troubleshooting.

Despite their high prices, Internode expanded to provide direct services to about 200 exchanges, but ran into a wall- further expansion would require investors, and that meant going public. By that time, major rivals iiNet, Optus and TPG had networks twice the size, and Hackett openly worried that the National Broadband Network (NBN) would make any investment moot. In December 2011, Internode instead merged with longtime rival iiNet, who had a similar customer-friendly culture.

Priorities

Internode prides itself on delivering a superior experience in several areas. First and foremost is their customer service, which has remained independent of their new parent iiNet (who use a mix of local and offshored talent) and stayed firmly in Australia. Technical support is renowned for being particularly well trained and patient.

Beyond that, Internode is often the first to implement the latest and greatest technologies. They were the first to offer Naked DSL (a fixed line connection with no phone component) to satisfy the growing demand for that service, and they were the first to build DSLAMs using later technologies like Annex M to boost upload speeds. Internode were also the first to build a DSLAM in an independent cabinet outside of a Telstra exchange, to better service a portion of a local population that were otherwise too far.

<Note: a DSLAM is a Digital Subscriber Line Access Multiplexer: the big mainframe where copper phone lines meet and are connected to a fibre optic feed carrying those connections back out to the wider network, and the internet. They serve as local connection points for subscribers for areas of up to 30,000 homes>.

Innovation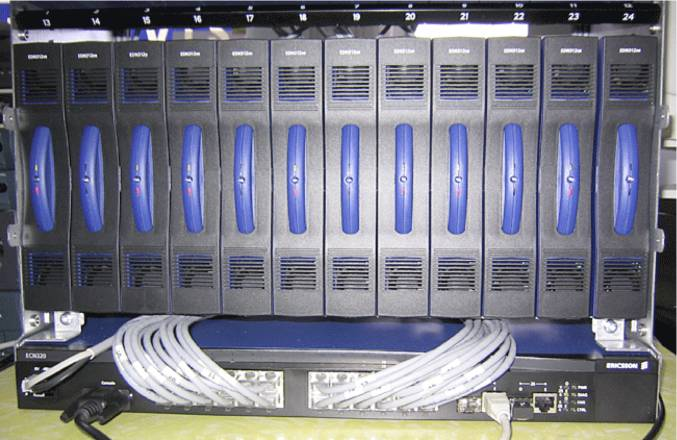 Beyond these steps, Internode typically is keen to consistently deliver the benefits of growth to their customers. So every few months, they might surprise customers by boosting the amount of data on their plans with no extra charges – just the result of adding more capacity on their end.

When it comes to the rollout of new standards, like IPV6 (a domain numbering system that will be made universal in the next decade as the old system, IPV4, is about to run out of valid addresses) Internode often beats even Telstra to the punch. They also pride themselves on selling only the very best hardware for in the home, rather than relying on cheap modems and routers.

Internode was amongst the first to offer alternatives to Foxtel, such as Fetch TV (a Pay TV service using the web connection as the means of transmission). They have also jumped onboard not only with the NBN, but are also often the only major ISP available in many new estates that have independently laid fibre to the home through companies like Opticomm and Opennetworks. They havealso been quick to deliver services for difficult areas like South Brisbane and Point Cook in WA – established "Brownfields" sites where Telstra has had to prematurely replace copper lines with fibre lines.

Simon Hackett remains on the board of iiNet and still has a hand in directing Internode; he also remains a vocal spokesperson on behalf of the Competitive Carriers Coalition (ie. everyone who is not Telstra) and a highly regarded commentator on Australian telecommunications as a whole.

Is Internode for me?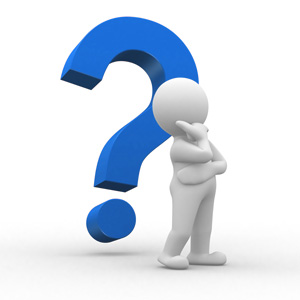 Internode has been expanded to the wider iiNet network, which is Australia's equal 2nd largest (with TPG) for DSL connections. They service almost all metropolitan exchange, and many regional exchanges in WA and SA.

Their prices, especially for setup, can be quite high- they don't cut any corners, and that leaves very little room for freebies like free hardware and free connections.

If you are churning from another carrier, for either home phone or home phone and broadband, then they're quite competitive – especially as they offer 0 month contracts.

Alternatives

If you're looking for a brand new connection – requiring the activation of a vacant (unused) landline and new hardware, then Internode can be very pricey upfront – as much as $400+, when factoring 2 months service fee, connection fees, modem costs and line connection costs.

MyNetFone (1300 736 417) are an especially viable alternative for Naked DSL, with much cheaper setup fees and reasonable 12 month contracts (includes a free wifi modem). Their service and support is not quite up to the same quality, but it is all based in Sydney.

TPG (1300 106 571) is no match when it comes to customer service and support, but is much cheaper and offers much more data for your money – and offers truly superior value for those looking to use a landline as well. Beware through – they have 6 month contracts, but they also don't like to give away free connections and free modems.

Club Telco (1300 138 155) offers 0 month contracts and cheap setup fees, as well as cheap rates, almost universal service to any area, and cheap hardware. But they are definitely in the 'best effort' category when it comes to service and support.

For more details on Internode, or to find another suitable provider for your needs, call us on 1300 106 571!