Internode now available in Darwin
Casuarina, Nightcliff, Palmerston and Darwin
Internode naked broadband available
Data plans up to a terabyte
Internet service provider Internode has announced that they have installed their own broadband equipment in and around Darwin, Australia's most remote capital city. The equipment will connect back to Internode's own network courtesy of NextGen Networks, part of the federal government's Regional Backbone Blackspots Program.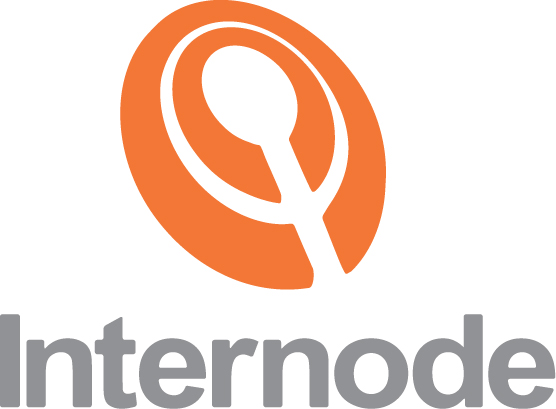 Internode managing director Simon Hackett was quoted in a press release as saying "Internode customers benefit directly from these DSLAMs going into Darwin telephone exchanges. At long last, we are delighted to offer our customers in Darwin access to the full range of Internode's great broadband plans."
Previously, only Reach plans were available for Internode customers in NT, these being re-sold Telstra connections with little in the way of cost savings. Residents in Casuarina, Nightcliff, Palmerston and Darwin will now be able to take advantage of Internode's Easy Bundle and Easy Broadband plans, offering data quotas of up to a terabyte.
Internode customers can also take advantage of the many services Internode offers, including Naked broadband connections (for those who don't want a phone line), NodePhone VOIP services, free Usenet, access to gaming servers and FetchTV, a multi-ISP television service with plans ranging from $0 to subscription movie and sports services that compete favourably with Foxtel and Austar.
The move has quietened concern that Internode, formerly Australia's largest independent private service provider, would lose its way after being acquired in late 2011 by iiNet, Australia's 2nd largest ISP. Hackett has insisted that Internode would take advantage of iiNet's larger network and access to investors, while still maintaining its own brand and vision.
Are you a Darwin resident looking to change service providers? Call now on 1300 106 571 to find out more.