Internode shortens wait time for BigPond customers
Joins other ISPs in SST process
Internode rted #1 for customer service
FetchTV and other free content services available through Internode
BigPond ADSL customers looking to take advantage of Internode's top-rated customer service will now have less time to wait before transferring, according to a press release from the service provider.
Check out Internode's ADSL2+ plans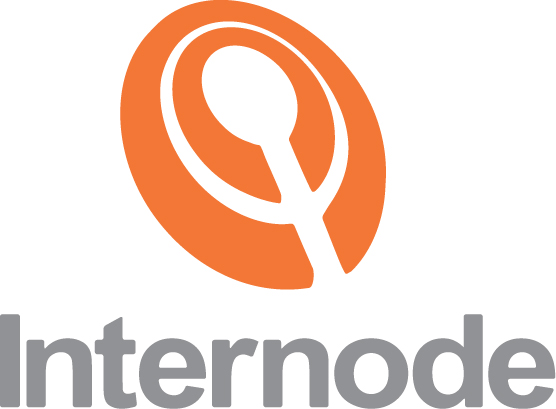 BigPond has joined in the Single Service Transfer process, which allows customers to quickly and easily transfer from one service provider to another when using the same infrastructure, with minimal disruption to their service. This can cut transfer times from two weeks down to hours.
Internode product manager Jim Kellett said in the press release "It's great for broadband customers because it gives them an unimpeded right to vote with their feet if they're not happy with a current provider."
Apart from their customer service, Internode also brings access to internet television services like FetchTV, and integrated modem and phone solutions like the FrtizBox, which is available to rent or buy outright. Since their merger with iiNet in Late 2011, Internode has leapt into the top tier of service providers, available at more than 400 exchanges around Australia, and growing.
Internode has also started sharing Freezone content with iiNet, expanding on an ever growing number of content platforms. Freezone content includes unmetered usage of ABC's iView online TV service, radio, FetchTV, TiVo and numerous game servers, including the wildly popular Steam online gaming environment.
For more information on Internode's services, or to sign up with Internode, call us on 1300 106 571.