Apple keynote event announces their new endeavours.
Normally these keynotes announce gadgets, but this year Apple changed it up.
Apple announces gaming service, streaming service, and a credit card.


Apple's big keynote events - in which the company announces all of their fancy new upcoming devices - have become a lauded tradition for the conglomerate, and an excitable time for tech-heads and Mac-Loyalists everywhere. The sort of gadgets Apple usually announce at these things have ranged from "cutting edge world-changing technology" to "the same cutting edge world-changing technology but now in a slightly different size".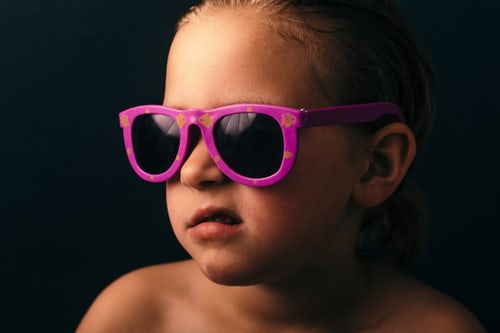 It's been awhile since an Apple product wowed the world, and it shows, with sales of Apple devices having dropped significantly below the gastronomical figure they once were at. The shine on that shiny Apple had begun to tarnish, and the company knew it. As such, it looks like they've changed direction towards a new strategy that, at the very least, has got everyone talking. At the recent March keynote event, Apple CEO Tim Cook got everyone excited again - not by announcing a product, but by announcing a new streaming service and a bloomin' Apple credit card.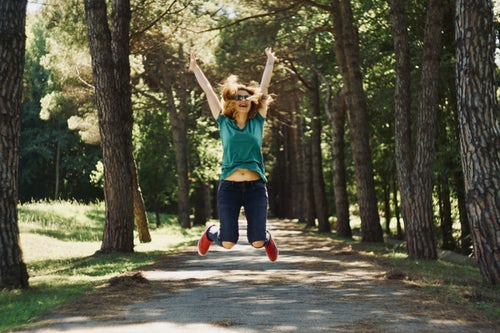 APPLE TV +
Apple's brand new streaming service will be available on all your existing Apple devices, pending the required iOS update. The platform is in cahoots with existing popular streaming services such as HBO, Showtime and Star, and you'll be able to access shows from these subscription services through Apple, as well as Apple's new housemade content. It appears to be no coincidence that the grandaddy and biggest competitor of content streaming, Netflix, has not been invited to the Apple party.

As for that new housemade content, Apple bolstered the excitement with the star-power of Jennifer Aniston, Steve Carell, Hailee Steinfeld, Reese Witherspoon, J. J. Abrams, Sofia Coppola, and Ron Howard. Also included in the all star talent line-up was Steven Spielberg, who very recently chucked a hissy-fit against a Netflix-produced film scoring an Oscar nomination. But I guess he's OK with them pesky streaming services so long as they stay in their place and away from his dangblasted lawn.

APPLE NEWS +


Credit: Apple

You might already be a fan of Apple News... after all, it is the number one news app in the world (according to Apple CEO Tim Cook). If you are already a fan, you may be interested to learn that it's getting a level up. Rebranded as "Apple News+", it will have expanded coverage, with full access to hundreds of magazines and leading newspapers, including both current and past issues. However, Apple News+ will come with a monthly subscription fee of US$9.99.

APPLE ARCADE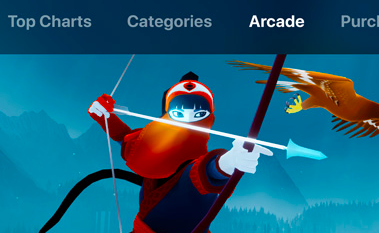 Credit: Apple

Strangely, Apple have never bothered that greatly with the lucrative world of gaming, but better late to the party than never, I s'pose. "Apple Arcade" promises to be a gaming service with over 100 games, both new and exclusive to Apple, and, apparently, no ads. No subscription price has been released at the time of writing.

APPLE CARD



Credit: Apple

Perhaps the biggest reveal was that of Apple releasing a credit card. Besides the terrifying downside that we're potentially one step away from Apple sending out their goons to break the limbs of indebted gamblers, it's also potentially a cool and convenient advancement, and certainly more environmentally friendly. Though the traditionalists among you can still order a physical credit card, "Apple Card" will otherwise be a completely digital convenience that lives in the Wallet app of your iOS devices. It features a rewards system that takes 2 per cent of every purchase back into the Apple wallet as cash. It's been referred to as "the most significant change in the credit card experience in 50 years" (again, that's according to Apple CEO Tim Cook, so take that juicy Apple slice with a few grains of salt).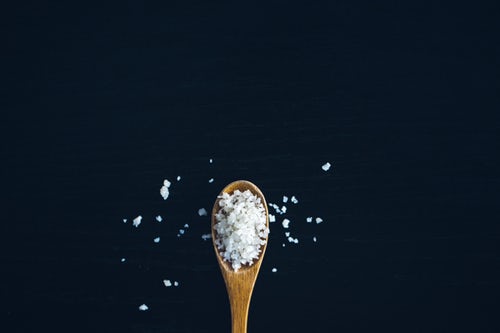 Looking for the best internet plans for streaming, Wi-Fi, or anything else? Pop in your details here for a free consultation!