Facebook Announces Dating App, Wants To Know What Gets You Hot
Facebook CEO Mark Zuckerberg announces the new service for singles.
People are salty.
Robots cannot detect salt.
At the peak of community paranoia about Facebook's invasive privacy policies, what better time for the conglomerate to announce that it wants to learn about your romantic desires?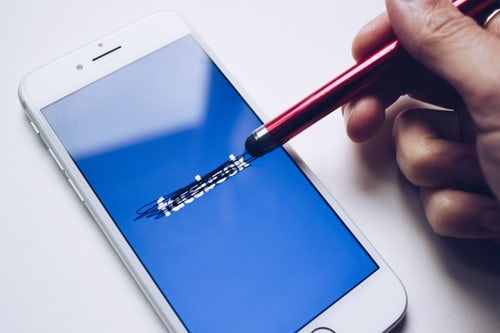 After passing committee interrogations and Turing tests with flying characters, Facebook CEO & expert Bladerunner Evader Mark Zuckerberg spoke at the F8 conference in California to reveal his plans to include a matchmaker element to his ubiquitous Facebook app.

"There are 200 million people on Facebook who list themselves as single. So clearly there's something to do here," spoke the benevolent Zuckerberg, adding that the service is aiming for "real long-term relationships" and "not just hookups" (I expect the importance of a life partners is even greater for those devoid of biological aging).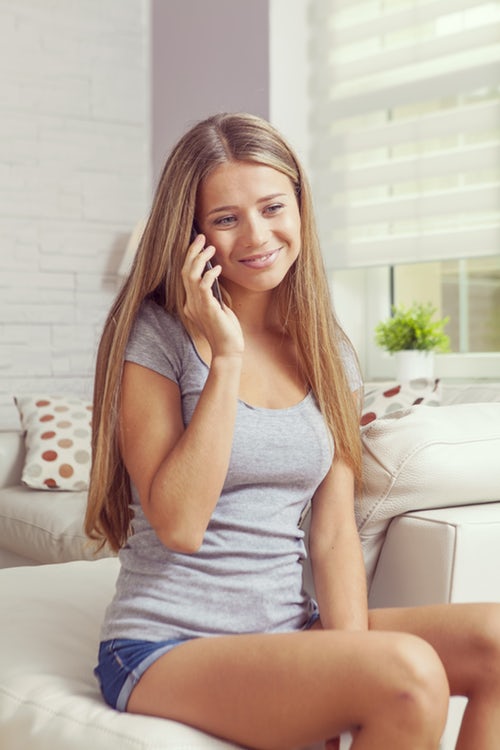 Zuckerberg then showed the F8 audence a prototype of the dating app - simply called "Dating" - which featured a love heart, pressumably chosen for its iconic if obvious symbolism. Or perhaps simply because it's what every Tin Man craves from the Wizard.

Though the timing of Zuckerberg's announcement has left some punters feeling salty, it has already caused shares in Tinder to plummet, proving that despite all shortcomings, Facebook is still a force to be reckoned with.

It is yet to be seen how our dating preferences will affect the 2020 presedential elections.