Internet Savings
NBN 250 Plans Compared
NBN 1000 Plans Compared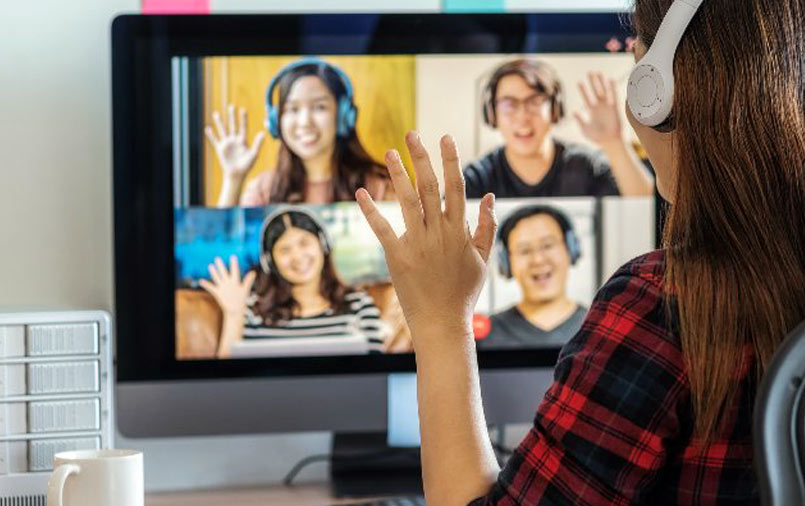 Kogan's NBN 250 and NBN 1000 plans come with unlimited data. For their NBN 250 plan, you get to save $34 a month while for their NBN 1000 plan, you get to enjoy a $44 saving per month. For the meagre price of $94.90 and $104.90 respectively, you already get to enjoy a typical evening speed of 200Mbps and 250Mbps accordingly.
Both of these plans, as well as the other plans offered by this provider, are discounted for the first six months of your subscription. From there, the plans will already return to their usual price. You just have to make sure though that you have the appropriate NBN connection because only fibre-to-the-premises (FTTP) or hybrid fibre-coaxial (HFC) connections have the ability to support the NBN 250 and NBN 1000 plans.
NBN 250 Plans Compared
When compared to the other providers in the market, Kogan's NBN 250 plan is the second cheapest currently available, just running behind Mate's plan which is priced at $89 monthly. When it comes to the typical evening speed, Mate advertises a 208Mbps speed which is slightly higher than Kogan's 200Mbps. If you want a faster evening speed, then you may want to go for Aussie Broadband's nbn™ Home Superfast Unlimited under the same speed tier but with a typical evening speed of 248Mbps. You just have to pay a bit more for the latter though.
NBN 1000 Plans Compared
When it comes to the NBN 1000 plans from different providers, Kogan still takes second place in terms of monthly costs. It runs behind the nbn™ Ultra-Fast Plan offered by MyRepublic which is priced at only $99 a month. In terms of typical evening speeds though, the 250Mbps offered by Kogan is considered as one of the fastest there is. In this speed tier, Optus offers the most expensive plan that costs up to $150 monthly.
While the discounts in Kogan's plans are not that enormous, it still proves to be beneficial to their subscribers. In case you are after Qantas points, then Kogan will reward you with a point for every $2 that you spend on their plans, regardless of whether you go for the NBN 250 or NBN 1000 plan. Thus, this proves to be something viable to think about.