MATE elite mates nbn™ Home Superfast
Monthly price and $20 discount
Other discounted NBN 250 plans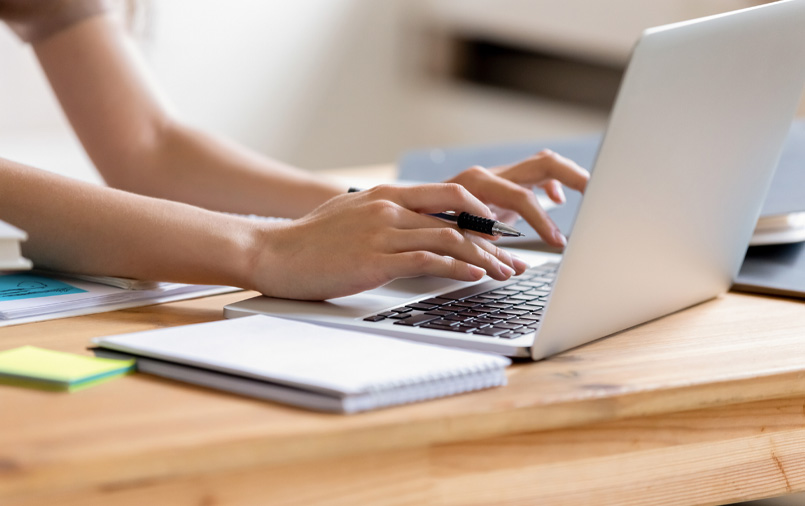 Mate telco recently announces that they are offering an NBN 250 plan with a big discount!
Most of the retail service providers are offering a $10 discount on their NBN plans. Mate will be following this trend, but their deal is cheaper than their competitors.
Instead of giving a $10 discount for six months, this telco gives $20 off. This huge sale makes their NBN 250 plan one of the cheapest across the country.
To give you an idea, here are the details about MATE elite mates nbn™ Home Superfast:
Provider:

MATE

Data:

Unlimited

Connection:

nbn™ Fixed Line (nbn™ Superfast Evening Speed)

Type:

No Contract Term

Current Deal:

Save $20/month for the first 6 months + Bundle & Save
No Lock-in Contract
Unlike most RSPs, Mate doesn't require subscribers to have a lock in contract. This term allows subscribers to end their subscription after the 6 months $20 discount. Also, NBN plans by Mate come with unlimited data and no setup fees on BYO modem plans.
Though affordable, Mate's NBN plans still deliver quality. They're not like other cheap NBN plans on the market.
Speed, Performance and Value
In terms of typical evening speeds, Mate's NBN 250 plan is capable of reaching 208 Mbps. This speed is a little faster than MyRepublic's 200 Mbps.
The 208 Mbps speed is still a little far from the 250. So for those who want a better internet connection, it's best to pick the NBN 250 plan from Aussie Broadband. Its typical evening speeds clock in at 248 Mbps.
The cost of the NBN 250 plan by Aussie Broadband is quite expensive. It cost $99 per month for the first 6 months, but that price will go up to $129 per month after that.
If that plan exceeds your budget, here are other NBN 250 plans on the market:
Superloop nbn™ Home Superfast
Unlimited Data

215 Mbps typical evening speed

No Contract Term
Telstra Superfast Speed + Unlimited Data
Unlimited Data

215 Mbps typical evening speed

No Contract Term
Tangerine XXXL Speed Boost UNLIMITED
Unlimited Data

205 Mbps typical evening speed

No Contract Term
Optus Internet Everyday - nbn™
Unlimited Data

215 Mbps typical evening speed

No Contract Term