MyRepublic nbn™ Ultra-Fast Plan
What is the cheapest NBN 1000 plan?
MyRepublic NBN 1000 Availability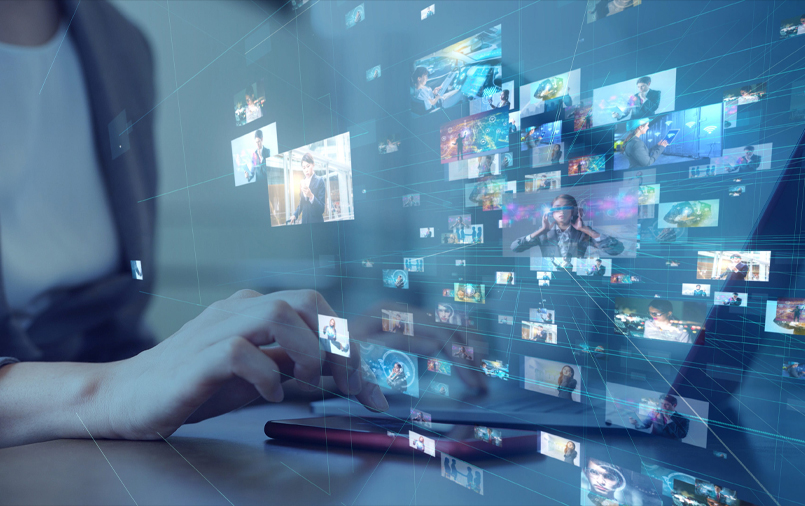 MyRepublic just recently joined the increasing number of telcos that are offering gigabit NBN plans. Their newest 1000Mbps offering, MyRepublic nbn™ Ultra-Fast Plan, can give you what you expect from an NBN 1000 plan.
Here's a quick breakdown of this new internet package:
MyRepublic nbn™ Ultra-Fast Plan
Data: Unlimited

Connection:

nbn™ Fixed Line (nbn™ Ultrafast Evening Speed)

Type: No contract term

Exclusive Deal: Get Unlimited nbn 1000/50 for $99/month for 6 months, then $129/month ongoing

Total Cost: $99 per month

$99/month for 3 months, then $129/month

Min. total cost $99 for the first month
What is the cheapest NBN 1000 plan?
Aussie Broadband previously launched nbn™ Home Ultrafast Unlimited, the first 1000Mbps consumer plan. This internet package is ten times faster than the once-fastest NBN 100 plans.
Though the NBN 1000 is a lot better than NBN 100 plans, Aussie Broadband only offers it for just $119 per month.
$119 is quite a steal, considering that the NBN 1000 by Aussie Broadband gives you unlimited data with a theoretical maximum download speed of anywhere between 250 megabits per second up to 1000 megabits per second.
But now, that price looks expensive because of MyRepublic's current internet deal.
MyRepublic is getting a lot of attention because they are offering an NBN 1000 plan for just $99 a month. That price makes it the cheapest internet plan in the ultra-fast speed tier.
However, keep in mind that the $99 per month is already the discounted price. You will only pay $99 for your first six months with the provider. After that, you will then pay the standard price of $129 per month.
Though cheap, MyRepublic won't disappoint you. According to the reports, their NBN 1000 plan is reaching evening speeds of 250Mbps. That's currently the fastest evening speed in the NBN 1000 category.
Equipment Requirements
To use this service, you need to have an NBN compatible router or modem. You can purchase a modem/router from MyRepublic. However, MyRepublic also gives you the option to bring your own modem (BYO).
Phone Service
MyRepublic's NBN 1000 plan won't just give you fast internet service. It also includes a VoIP phone service that lets you create and receive calls using the broadband connection. You will be charged at the following Pay As You Go (PAYG) rates:
Local calls: 20c/call

National calls: 20c/min + 20c call connection fee

Australian mobile calls: 20c/min + 20c call connection fee

13/1300 calls: 35c/call
Availability
NBN 1000 plans are only available for a select group of NBN customers. This plan is only available to places with access to Fibre to the Premise (FTTP) connections.
In case your place doesn't have FTTP connections, here are other NBN 1000 plans:
Aussie Broadband nbn™ Home Ultrafast Unlimited

Unlimited Data

No Contract Term
Superloop nbn™ Home Ultrafast

3000GB Data

250 Mbps typical evening speed

No Contract Term
Everyone wants the fastest internet connection but take note that choosing the right internet plan should be based on a household's average data consumption and monthly budget. If there are only 2 to 4 people in your household, subscribing to a plan lower than NBN 1000 might be more economical.
Compare the best NBN plans in your area and select the one that perfectly fits your budget and needs.