Netflix leaks first glimpse of upcoming "Umbrella Academy"
Netflix tweets first look at the hotly anticipated adaption of "Umbrella Academy".
It's based off the Eisner award winning comic written by Gerard Way.
It's due to stream February 15, 2019.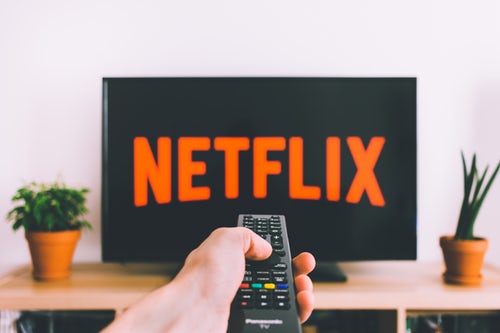 Fans of weird af comics that are penned by emo-rock frontmen rejoice, because the long awaited, live action adaption of "Umbrella Academy" is coming your way! The hotly aticipated series will be streaming towards your Wi-Fis later this year as a Netflix original, and Netty have finally given us a bloody good sneak peek at what it's going to look like!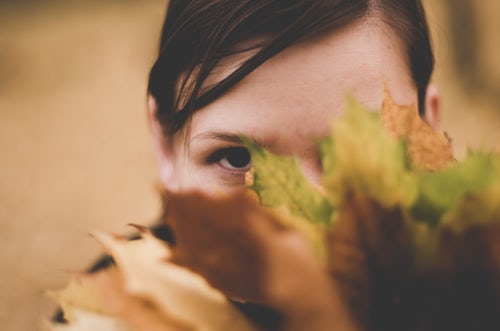 Pictured: A bloody good sneak peak.

The show is based on the cult (but still very popular and Eisner award winning) Dark Horse comic illustrated by Gabriel Bá and written by My Chemical Romance frontman Gerard Way. I guess you could say it's technically a superhero comic, but certainly not as far as traditonal tropes go. The story focuses on a dysfunctional family of 7 different people who were all born on the same day through immaculate conception before they were adopted by a millionaire-undercover-alien who has a talking chimpanzee butler named Dr. Pogo and he wears a fancy tweed suit AND THE WHOLE THING IS SO FREAKIN' WEIRD AND THAT'S WHY I DIG IT, DIG IT HARD.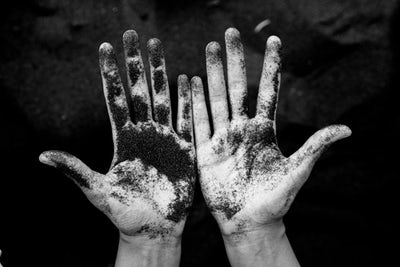 Pictured: Me after a very long day of digging weird stuff hard.
The pics from Netflix adaption promise a faithful level of weirdness. Well, mostly. The big guy should be an even bigger guy, 'cause he's a human head on a giant gorilla body. But that's OK. I am a reasonable person and I understand compromise (BUT GORILLA BODY BY SEASON 2 OR GTFU PLZ).

As you can see below, the show features the lovable Ellen Page, as well as Emmy Raver-Lampman, Tom Hopper, David Castañeda, Robert Sheehan, and Aidan Gallagher.

Now. On with the sneakin' and peekin'!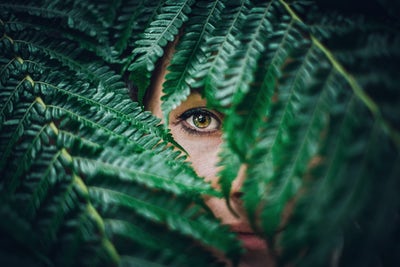 Pictured: Peeeeeeeeeeek.
First up, we see a promo shots of the team, each with the number they were assigned by their father/group leader. Note the absence of a Number 6.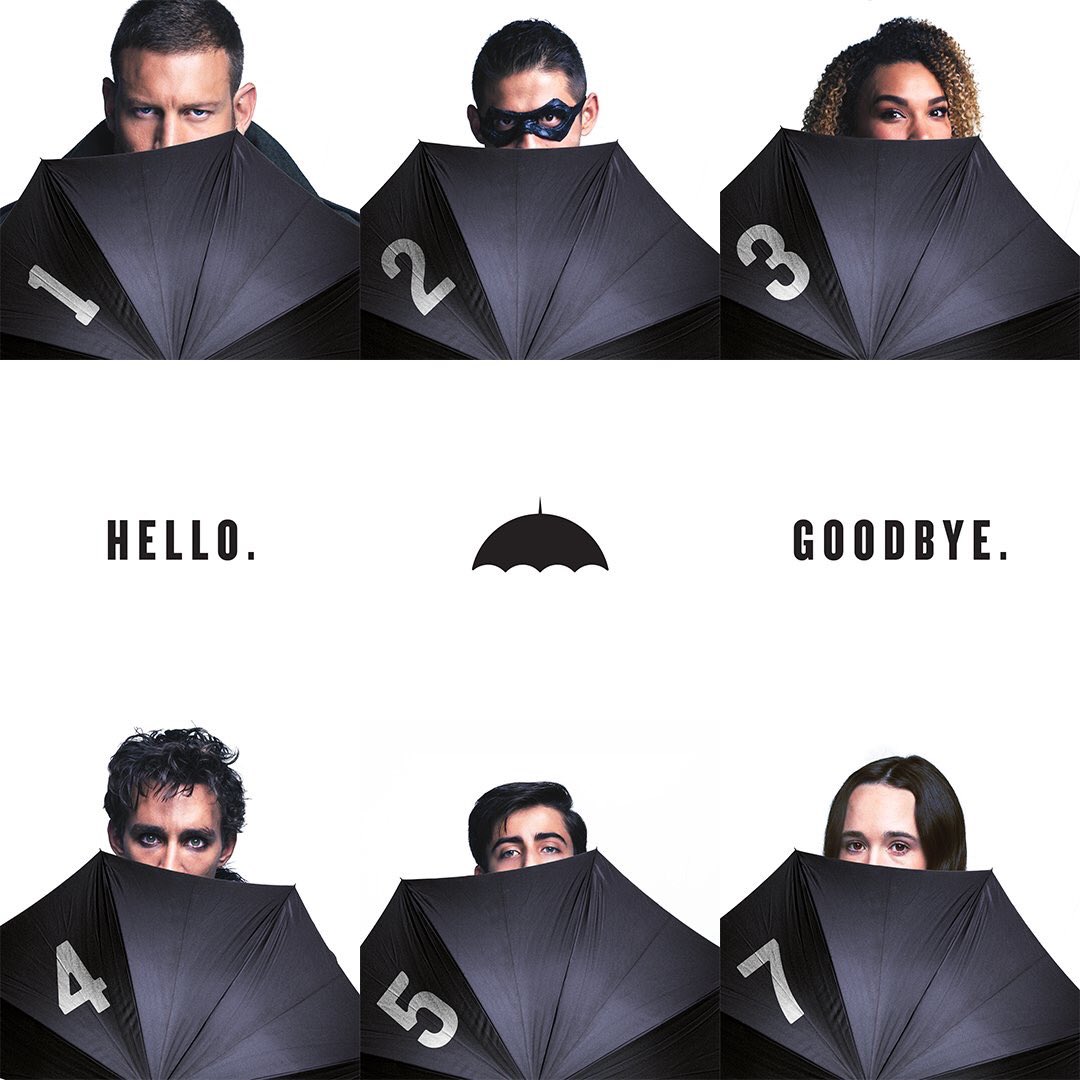 Credit: Netflix

Here we can see the family clearly digesting some heavy news from a newspaper, possibly something to do with the aforementioned absent Number 6??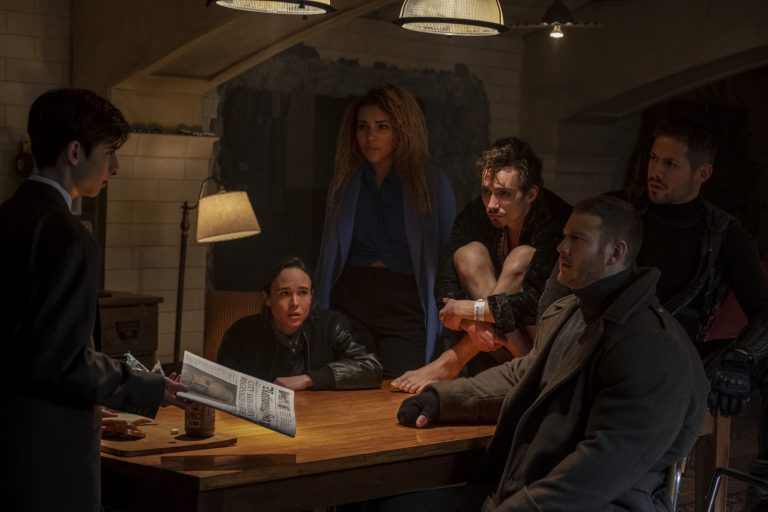 Credit: Netflix

Here we see two members of the team armed and ready for action...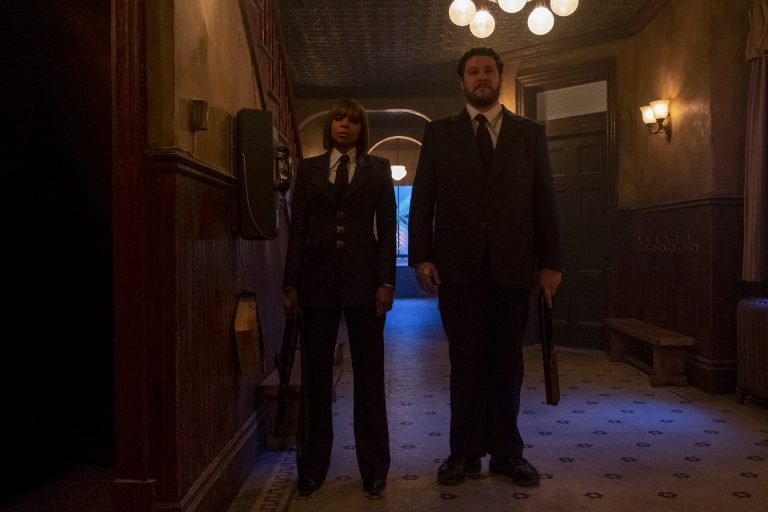 Credit: Netflix

And here we can see a wide shot of the family pouring out the ashes of a loved one, and - I want to stress that this is likely going to be the most important thing you hear all day - if you look to the right, you can see a chimpanzee butler named Dr. Pogo wearing a fancy tweed suit. EEE!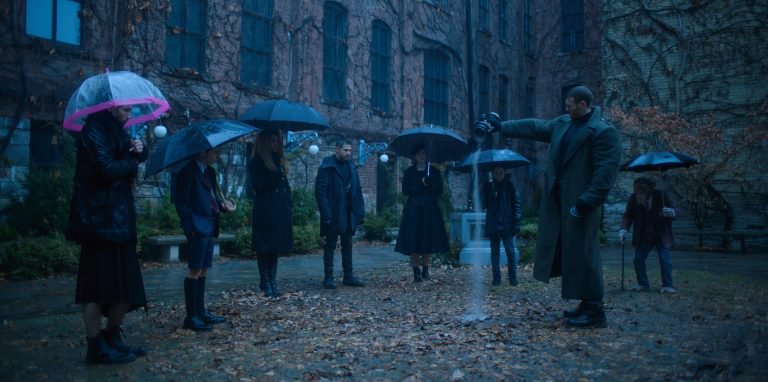 Credit: Netflix

"Umbrella Academy" is due to hit our screens on February 15th, 2019, so if you need to up your streaming game before then, why not click through and help us find the best plan and provider for your specific location?