Message Prompt on Screen
Statement from Netflix
What Does This Mean to Users?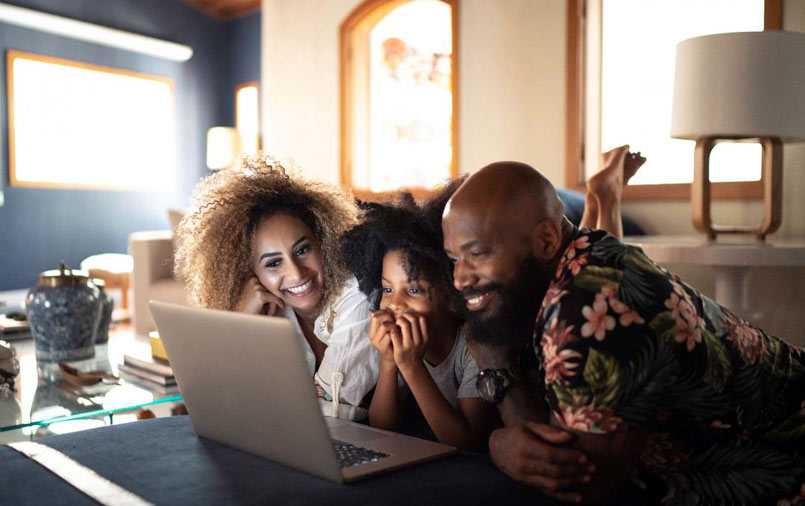 In the past, Netflix, the globally renowned streaming service, didn't care much about password sharing. However, the new policy that it is trying to roll out may suggest that the company is reconsidering. In this case, some of their customers are prompted to sign up for a separate account in case they are not watching together with the original subscriber.
Message Prompt on Screen
Here is how the message prompt goes: "If you don't live with the owner of this account, you need your own account to keep watching." In the beginning, only a handful of people received this message. But over the past couple of weeks, more and more subscribers reported the same.

Subscribers are still given the opportunity to verify their account through a code that is sent in the mobile number or email they used to register. In case the user is unable to verify the account within a certain time frame, then they won't be able to stream further.
Statement from Netflix
In a statement, Netflix said that "This test is designed to help ensure that people using Netflix accounts are authorized to do so." After all, it is stated in the terms and conditions of the streaming service that accounts should not be shared with "individuals beyond your household". Nonetheless, co-CEO Reed Hastings said that "password sharing is something you have to learn to live with".
Statistics show that 33% of Netflix users share their passwords with another person. With the standard plan they offer, users can already stream shows on two screens simultaneously. This act potentially represents missed revenue for Netflix, which is now faced with various competitors.
What Does This Mean to Users?
Again, this crackdown test may be attributed to the fact that the shares of the streaming service have under-performed even if they have topped over 200 million global subscribers with their plans. To ensure that their subscribers aren't moving to their competitors, the company fended off a slew of new streamers which includes Disney+, AT&T's HBO Max, NBCUniversal's Peacock, and ViacomCBS Paramount+ to name a few.
Rest assured that this feature being tested by the streaming service also doubles as a security measure that can prevent fraudulent access to user accounts, in case they decide to roll it out on a wider scale in the future. However, at this point, it is still unclear whether the streaming service will transform this into a permanent feature.