YouTube Red is a paid streaming subscription service.
Robert Downey Jnr. is set to host their new documentary series.
Tony Stark was able to host this in a cave! With a box of scraps!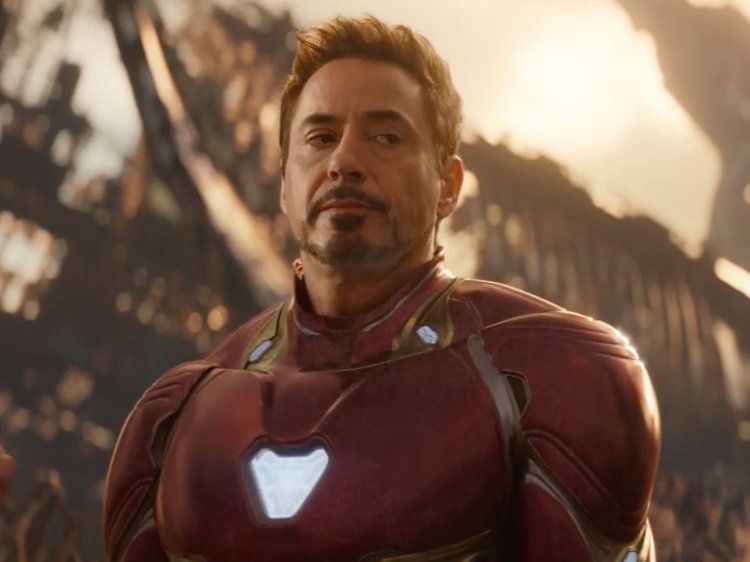 Youtube Red, Youtube's online streaming subscription service, has announced a new docuseries about Artificial Intelligence - and what better host than Tony Stark himself? Probably Ultron, IMHO. Anyway, considering neither of those dudes are real, Youtube have found a host in beloved actor and noted Tony Stark cosplayer Robert Downey Jnr. The as-yet-untitled eight part documentary will be produced by Susan Downey (who is also Robert Junior's wife).
"Robert and I share a curiosity for AI, a complicated and often polarizing subject," spoke Susan Downey. "Our aim is to explore AI through a lens of objectivity and accessibility, in a thoroughly bold, splashy, and entertaining way."
The show will be executive produced by Team Downey (Susan and Robert's production company) and will be a Youtube Red exclusive. YouTube Red is currently available in Australia, New Zealand, Mexico, South Korea, and the United States, with more countries to come.

It's yet to be seen whether the series will feature transhumanism, the internet of things or any recent developments in AI, but here's hopin'.

In the meantime, you can make sure your broadband is at optimal TV streaming level by clicking here.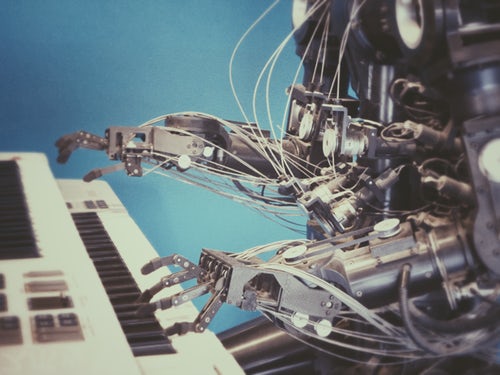 Pictured: A Computer Keyboard (nyuck nyuck).