Price and Release Date
Sonos Roam Design and Specs
Audio Performance and Connectivity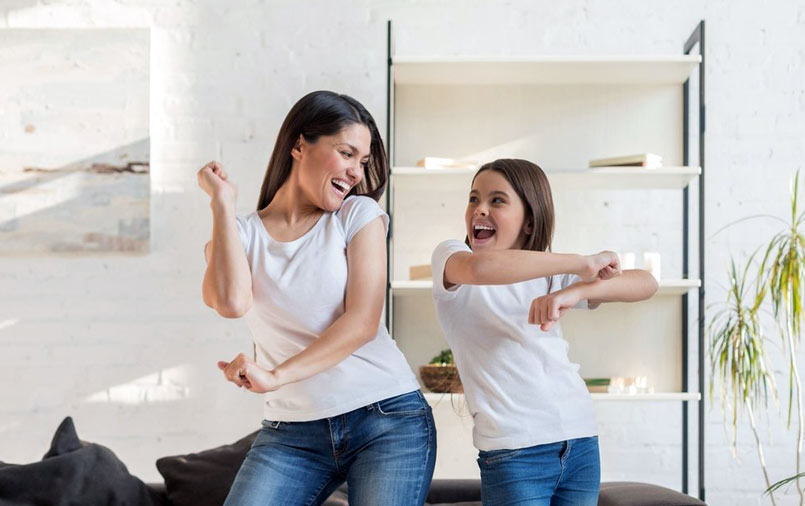 Sonos recently announced the Roam, their new portable speaker that sounds good either inside or outside the home. But aside from that, CEO Patrick Spence said that this is the smartest speaker their company has ever built.
The Sonos Roam comes with both WiFi and Bluetooth connectivity--it's compatible with the Sonos ecosystem. This device is available for preorder from the Sonos website for $279.
Price and Release Date
The Sonos Roam will be available to purchase on 20 April. It cost $279, and that makes it one of the cheapest Sonos speakers.
Although it's considered affordable, this portable speaker has ambitious specs. It can even be a contender for the best Bluetooth speaker available in the market.
Sonos Roam Design and Specs
The new Sonos Roam is one of the affordable Sonos speakers. But despite that, it doesn't look or feel cheap.
Daniel Casner, Sonos Product Creation Leader, says that the speaker is like a coke can or water bottle. It's also lighter than most portable speakers. It weighs 0.95lbs / 0.43kg.
Though compact, its design far from the previous products of the audio company. The Sonos Roam displays ruggedness and portability.
The light build is combined with IP67 water-and-dust-resistance. This combination makes it more easily portable than its predecessor, and strong enough to endure harsh conditions. Sonos even said that it could last being three feet underwater for 30 minutes.
The Sonos roam has a wireless charging stand, but it's not included with the speaker. You only need to place the speaker on the stand-- it'll snap into place with magnets.
Regarding the design, the Sonos Roam features concave end caps. According to Sonos, those end caps will increase the speaker's drop-resistance. Aside from that, they can also prevent accidental button presses.
According to Sonos, the buttons of their new speaker are slightly embossed with a raised design. This design allows users to press play or change the volume easily. They also make the buttons touch-sensitive, so even users with visual impairments can use the speaker without problems.
The precision-engineered honeycomb grille completes the Sonos Roam's design. However, it's not a wraparound grille like other speakers on the market, so don't expect a true 360-degree sound.
Audio Performance and Connectivity
The Sonos Roam is equipped with class-H amplifiers, with a high-efficiency motor. But because of its small build, its sound won't be that loud or room-filling.
Even if this new device is small and not that loud, its audio output won't disappoint you. Sonos also added a custom racetrack mid-woofer to ensure a real playback of mid-range frequencies and maximised bass. This speaker is equipped with a tweeter as well to provide crisp high frequencies. With that said, you can expect a well-balanced soundstage with plenty of clarity in the trebles, smooth mids, and powerful bass response.
It's possible to adjust its EQ settings too-- probably via the Sonos S2 app.
Regarding the Sonos Roam's connectivity, it works with both WiFi and Bluetooth 5.