Star on Disney Plus
Exciting Content
Release Date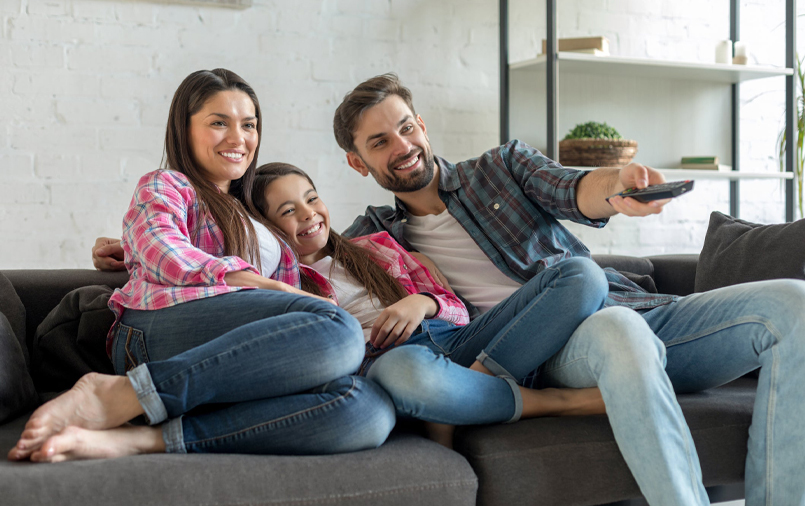 Disney Plus is one of the most popular on-demand over-the-top streaming services that allow users to watch shows from Disney, Pixar, Marvel, Star Wars, National Geographic, as well as 20th Century Fox. More often than not, this channel is usually bundled with other channels but it may no longer be necessary anytime soon. This is because of the launch of Star, a new homepage hub of Disney Plus that will be the home for more mature content.
Star on Disney Plus
With the launch of Star on Disney Plus, subscribers will get to enjoy more movies and TV shows in the channel, including those that were once too mature for the streaming service. Rest assured that there are additional parental controls on the app in line with the availability of new content. In this case, subscribers can consider Star as another channel within the streaming service.
Star was conceptualised to offer Hulu internationally. Hulu is home to lots of Disney-owned content designed for adults but it is not available to territories outside of the United States. Through Star, the content that is geographically available in the US will become accessible in other parts of the world such as in Australia or the UK.
Exciting Content
Some of the exciting content that you can anticipate on Star includes series such as The Kardashian Jenners, as well as Only Murders in the Building with Steve Martin, Martin Short, and Selena Gomez. You can also expect The Dropout with Kate McKinnon, as well as Dopesick starring Michael Keaton, Rosario Dawson, and Peter Sarsgaard. Alongside this, American Horror Stories, which is a spin-off of the successful American Horror Story series, as well as Y: The Last Man, which is an adaptation of the graphic novel, will also be made available.
Overall, there will be around 450 movies and 155 TV shows to be launched through Star. Check out this list of the must-watch movies and TV shows on the streaming platform.
It will also be home to four original content creations namely "Big Sky", "Love, Victor", "Solar Opposites", as well as "Helstrom". Big Sky is a crime thriller by David E. Kelley while Love, Victor is a TV spin-off of the young adult film Love, Simon. On the other hand, Solar Opposites is an adult animated sitcom while Helstrom is a drama series based on the Marvel comics characters.
Release Date
Star will be available on Disney Plus beginning the 23rd of February, 2021. While it will not require a separate subscription, you can expect an adjustment in your monthly fees. As soon as Star is launched, expect to pay an additional $3 on your monthly subscription or as much as $30 on your annual plan.
If you are already subscribed to Disney Plus, then accessing Star won't be a problem for you. Just brace yourself because there will be a certain adjustment in your monthly or annual pricing subscription. Plus, you might consider switching to a faster and unlimited internet connection because for sure, you will need it to make the most of your streaming experience. Look for the best NBN plans in your area! Rest assured that it is all worth it, particularly if you love watching shows and movies from Disney.