Discounted 5G Mobile Plan
Telstra Medium Plan
Other Mobile Plans from Telstra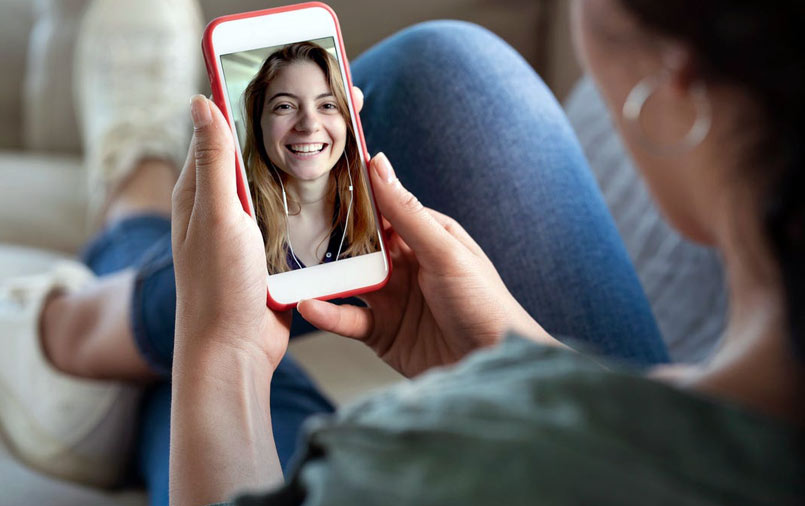 Lately, Telstra has been rewarding its mobile consumers with irresistible deals that are hard to ignore. For instance, it has offered a free pair of Galaxy Buds Pro in case you go for any of their plans paired with a Samsung Galaxy S21 model. Even before that, they already offered up to $200 bill credit should you pair any of their plans with a Google Pixel.
With Telstra being referred to as Australia's best mobile network, you may expect that their plans always come with a hefty price. Nevertheless, you may be surprised to find more affordable ways to subscribe to a rather expensive network.
Discounted 5G Mobile Plan
Telstra is now offering a discount on one of its cheapest plans, which is the Medium Plan. With this plan, you get to enjoy up to 80GB of monthly data. Before you have to pay $65 monthly but now, the price is $5 cheaper. This is also the provider's cheapest plan that is capable of supporting the 5G network.
*Promo available until 29 March 2021 only
In case you are already a Telstra subscriber, then you will get to enjoy this deal for 12 months. From there, the price will revert to normal. Nevertheless, the plan is contract-free, which means that you are free to leave anytime you wish should you deem the need to do so.
The great part about Telstra's Medium Plan is that you can also pair it with the Galaxy S21 and Google Pixel offers. In this way, you will be able to make the most out of the plan. However, you need to hurry because this amazing deal is only available until the end of the month.
Other Mobile Plans from Telstra
In case you don't need that much data, you can also go for Telstra's Small Plan, with which you get to enjoy up to 40GB of data. However, the Small Plan cannot readily support the 5G network. But just the same, you can pair the Small Plan with a phone, which will yield more savings on your part. In this case, you can choose to pair your plan with Samsung Galaxy S21, where you are entitled to get a free pair of Galaxy Buds Pro. Otherwise, if you go for a Google Pixel 4a 5G or Pixel 5, you will be eligible for up to $200 bill credit.