Conaco picks up rights to "Don't Hug Me I'm Scared".
TV series to be produced with Conaco.
Don't Hug Me I'm Scared fans still rabid for more content.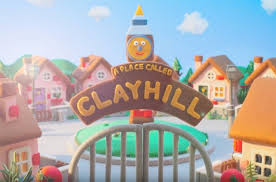 The cult (and alternative and divisive and polarizing and horrifying but also strangely compelling) web-series "Don't Hug Me I'm Scared" is coming to television!

The web-series, which resembles classic childrens programming such as "Sesame Street" but formulaically always descends into a spiral of existential madness, is based around the unfortunate Yellow Guy, Red Guy and Duck Guy, three anthropomorphic characters living in a house together, experiencing Lovecraftian horror while learning about a new theme each episode. The established themes so far have been creativity, time, love, technology, diet, and dreams.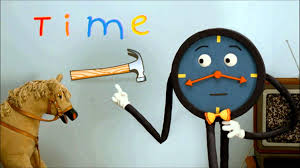 Don't Hug Me I'm Scared (often abbreviated to DHMIS) expertly mixes live action, puppetry an animation techniques, and has gained a tremendous 1,759,828 suscribers on Youtube, despite only having put out those six episodes over seven years (and there hasn't been a new episode in over two years!). One reason for this level of output is the show is somewhat a homemade affair, with a hands on approach taken by U.K. creators Becky Sloan and Joseph Pelling. This can be expected to change now that they have been picked up by Conaco, the television production firm owend by late night talk show veteran Conan O'Brien. Conaco also recently acquired the rights for the web-series "Gary Space", which has since been turned into the animated series "Final Space", currently available for streaming on Netflix.

The official Youtube channel for Don't Hug Me I'm Scared recently uploaded a 30 second trailer to announce their imminent television series, and it is currently sitting on over two million views.