Streaming highlights December 19
What's new on Netfix, Stan, Kayo and more
Disney+ and Apple TV+ have arrived
While the non-ratings period is the entertainment wasteland of broadcast television, there's still plenty for Aussies to watch on streaming services when they're ready to kick back on the couch and settle into the summer holidays.
The arrival of Disney+ and Apple TV+ made a splash last month, but now the pressure is on to keep us entertained. Here's what's new from the major streaming services in December:
Netflix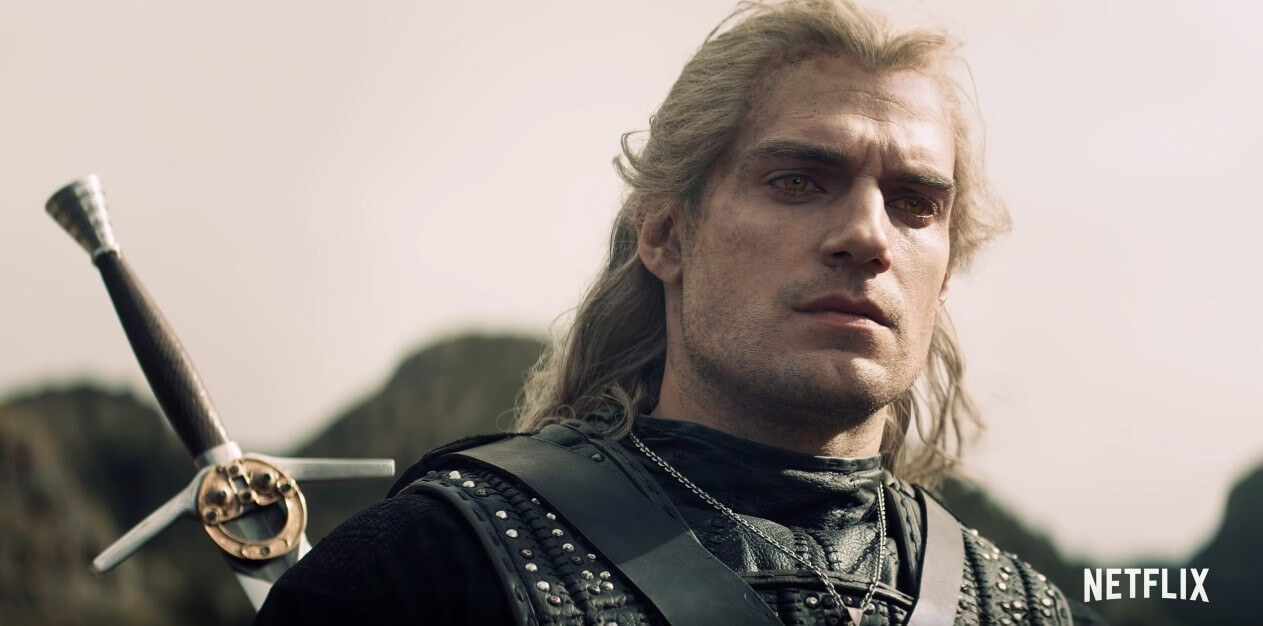 There's plenty of new sci-fi and fantasy on offer, with Netflix Originals including the arrival of mutated monster hunter The Witcher and vampire fest V Wars, along with the return of Lost in Space.
On the drama front you'll find Virgin River, The Chosen One and Soundtrack, while if you're looking for something a bit lighter there's Fuller House and reality TV's festive Home For Christmas where those unlucky in love start a 24-day hunt for a partner to bring home for Christmas.
Netflix is also ramping up its original movie line-up, with highlights including Let's Dance, The Marriage and Michael Bay's latest action movie 6 Underground, with Ryan Reynolds leading a cast of six secret agents determined to go totally off the grid.
Stan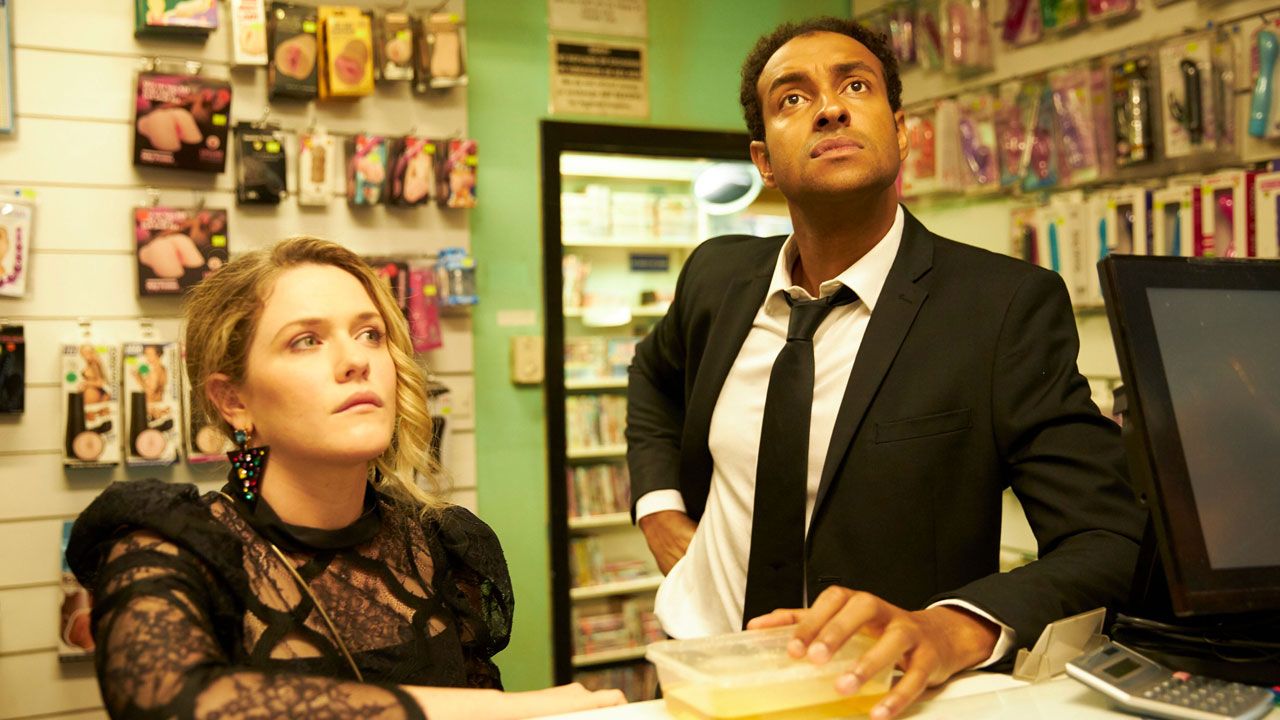 It's also a great month for sci-fi fans over at Stan, which is offering almost the entire Star Trek movie library, along with cult classics Galaxy Quest and Super 8 for good measure.
Unfortunately for Stan its rivals have snapped up the new franchises, with Star Trek: Discovery returning to Netflix in January, around the same time the much anticipated Star Trek: Picard lands on Amazon.
Stan is still smarting from losing all that Disney content, but Indiana Jones comes to the rescue with all four movies landing in time for Christmas along with a swag of classic movies and TV shows.
You've also got two new Australian series which are Stan exclusives: the future-set relationship drama The Commons and season 2 of The Other Guy.
Amazon Prime Video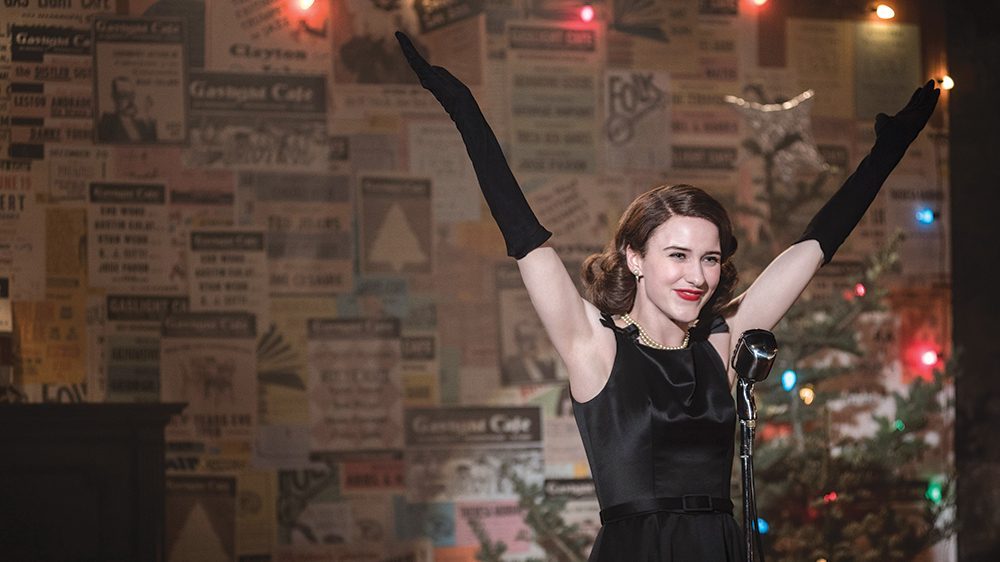 While Amazon might struggle in Australia to compete with heavy-hitters like Netflix, it's had a win this month in picking up season 4 of The Expanse – which is made the jump across from Netflix and may inspire some subscribers to defect.
There's also the return of the Marvelous Mrs. Maisel, plus The Grand Tour's Clarkson, May and Hammond ditched their cars for an epic boat trip across Vietnam and Cambodia to cross the Mekong Delta.
Amazon has also picked up a stocking full of classic Christmas movies for the holidays, with Love Actually, Deck the Halls and several versions of Scrooge including Bill Murray's Scrooged.
Disney+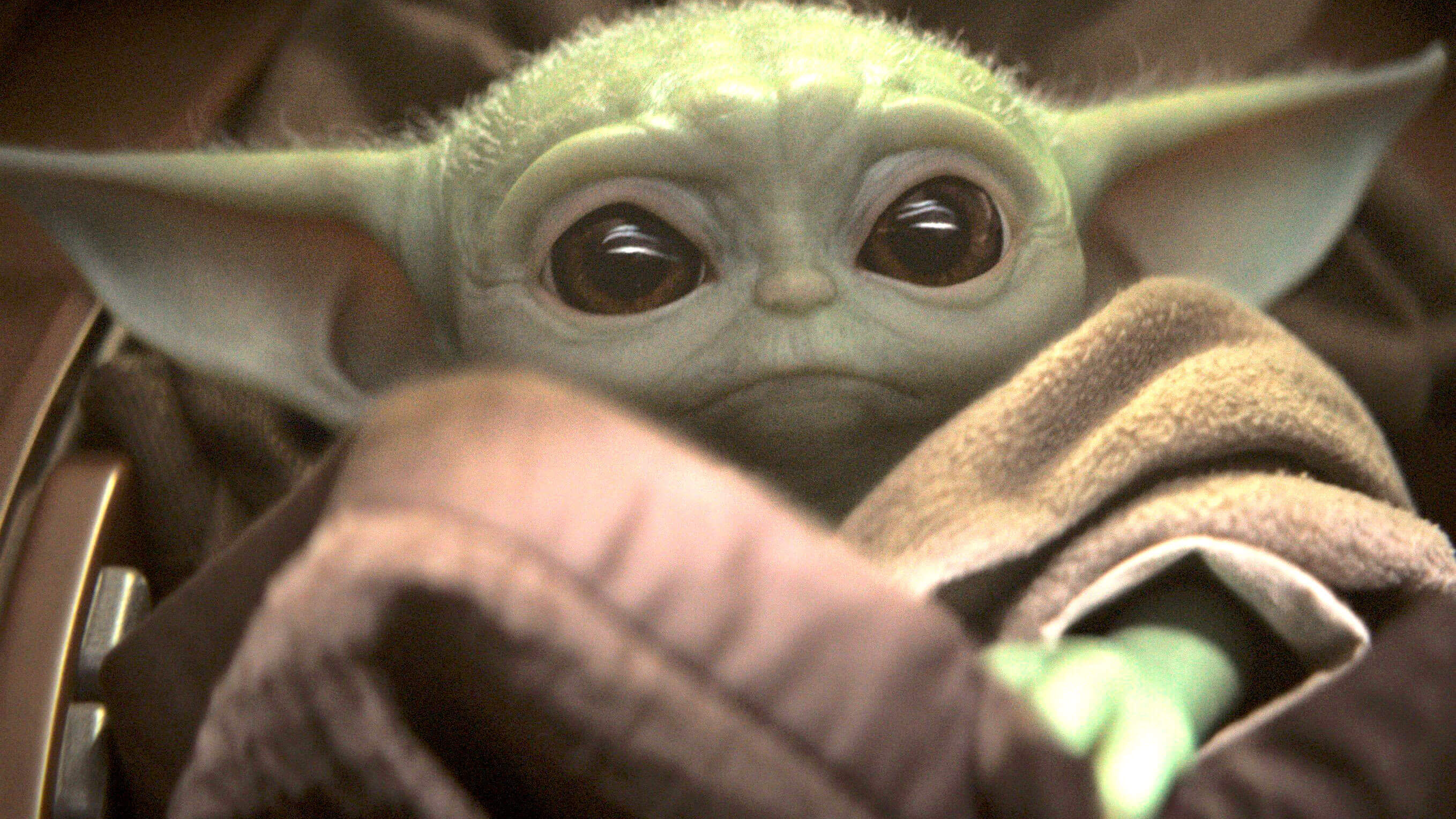 As The Mandalorian draws to a close at the end of the month, Disney knows it needs more than Baby Yoda to keep Aussie families entertained.
Mostly aimed at kids, Disney+ looks great for the holidays, with highlights for kids including Anastasia and Frozen Fever. Disney is even playing the cute puppy card with Pick Of The Litter.
Beyond this, Disney+ might struggle to retain subscribers when school goes back, which of course is the beauty of month-to-month subscriptions.
If you're looking for something to watch after the kids go to bed, almost all the X-Men movies arrive in December. They were missing on launch, with concerns Disney might consider them a bit too grown up forits family-friendly streaming service. Wise-cracking Deadpool is still missing in action and isn't expected to make an appearance
Apple TV+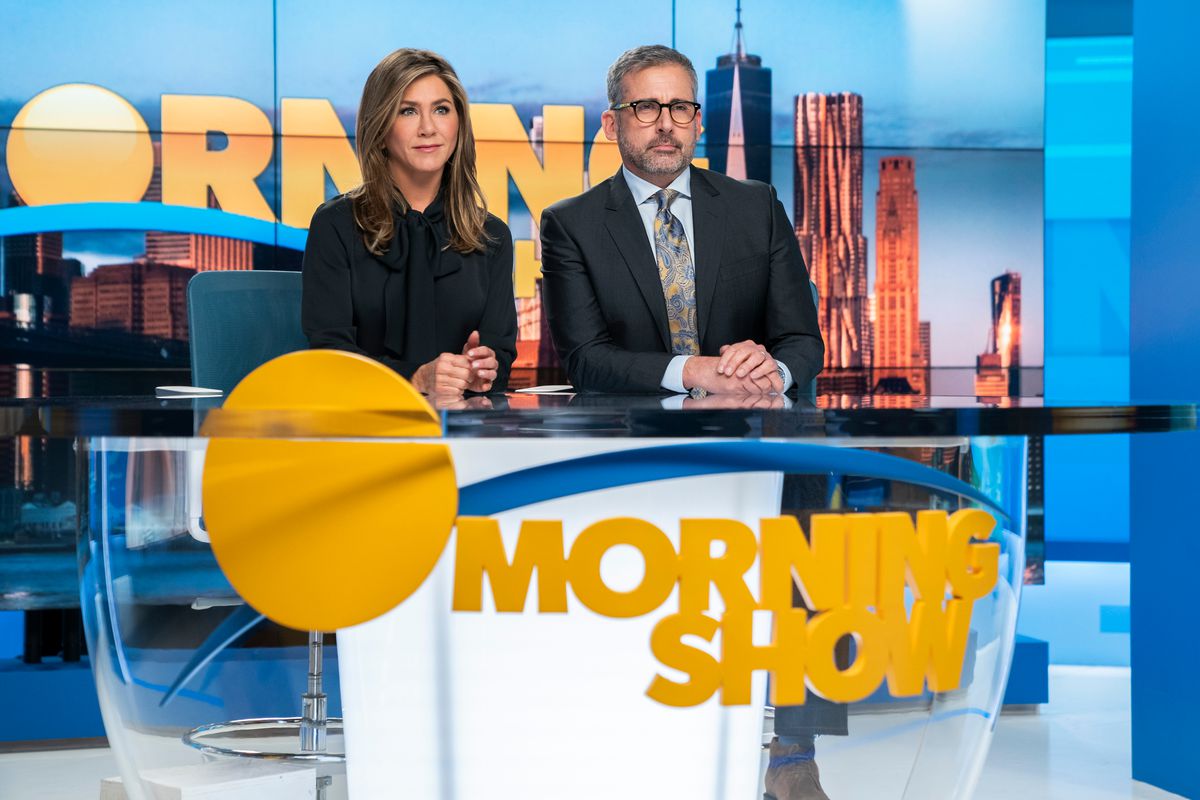 Apple's service is a bit of a slow burn compared to its rivals, it's a very small library but the streaming upstart is still aiming to regularly serve up new content.
Like Disney, Apple is mostly delivering its flagship content week by week rather than dropping an entire season at once. Launch titles Morning Wars, See and For All Mankind continue to play out in December, while only two new offerings arrive.
New series Truth Be Told follows a true-crime podcaster re-investigating a murder case after the man who she helped put behind bars claims he was framed. Meanwhile, movie Hala is a coming-of-age drama revolving around a Pakistani-American teen trying to balance her family's traditions with her modern desires
Foxtel Now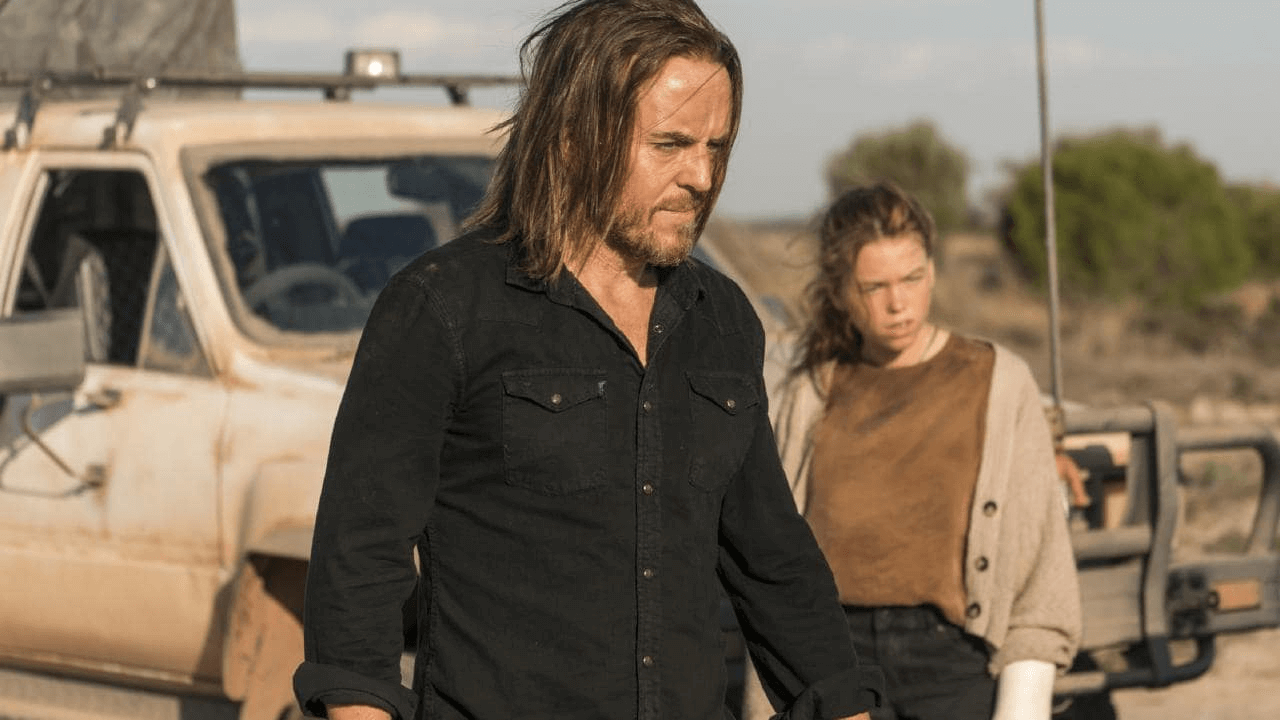 December highlights include the arrival of Tim Minchin in Aussie-made drama series Upright, along with Mrs Fletcher and Us.
Meanwhile, the Home Alone trilogy lands just in time for Christmas along with all the Free Willy, Spider-man, Spy Kids and Indiana Jones movies. After the kids go to bed you can catch up with the Jaws trilogy along with Deadpool, Django Unchained and The Dark Knight
Kayo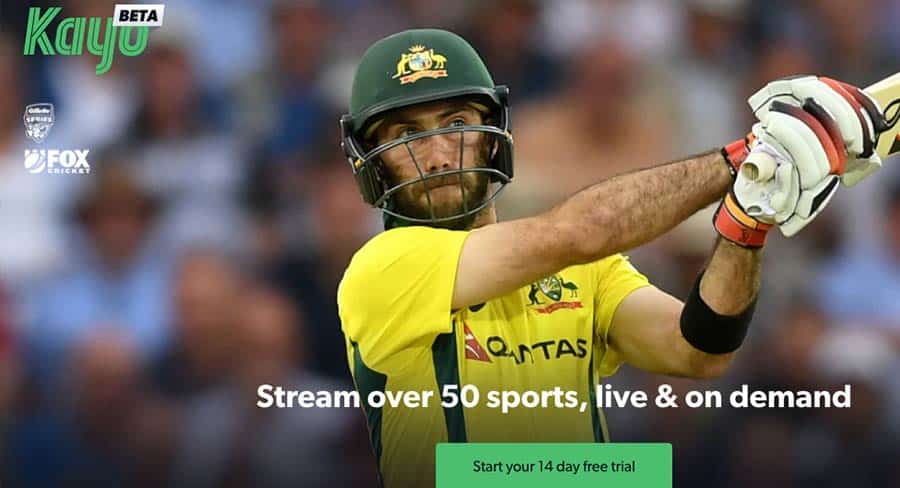 It's a big summer of sport, with Australia taking on New Zealand in test cricket, while battling India and South Africa in the one day internationals. There's also a sway of T20 matches along with the Big Bash League.
Keep in mind that Kayo doesn't stream the cricket in 4K, for that you'll need the new Foxtel iQ4 set-top box and a satellite service.
Looking further afield, NFL heats up in the run up to the Super Bowl, while the NBA season continues to take shape.