How to watch all the MLS video content
Watch MLS is Back matches with Kayo Sports
When will the MLS Season 2021 start?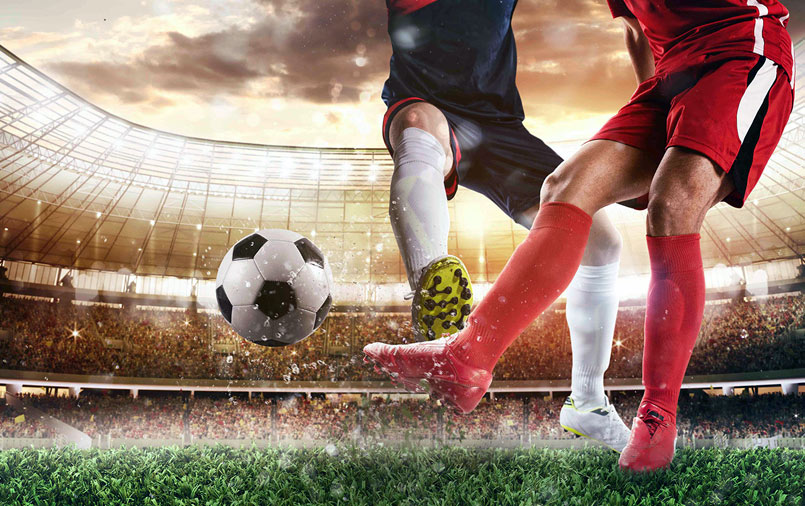 The Major League Soccer (MLS) is an American football competition. Notable athletes such as David Beckham, Wayne Rooney, Zlatan Ibrahimović, and Australia's own Tim Cahill are part of this league. Just like other major soccer leagues across the globe, MLS is keeping its fans entertained for years.
But similar to other foreign soccer or any sports league, you need to wake up early to watch the events live. Also, you need to subscribe to specific streaming services to watch specific video content from MLS.
So, how can you watch all the MLS video content in Australia?
beIN SPORTS is the main provider of the MLS video content. It will broadcast live games from MLS is Back. Aside from that, it also has magazine-style shows and highlights programs dedicated to MLS. But other than that, there are also other video streaming services that allow you to catch up with all of the events on MLS. You can also watch video content for MLS on Foxtel, Kayo Sports, Foxtel Now, Fetch TV, and beIN SPORTS CONNECT.
ESPN has some MLS video content as well. However, the available video content is limited. It's not like the ones on beIN. ESPN is available to watch in Australia through providers stated above, except for beIN SPORTS CONNECT.
Watch MLS is Back matches with Kayo Sports
Kayo Sports has lots of new sports coverage, including content from beIN SPORTS, both live and on demand. Additionally, this multi-sport streaming platform has a Netflix-style user-friendly interface. Also, you can watch up to four videos at the same time using the SplitView feature.
There's also a Kayo Mini feature. This feature gives you a shortened version of a match-up. It often lasts for 20 minutes, and it includes all the highlights of the game.
You can subscribe to Kayo Sports for as low as $25 a month. However, this is the most basic package. It lets you stream on 2 screens at the same time. On the other hand, a premium subscription that costs $35 a month supports 3 simultaneous streams.
Whatever type of subscription you pick, Kayo Sports will give you a 14-day free trial. You can watch a video via the web using your PC or Mac. Aside from that, you can also download its official app. It's available on both Android and iOS devices. The app is also compatible with Android TV, Apple TV, Telstra TV, Sony Bravia TVs, Chromecast, AirPlay, and Samsung TV (2017 or later). On top of that, there are no lock-in contracts-- you can cancel your subscription at any time.
When will the MLS Season 2021 start?
The new MLS season is supposed to start in February. However, it was pushed back to April 2021. The regular season is supposed to run until early November. The Playoffs will then begin somewhere between November 2021 and December 2021.