NBN Weekly Wrap Up May 25
NBNco defending financial aspect
Some setbacks due to bad address data
Coalition continues to tweak policy
NBNco CEO Mike Quigley was out in force this week, defending the network build on a financial basis. With the coalition continuing its rejection of Fibre-To-The-Home in favour of an (arguably) faster and cheaper Fibre-To-The-Corner build, Quigley has insisted that the current financing for the project would fail with such an approach. The NBN is currently financed by bonds (and not by direct taxpayer contribution, as is often stated). Quigley's argument is that breaking up the network into smaller, competitive networks and technologies would erase the business model in place and would force expenditure back on to the budget. Bonds are currently attractive to buyers on the basis of the network's straightforward method of capturing rental fees from ISPs. A more fragmented approach would make investment risky, as money and time would be spent cross-talking between owners of different parts of the network.
NBN-based connections are not yet widely available. For those who want to take advantage of great value plans with short or no contracts, we recommend:
TPG's Unlimited $60 ADSL2+ Bundle (6 month contract) – Call 1300 106 571;
Internode has a 200GB Easy Bundle for $80 with no contract, call on 1300 106 571.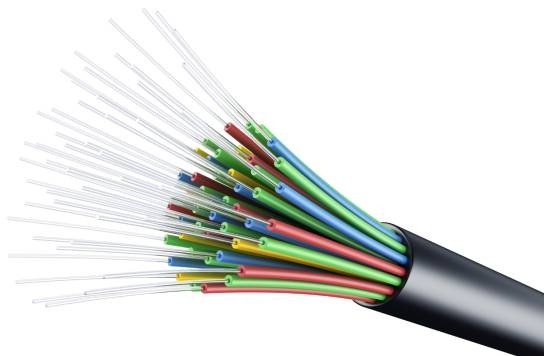 - The ACCC has encouraged ISPs such as Internode, Telstra, TPG and Optus, to address concerns with the NBn directly with NBNco, rather than allowing the regulator to settle enquiries. The request came after review of NBNco's Special Access Undertaking (SAU) submission, which encouraged more regulator interference. The SAU will seek to set up a regulatory framework for the next 30 years between NBNco and ISPs. It will replace the current framework, the Wholesale Broadband Agreement (WBA) set to expire next year.
- Malcolm Turnbull, the shadow Communications Minister, has rejigged his approach to the NBN. With the Coalition likely to win the next election, Turnbull has suggested that existing contracts that are designed to last through 25% of the network build, will continue unchanged. But after this period, NBNco will be asked to shift priorities to net disadvantaged areas to have them set up with at least Fibre-To-The-Node (FTTN) by the end of Abbot's first term. The plan would make use of Telstra and Optus' 'dark fibre', redundant capacity built into their own fibre networks.
- NBNco has been forced to invest in more address data. Progress in new connections has slowed over an inaccurate database supplied by an Australian geolocation firm.
- At a senate hearing Thursday, NBNco chief Mike Quigley revealed that the majority of connections to date had been for 25Mbps or more, further cementing the belief that Australians want faster broadband, whether or not NBN detractors think it's necessary.
- Conflicting reports have rural Australians loving and wanting the NBN, even as at least one community has successfully overturned the installation of a tower for LTE Wireless services on the NBN.