Telstra and Optus NBN 100
iiNet NBN 100
Dodo NBN 100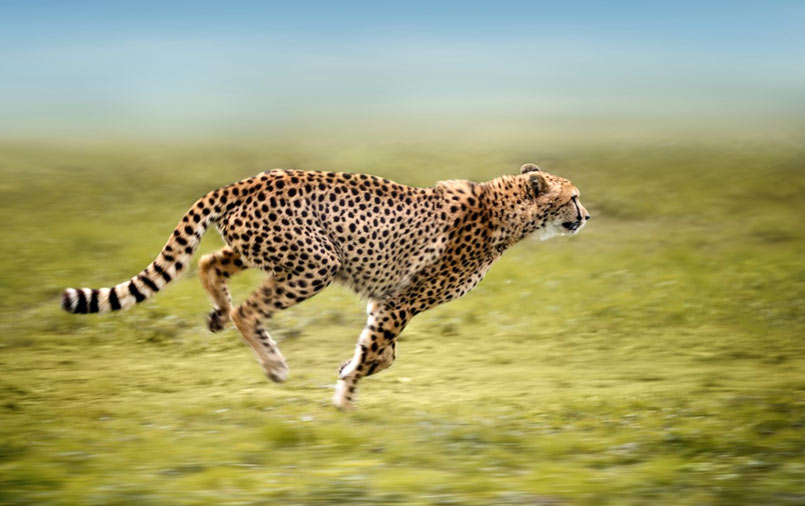 When you're looking for a fast and stable internet connection, you can't really go wrong by getting a customer-friendly plan that meets your internet needs from a reliable internet services provider.
There are many NBN plans out there that can provide you with a fast internet connection, but they come in different packages with different features. In this article, read about the best NBN 100 plans.
In this guide, you will find:
Telstra Casual Unlimited NBN Home Broadband Bundle - Premium Speed
Telstra offers an amazing package in this bundle. With a promo price of $100 for the first six months and $110 after, this bundle comes at a pretty affordable price considering all its features.
With cheaper NBN 100 plans, you can only get around 80 Mbps typical evening speed. In this plan, you can get the full 100 Mbps download speed with 40 Mbps upload speed.
It also comes with a home phone you can use for free calls to Australian phones and standard lines and a 3-month free BINGE subscription so you can watch the latest TV shows and movies.
Optus 99 nbn™ Family Internet Ultimate 100 Bundle Plan
Previously costing $105 per month, Optus is now offering this great bundle at just $99 for 12 months. For that price, you can get a 100 Mbps internet speed with 90 Mbps typical evening speed, 40 Mbps upload speed, unlimited data, a free Ultra WiFi modem, an Optus Sport subscription, and pay as you go calls on a free phone line.
With such a bundle, you would expect it to be more expensive, which makes it a very affordable plan at just $99 a month, and you can even use it on a month-to-month basis. You can also have a better TV experience by adding $5 monthly for a new Fetch Mini.
While all these features are good, the free modem is also a big plus as you won't have to buy one yourself to get your home connected to the internet.
iiNet Unlimited NBN100 Broadband Plan
While it offers less in terms of power compared to the other plans in this article, the iiNet Unlimited NBN100 broadband plan has its strengths, and if you're working from home, it's a package that should definitely get you thinking.
It's a 100 Mbps plan with unlimited data, 40 Mbps upload speed and a typical evening speed of 80.6 Mbps. It's bundled with a phone, so you can make pay as you go calls and Fetch for your TV.
When you get this plan, you can also get 20 free email addresses and complimentary email protection from internet threats to help you make sure that all your information stays safe and secure.
If you're interested, this is a 6-month plan that doesn't require a setup fee. You can use your own modem, or you can get one from iiNet at $59.95 for the modem and $10 for the delivery cost.
Dodo Standard Plus Unlimited Broadband Plan
This Dodo broadband plan comes with 100 Mbps speed with a typical evening speed of 82 Mbps. While it only has an upload speed of 20 Mbps, it's still a great package at $85 per month, as it also includes a free NBN-ready modem and a pay as you go line rental.
If $85 is still too much, you can get a $10 deduction per month when you bundle it with Dodo's electricity and gas services.
At 100 Mbps, these NBN 100 plans should serve your internet needs well. For more internet plans and bundles, visit Compare Broadband now or call us at 1300 106 571.