What Are The Different Types Of NBN Available?
What Is The NBN Rollout Map?
What Are The Benefits Of The NBN?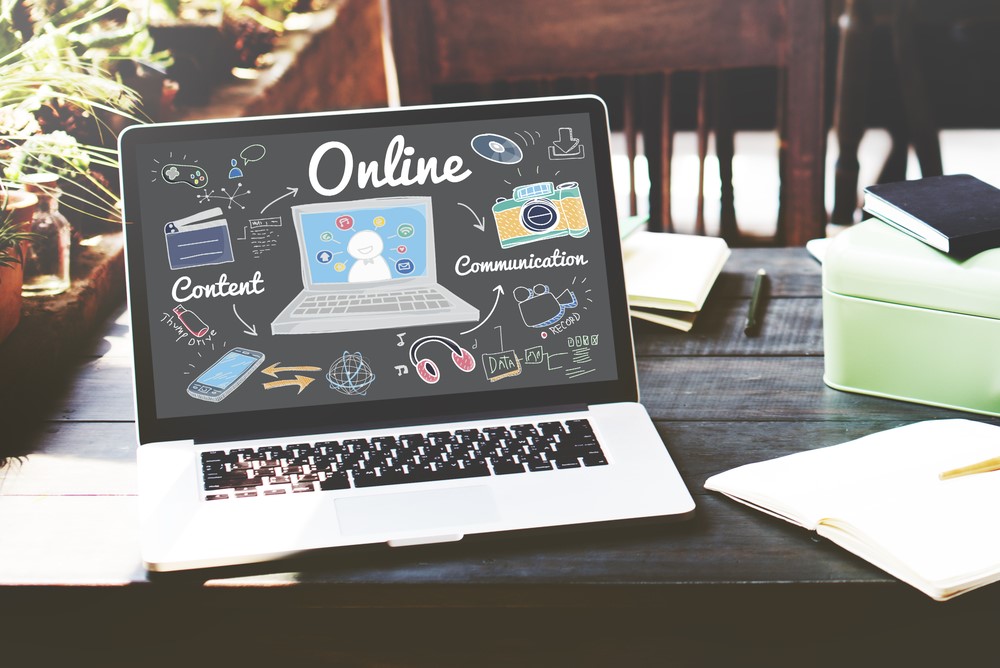 Unless you've been hiding under a rock, you would most definitely know by now what the NBN is. The National Broadband Network (NBN) is an Australiannationalwholesaleopen-accessdata network project with both wired, and radio communication components being rolled out and operated by NBN Co Limited. The NBN is also Australia's largest infrastructure project that aims to make Fibre available to as many homes and offices as possible over the next few years. In this post we will look at factors such as the different types of NBN plans available, and we will answer your question of "Can I get the NBN?". On top of that, we will touch on the topic of the NBN Rollout map and the many wonderful benefits that the NBN offers to consumers all over Australia.
What Are The Different Types Of NBN Available?
At this current moment, you can be connected to superfast internet via 2 main varieties of NBN that is available in the market today. The first type available is NBN Fibre, also known as NBN Fixed Line. This breed of NBN connects your apartment building or home to the web via fibre-optic cables that are laid either below or above ground, all depending on the area you are in. This is also known as Fibre To The Premise (FTTP), which utilises a fibre optic cable and uses light to transmit data to your home at high speeds. NBN Fibre offers the fastest internet speeds because fibre optic cables are able to transmit data across large and long distances much better than existing copper lines so. NBN Fibre also has the ability to handle multiple users at once in comparison to current copper cabling, which then offers much faster download speeds and a more dependable internet connection for you to enjoy.
Onto the second variety of NBN - NBN Fixed Wireless. NBN Fixed Wireless also relies on the same fibre-optic cables that were mentioned before and used for NBN Fibre. However, with NBN Fixed Wireless, a signal is aimed from a local transmission tower (base station) to an antenna that is fitted on the roof of your house. This type of NBN connection has the ability to connect homes in areas that have a much lower population density, and where NBN Fibre is not a possibility. This service provides a much more dependable and reliable service as compared to broadband over a mobile wireless network. Why? Well, this is because it has been specifically designed to service a predictable amount of users that are all in a certain location.
What Is The NBN Rollout Map?
Another term that you may have heard floating around recently is that of the NBN Rollout Map. "What is this map?" you may ask. Well, in 2015, the NBN Co published its rollout plan for the upcoming years, with details of existing service and construction locations, as well as areas where construction that would be commencing over the next few years. The NBN rollout map available on both the NBN website and ISP websites, can help answer questions such as, "Is there NBN in my area?" and "Can I get NBN?".
For further simplicity, the rollout map has been made extremely easy to understand with colour coded activities, all representing a different stage of progression in the nation's switch to NBN. If you are interested in having a look at the NBN Rollout map, click here.
What Are The Benefits Of The NBN?
The NBN is a lot more than just a route to faster internet. From things such as education all the way to business and entertainment, the NBN gives all of us an opportunity to be more productive, a lot more creative, more efficient and so much more connected. A high-speed plan on the NBN network can ensure that your entire household can enjoy access to the benefits of fast speed internet all at the same time.
From downloading movies or music, to keeping in touch with family via Skype, the NBN allows your entire family to enjoy the benefits of the internet all at once, and without any compromise to internet speeds even if multiple devices are being run on your internet connection at once. The possibilities are truly endless when it comes to the NBN!
Image Source: Shutterstock