Dodo Unlimited NBN Plans
Electricity and Gas Bundle
Affordable Call Rates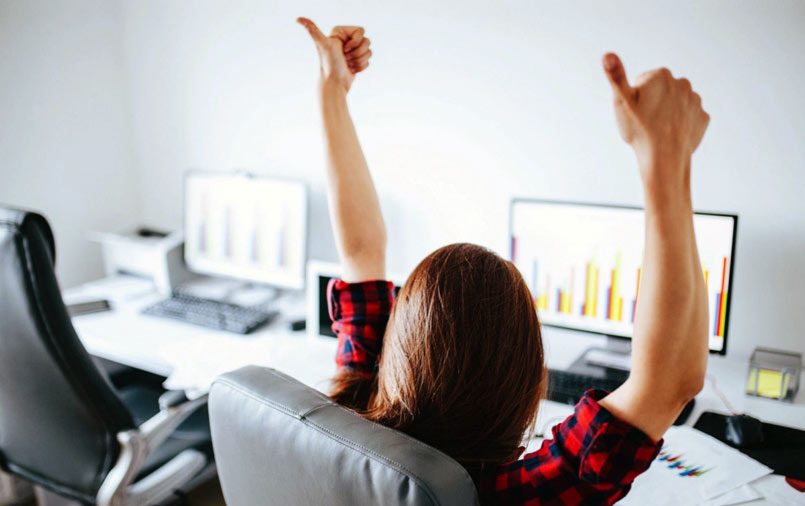 If you've been scouring the internet lately for affordable internet plans in Australia, then we are sure that you've seen the Dodo name pop up here and there quite often. Established in 2001, Dodo is one of the biggest internet service providers in Australia, mainly in the budget internet plans segment.
Whether you need NBN, mobile plans, or home phone plans, Dodo has some very affordable deals that should interest you. Furthermore, Dodo also has a power & gas division, which means you can get them to supply your electricity & gas needs.
They have some pretty interesting deals, and here are some of the best Dodo unlimited internet plans at 25 Mbps, 50 Mbps, and 100 Mbps.
In this guide, you will find:
Dodo Unlimited 25 Mbps at $65 per month
First off is Dodo's 25 Mbps plan that comes at $65 a month. With a standard speed of 20-25 Mbps, this plan offers good value for money. While you can use your own modem, you don't have to buy one when you don't have a modem, as Dodo has also included a free modem in this plan.
While it's not a high-end modem, it will still give you a reliable WiFi connection and a decent range, so you and your housemates can surf the net. Furthermore, it also comes with line rental and flexible contract options.
Dodo Unlimited 50 Mbps at $75 per month
Dodo's 50 Mbps plan is priced at an affordable $75 per month. According to the ISP, you can enjoy an evening speed with this plan at around 41 Mbps.
Just like the 25 Mbps variant, this bundle includes the line rental and already comes with a free modem, so you don't have to shell out money to buy one, so the other people in your home can enjoy the internet too.
Dodo Unlimited 100 Mbps at $85 per month
Just $20 more expensive than the 25 Mbps variant, this 100 Mbps bundle offers the best value for many out of the three plans in this article. With typical evening speeds of around 82 Mbps and peaking at 100 Mbps, it also comes with a 20 Mbps upload speed.
This Dodo bundle can serve you well, whatever your internet needs are. Furthermore, because it has such a large bandwidth, many people can use the connection simultaneously, with barely any drops in internet speed.
Save $10 on your monthly fee by including electricity & gas in the bundle
On their own, these bundles are already affordable. But, if you decide to get your electricity & gas from Dodo, you can enjoy a $10 deduction on your monthly fee. While the deduction is great, the best thing about it is that you're also getting electricity & gas.
Do you realise how big of a saving you can get? We did the math for you already, and according to our computation, you can save $120 on internet fees every year.
Affordable call rates with the home phone bundle
Dodo's unlimited data plans are bundled with a home phone. While the calls aren't free, they are really affordable. If you're someone who makes a lot of calls every day, then you'll find this as a welcome addition to the bundle.
Here are the call rates for Dodo's home phone:
Local Calls: 25c untimed

National / Interstate Calls: 29c per minute

Australian Mobile Calls: 39c per minute

Cost of standard 2 min call to Australian Mobiles: $1.23

13/1300 Calls: 44c per call

Flag Fall: 45c
Are you looking for unlimited NBN plans from Dodo, Telstra, and other ISPs? Get the best plan now at Compare Broadband!

For immediate assistance, call us on 1300 106 571 today.