TPG free modems
Optus free modems
Telstra free modems
TPG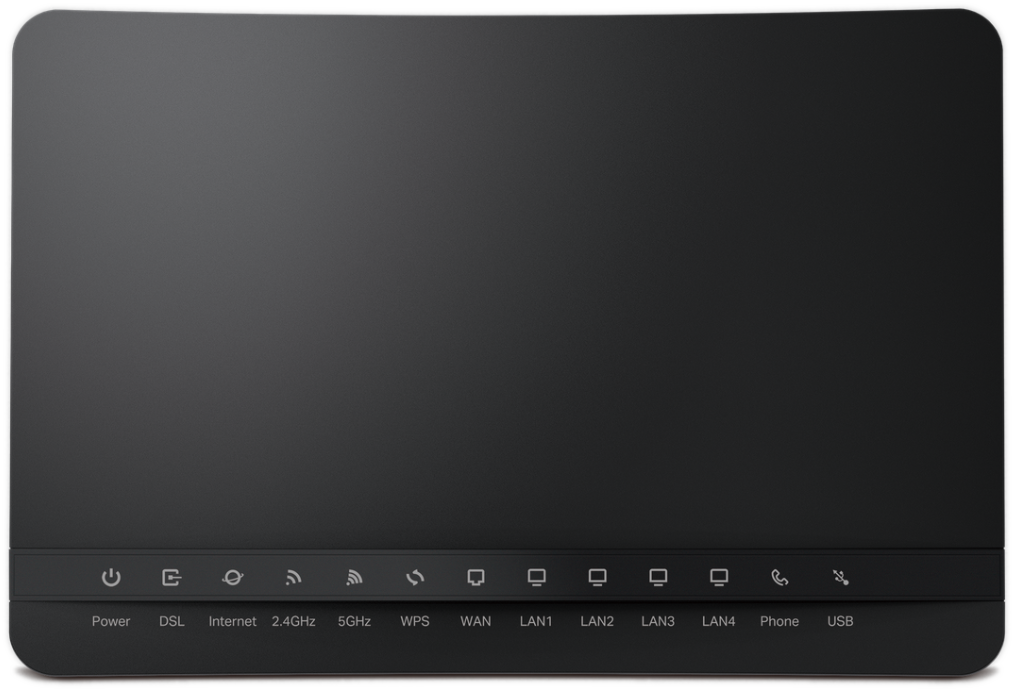 TPG plans have experienced a significant surge in popularity, making it a top choice among Australian Internet providers.
The NBN 12, 25, 50 and 100 plans all come with a free modem if you sign up for a minimum six-month contract. There's also a $10 delivery fee for the modem. If you don't want to sign up for a contract at all, the modem costs $99.95 plus the $10 delivery fee.
One standout feature of TPG is its reputation for reliability, particularly when it comes to evening speeds. This is confirmed by the ACCC's NBN typical evening speed report from September 2023, which shows that TPG consistently delivers 98.6% of customers' expected evening speeds.
TPG customers can add on a call package to their plan, and with a range of speed options the mix and match choices feel endless.
Optus
Optus offers a range of NBN plans and all of them come with an Ultra Wi-Fi Modem when you stay connected for 36 months. Offering ultra-fast speeds and reliability with a 4G backup system, customers can plug in and play and be connected in minutes. There are no startup fees to pay with Optus, either.
Optus also offers SubHub, a unique bundling experience. Combine two subscriptions for a 5% discount, or bundle three or more to get a substantial 10% off select paid subscriptions.
Telstra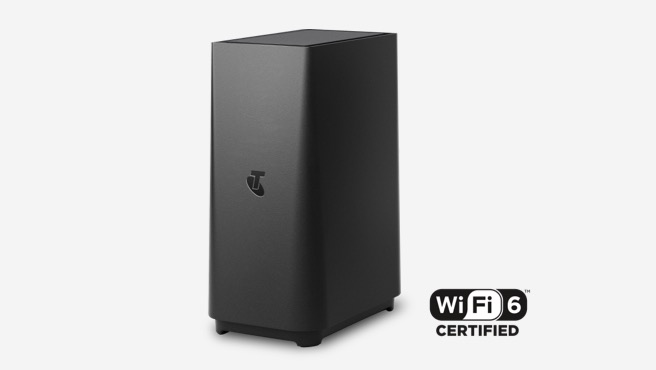 Telstra is the oldest telecom provider in Australia and is known for its excellent customer service and quick response times. The team offers support through in-store visits, phone, live chat, and social media.
Telstra plans also provide great data speeds, even during busy times, and offers a variety of NBN plans to suit different needs. The Telstra Smart Modem 3 uses advanced Wi-Fi 6 technology, allowing you to connect more devices faster, and if you are a new customer you can get it for free as long as you stay for 24 months and beyond.
If you leave Telstra before the 24 months, you return the modem or you pay a $200 non-return fee. You can stream on up to 12 devices at once, get up to 4 times more Wi-Fi capacity, and enjoy speeds up to 60% faster than the previous modem.

Telstra Upfront Internet Plan Basic

Telstra Upfront Internet Plan Essential
Unlimited
Deal: $95 for first 6 months, then $100 per month ongoing

Telstra Upfront Internet Plan Premium
Unlimited
Deal: $95 for first 6 months, then $110 per month ongoing
Contact Compare Broadband for unlimited plans with a FREE modem
Finding the right Internet provider that can offer a free modem isn't the easiest thing to do but if you contact Compare Broadband at 1300 106 571, we can talk you through the best plans for your household.