The NBN service is typically faster and more reliable.
Many people wish to connect to the NBN but don't know how to go about it.
It's easy as 1, 2, 3.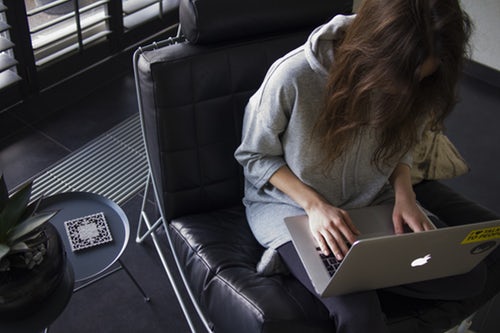 So you're thinking about the NBN. You've done your research, and you've learnt that the NBN is an upgrade to Australia's existing phone and Internet infrastructure. You've determined that the NBN prides itself on being faster, more reliable, accessible to 93% of Australian households, affordable, easier to say than ADSL2+ and will take us all further into the 21st Century.
And you've decided you'd like to get on board. Good for you! So, what comes next?

1. CHECK TO SEE IF NBN ACCESS IS AVAILABLE IN YOUR AREA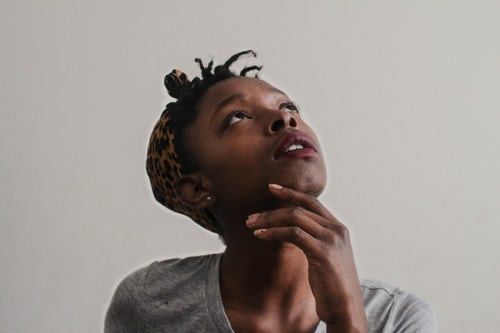 Unfortunately, as the NBN is still being rolled out, it is not yet readily available in every region of the country. It will be at some point, but for some of us, some further patience is required. To find out if you're one of the lucky ones, you can check the NBN's Co's rollout map.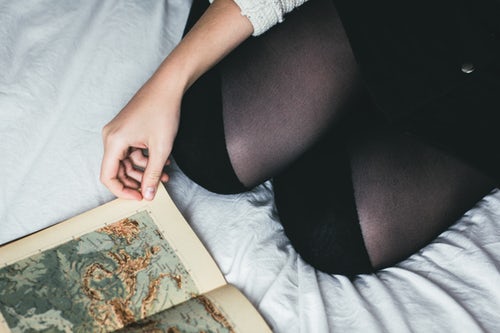 2. DOUBLE CHECK HOW CERTAIN EXISTING SERVICES MAY OR MAY NOT BE AFFECTED

According to the NBN Co's website, the rollout of the NBN involves new technologies that may not be consistent with some existing devices - such as medical alarms and emergency call buttons. For the sake of safety, it is thoroughly advised that you check with your internet service provider that any such required alarms and devices will work as effectively over the NBN, and in not, if there are alternative solutions at the ready. If you're the "be prepared" type, you can also click here to find out about the NBN in an emergency.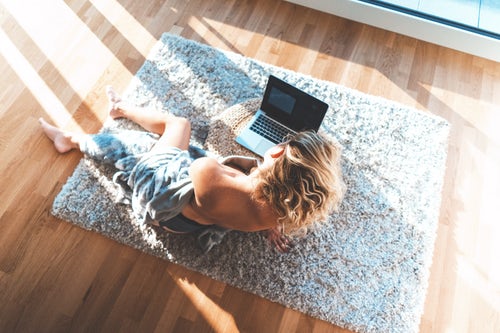 3. FIND THE BEST PROVIDER & PLAN FOR YOU!

As NBN Co themselves say: "It's a good idea to switch well before your disconnection date to allow time for your order to be processed, and installation if applicable".
Luckily, switching over to the NBN won't be an automatic thing, so you won't have to be rushed into a subpar service, or a deal that doesn't suit your area or internet usage. But how ever are you to find out what provider and plan are the right ones for you? Why, friend, it couldn't be easier! Simply click here and let Compare Broadband do hard work for you!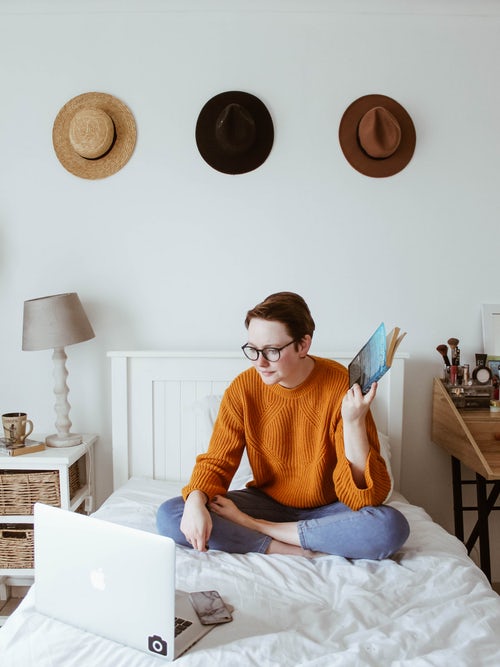 What's your experience with the NBN? Drop us a comment and let us know!