The NBN is set to be fully completed by 2020.
There are already more than four million homes and businesses already connected.
Despite this, many Australians are still a little confused about getting the right NBN speed for their house.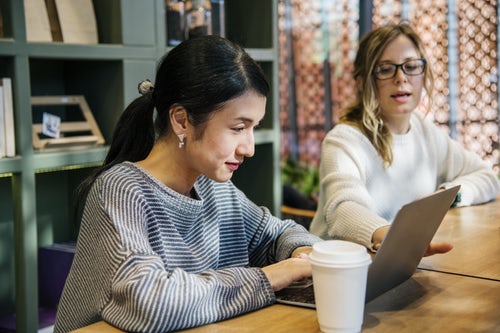 The NBN access network is almost three-quarters built, with more than 4 million homes and businesses already connected, and the company are confident that they'll reach their goal of being fully connected by 2020. The NBN's 2020 outcomes are estimated to include a rollout completion with 11.7 million premises Ready to Connect (RTC) and 8.1 million homes and businesses hooked up to an active service with the NBN access network.

But despite the current ubiquity of their expansion, the company have cited that many Australians do not fully understand how to pick a broadband speed that suits the specific needs of their household. The NBN Co have conducted recent research into this concern, and according to their site, they have found that while more than 76% of Austalians know that there are varying speed tiers available through the NBN, there are 66% of Australian who are still unsure how to select a plan that best suits their household's internet usage.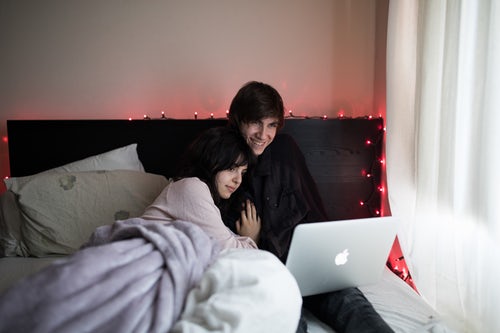 NBN Co have put out a media release stating that they are trying to remedy the situation by launching a public information campaign with the aim of helping people better understand the situation and the options available to them, and to assist people select the right broadband speed for their household's needs.

The campaign will run nationally across print, TV, and digital media, and NBN Co hopes it will enlighten all Australians of all the factors that can effect their NBN experience.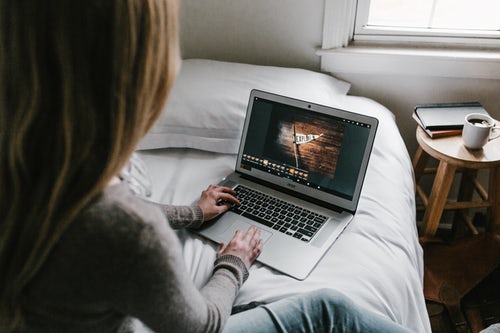 The campaign encourages people to remember an easy three step process: "Check, Select, Connect".

CHECK
The NBN CO ask customers that they check their internet usage habits, as well as the number of devices connected during peak usage times between 7pm and 11pm.

SELECT

The NBN CO ask customers to select the right speed plan for their household's needs with an internet provider.

CONNECT

The NBN Co suggest customers connect to the right Wi-Fi router/modem in the right place and contact their provider to get help with any further in-home set up.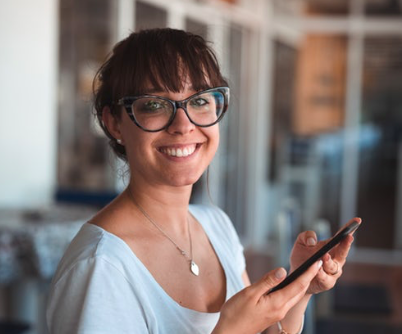 The NBN are aiming the campaign at Australians who can now connect to service over the NBN, as well as those already connected, to remind them to speak with their phone and internet providers and double-check that they are on the speed plan that best suits their internet habits.

"With almost three-quarters of Australian households now able to connect to services over the NBN access network, it has never been more imporant for people to speak to their internet provider about the steps they need to take to get the ideal plan to suit their needs in the evening peak periods" spoke Kent Heffernan, the NBN Co's Executive General Manager of Marketing, Channels and Sales.

"Our new campaign is another step in our ongoing efforts to help ensure Austalian have the right information to get a great experience when they connect to the nbn™ access netwwork. In some instances, even calling an internet provider to upgrade to a higher speed tier could dramatically improve their experience.

"We've seen a significant shift in people on higher speed plans in the past year, with the amount of wholesale plans if 50Mbps or above almost tripling from 16 per cent to 47 per cent. At the same time, the average bandwidth network congestion has reduced from almost five hours in December to consistenly less than minutes per service, per week (excluding nbn™ Sky Muster™ satelite).

If you'd like to find out what sort of NBN plan best suits your household, click here.

Not yet in the NBN's rollout zone? You can still compare all other providers and plans by clicking here!