The NBN continues its rollout all across Australia.
It is nearly three-quarters built.
However, some people still have a lot of questions about it. And that's OK!


The NBN! What does it stand for?? What even is it?? What does it want with us ?!
Well, to answer questions 1 & 2, it's a National Broadband Network. As for question 3, the NBN aims to provide all us Australians with a reliable, fast and efficient broadband connection, regardless where you are in the country. All good? Groovy.

Oh, you have more questions? Then scroll on, friend...

1. HOW MUCH DOES THE NBN COST TO INSTALL?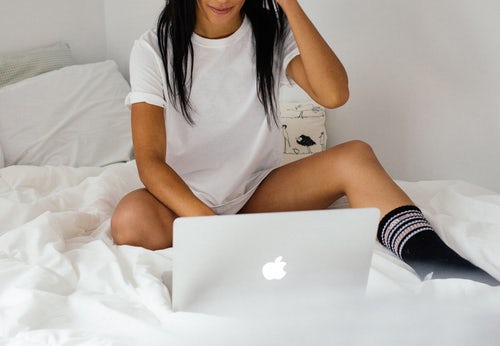 Nothing! It's completely free! According to the Australian Government's Department of Communications and the Arts, standard NBN installation is free of charge; this applies in the 18 month period after the NBN is declared "ready for service" in your region. However, additional charges may apply if your home or business requires upgrades to wiring or cabling, or if you want a non-standard insallation, like the Fancy Clancy you are. Just be sure to ask your service provider all about it.
2. GREAT, BUT HOW MUCH DOES THE NBN SERVICE COST AFTER THAT?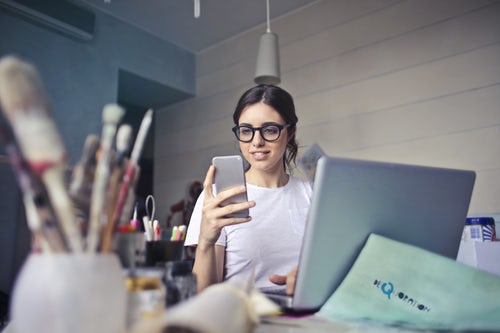 Contrary to popular misconception, there is no one standard flat rate for the NBN. Like any other form of internet, prices will vary from provider to provider, and you are encouraged to have a look around to find the one that best suits your specific needs. The best deal for you should factor in you location, how often you use the internet, how many people in your household are using the internet, what kind of data you go through, and ultimately, how much you want to spend. Click here if you need help with all that (for free!).

3. HOW DO I MOVE?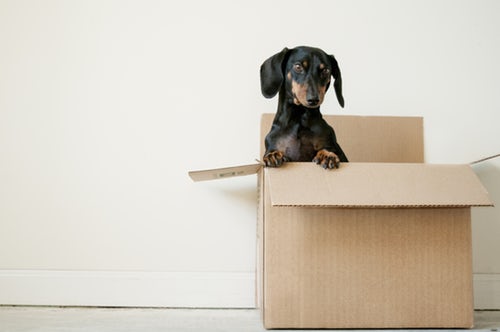 Well first, you need to wait for the NBN rollout to hit your area. You can type your address into the NBN website to find out if there are NBN providers in your area, and then once you've worked out what the best plan for you is, hit 'em up and make it happen!
4. DO I HAVE TO MOVE TO THE NBN?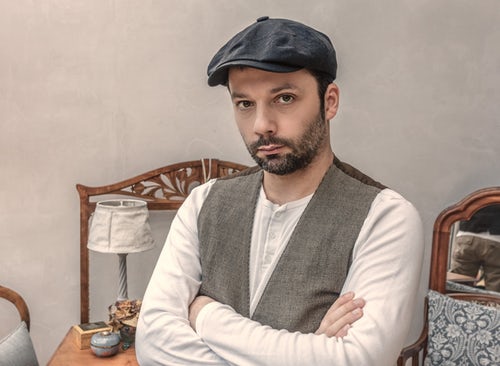 Yeah, eventually you probably will have to. If you have a fixed line connection, you have 18 months to move your home phone and internet services to the NBN once it's available in your area. The Department of Communications stresses that if you don't connect within that time, your services supplied over the old network will be disconnected after the end of that 18 month stretch. But if you reeaaaally don't want to connect to the NBN (though you should consider it, 'cause it has its benefits), then you can look into using an alternative communications platform like a mobile network.
5. CAN I KEEP MY PHONE NUMBER?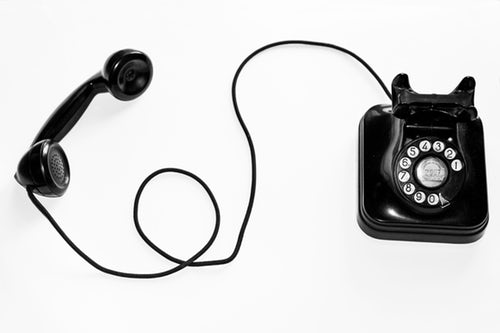 More than likely, but be aware that it's not an automatic assurance, and that without letting your chosen provider know that you want to hang onto it, old phone numbers may slip through the NBN's cracks. Just make sure you give your provider a call to make clear your intentions, and they should be able to port you number across.

6. WHAT IF I HAVE A MEDICAL ALARM?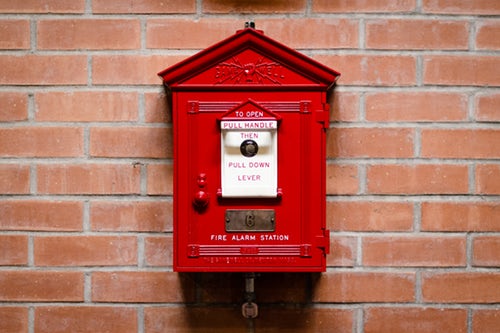 Certain medical alarms will need to be checked and possibly updated to ensure that they are still operational and compatible with the NBN. Make sure you register your fire alarms, as well as your lift emergency phones with the NBN. And just so you know, the NBN Co are currently offering to help cover medical upgrades out of their own pocket, so look into that!
7. WHAT SPEEDS CAN I EXPECT AT THE NBN?

As previously mentioned, it's all going to depend on what provider and plan you end up selecting, but you should also keep yourself of the NBN's bare minimum requirements; the Australian Government's Statement of Expectations dictates that the NBN network must deliver a minium peak wholesale download speed of 25 megabits per second (also known by its street name "Mbps") to all premises and at least 50 Mbps to at least 90% of all fixed-line services.

So again, if you're too time poor to navigate that kind of thing yourself, don't hesitate to punch in your basic details here and help us help you... no cost, no catch!
Not the "online" type? No worries! You can also give us a buzz on 1300 736 813.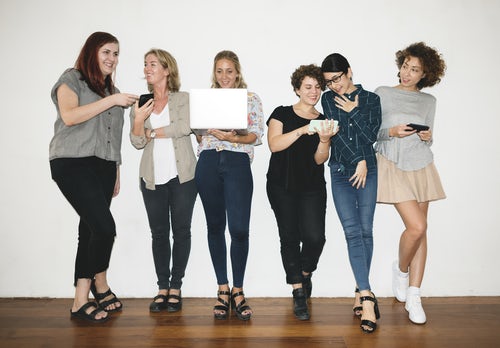 You can read the Ultimate Guide to the NBN here.

Not in the rollout zone? You can check out other options by clicking here.
If you'd like to read about what happens to the NBN in an emergency, click here.

To find out how to register your fire alarm with the NBN, click here.