People everywhere are getting connected to the NBN.
Many Australian businesses are using it to their advantage.
The NBN service is typically faster and more reliable if you have the right plan.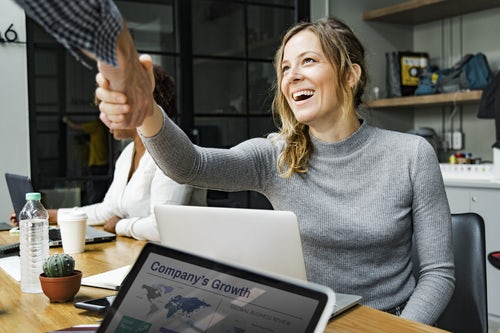 Australian companies expect the National Broadband Network (NBN) will transform their business and help them compete better, according to a survey.

The report, conducted by Access Economics and commissioned by Macquarie Telecom, found just over half of all respondents expect the NBN would allow them to compete better, through new technology or the enhancement of existing technologies.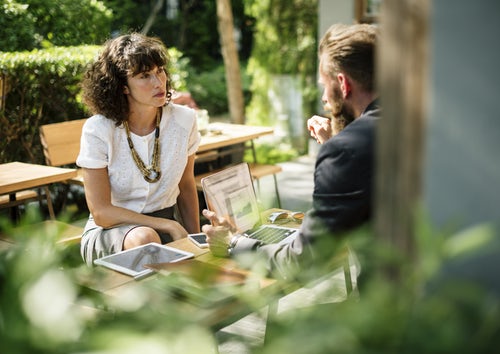 David Tudehope, chief executive for Macquarie Telecom, said: "With a superfast broadband network such as the NBN, Australia has the potential to be a truly global player.

"Rolling out the NBN will not only help create a strong future for Australian businesses and provide a platform for economic growth, but will also stimulate new skills and job opportunities unrestricted by geographic location."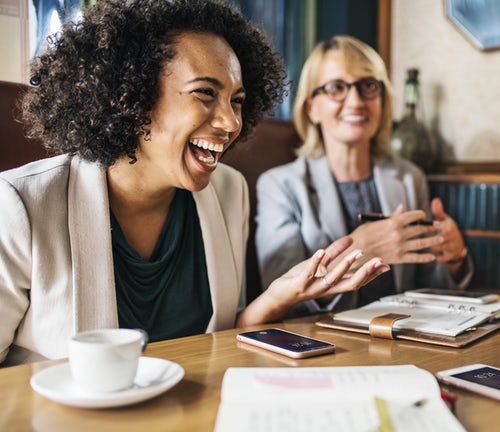 The survey attracted responses from 550 firms, with 55% expecting the super-fast broadband speeds will enhance their online capabilities, while 50% expect to improve their business with new products and services.

A further 67% believe the NBN will bring more diverse ways of communicating with customers and suppliers, and 20% predict an increase in telecommuting.

According to a study for the OECD, extending broadband networks can have a positive effect on the economy. A 10 percentage point increase in broadband penetration increases growth in GDP by 1.2 percentage points, the research showed.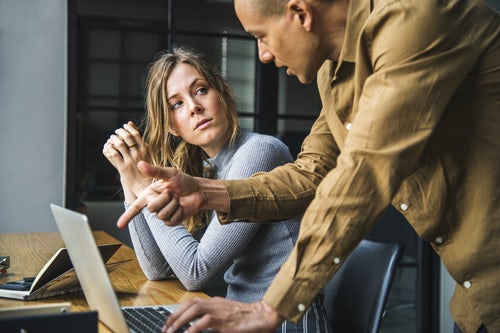 What's your experience with the NBN? Drop us a comment and let us know!

Want to find the best internet plan for your home or business? Simply click here and let Compare Broadband do hard work for you! Can't be bothered typing? Give us a call, and we'll sort it all out for you! Just give us a quick buzz on 1300 763 813.

Further Reading:

Can I get NBN?
What NBN plan do I need?
What NBN speed do I need?
How do I connect NBN to my house?
Why is my NBN slow?
Why is my internet slow?
What are typical evening speeds?
Who is the best NBN provider?