What's to Love About Aussie Broadband
Cheapest Aussie Broadband Plans
Is Aussie Broadband For You?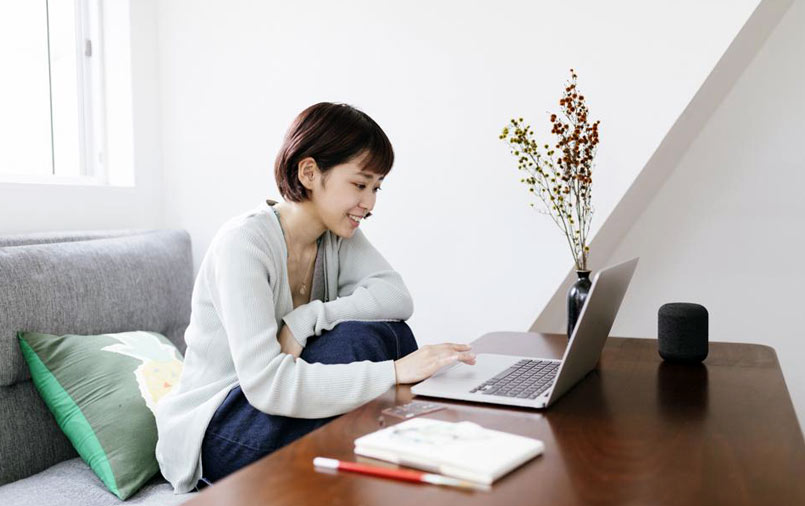 A decade after its first announcement, the NBN rollout is officially complete, providing the majority of Australian homes access to the government-owned network.
Today, some of the best NBN plans are offered by Aussie Broadband—a local internet service provider that delivers a range of NBN plans that ranks in terms of affordability, speeds, and best overall value. While relatively new in the industry, the telco already has several prestigious awards under its belt, largely owing to its positive product reviews and a growing base of satisfied customers. Continue reading as we review just how good the telco is and compare its cheapest NBN plans available in the market today.
In this guide, you will find:
What's to Love About Aussie Broadband
Aussie Broadband is one of the most highly rated telcos in Australia and it's not just because of its patriotic name. With a 4.5-star average rating across many review sites, Aussie Broadband is regarded for its transparency about its practices. One proof is its real-time information on CVC and POIs, which provides customers with an honest estimate of potential speeds. Some reviews claim that the telco doesn't oversell its bandwidth like many other providers. It may not provide the fastest, but you're guaranteed a stable and reliable internet connection.
While Aussie broadband may be charging a little more for its service, you can rest assured that it's worth every cent. Here are the key points that make the telco a promising provider:
High customer satisfaction

Availability of Ultrafast NBN 1000 Plans

Senior bundles
The Cheapest Aussie Broadband Plans
Basic NBN 12/1 Unlimited
The cheapest of the bunch, this plan offers unlimited data and 12Mbps typical evening speed for $59 per month. This is ideal for light browsing or smaller households, providing an equivalent of downloading 1.5Mb per second.
For $69 per month, you get unlimited data and 25Mbps typical evening speed. This is regarded as the general-use broadband speed, capable of online streaming, gaming, and browsing.
Pay an additional $10 from the cost of Casual NBN and you can double your internet speed with an NBN 50 plan. It offers unlimited data with 50Mbps typical evening speed—the best value for most households with their fast speeds and affordable prices.
Aussie Broadband offers these plans with no lock-in contracts. It means you're free to cancel or upgrade plans at any time. But, with such freedom, you should expect to pay a bit more compared to some of the 24-month plans offered by other telcos. Nevertheless, it is compensated by $0 connection fees and no excess data charges.
In addition to these unlimited plans, the telco is also offering an NBN 1000 plan which costs $119/month. This price is available for the first six months, after which it bumps up to the regular cost of $149/month. You also have the option to customise your plan—set the volume of data you need as well as speed requirements, potentially saving you a few dollars every month. You can bundle your data with a landline or entertainment, too.
Is Aussie Broadband For You?
In a short amount of time. Aussie Broadband has built a reputation for offering a range of NBN plans with impressive speeds even during peak hours. Sure, there are cheaper options on the market if you don't mind trying little known providers. But, if you would rather err on the side of caution, Aussie Broadband, with its reliable NBN plans, is one you should consider.
If you want to see other affordable options, you can contact Compare Broadband at 1300 106 571.