Tangerine Telecom NBN 100 Plan
Dodo Standard Plus Plan
TPG NBN 100 Bundle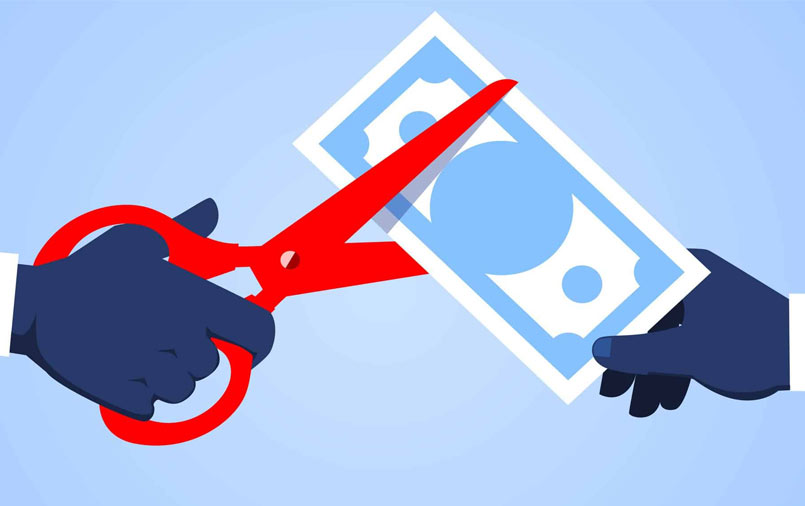 If you're looking for flexibility and power when it comes to your internet connection, then you can't really go wrong getting an NBN 100 plan. With speeds reaching up to 100 Mbps, it can provide for most if not all your internet needs.
You can download everything within minutes, stream videos at HD quality without buffering, listen to music, and do everything at a fast pace because you don't have to wait on a slow internet connection.
The only downside to an NBN 100 plan is that they don't come cheap, but if you really need it, here are some of the best affordable NBN 100 plans.
In this guide, you will find:
Tangerine Telecom XXL Speed Boost Broadband Plan (100/20 Mbps)
As Tangerine's promo, you can get this plan for just $74.90 per month for the first six months and $89.90 after that. With unlimited data, max speed of 100 Mbps, typical evening speed of 83 Mbps, and 20 Mbps upload speed, this plan is good enough to connect all the people in your house to the internet.
It also comes with a 14-day risk-free trial and a contract that you can evaluate monthly, which allows you to keep your options open. To connect your home to the internet, you can use your own modem or add $129.90 for an upgraded NBN modem.
Dodo Standard Plus Unlimited Broadband Plan with Phone Line (100/20 Mbps)
Dodo offers a great package inside this $85 plan that includes 100 Mbps premium speed, 82 Mbps evening speed, 20 Mbps upload speed, an NBN-ready modem, and line rental.
With the free modem, you won't have to spend any money to buy a new one. Also, it's not just a cheap modem, as the one that comes with this plan offers decent range and speed.
It also comes with a phone rental. Before making calls, make sure to know the call rates first:
Local Calls: 25c untimed

National / Interstate Calls: 29c per minute

Australian Mobile Calls: 39c per minute

Cost of standard 2 min call to Australian mobiles: $1.23

13/1300 Calls: 44c per call

Flag Fall: 45c
To get this bundle, the setup fee costs $120.
TPG NBN 100 Premium SL Bundle (100/40 Mbps)
If you want fast download speeds, but you also need good upload speeds, you should go for 100/40 Mbps plans like this one from TPG.
At $79.99 per month, you can get 100 Mbps max speed, 85 Mbps typical evening speed, and 40 Mbps upload speed. It also comes with a free modem, a blessing if you don't have one already, and a home phone. While it only includes pay as you go calls, you can also get add-ons for unlimited calls.
Getting this plan includes some fees, including $10 for modem delivery, $99.95 setup fee, and $20 home phone prepayment fee.
Getting premium internet speeds doesn't always mean a premium price, too, as there are many affordable NBN plans out there. To find the best NBN 100 plans, visit Compare Broadband now.