What happens to your NBN in an emergency?
Probably the same thing as most power sources.
For Life Threatening Emergencies, phone: 000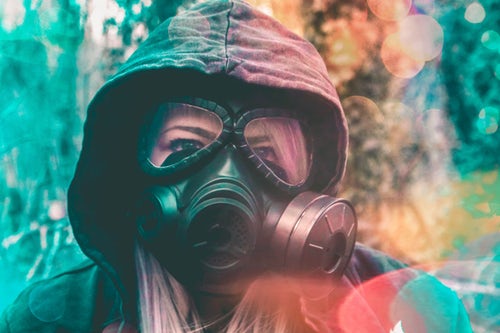 Unfotunately, there are times when disasters cannot be avoided. If you're with the NBN, here are 4 things to keep in mind in the event of a power outage...


1. FIRST THINGS FIRST, DO YOU NEED URGENT HELP?
A power outage is inconvenient for all, but can also prove to be straight up perilous for some. Regardless of the NBN, if you think you might be in any danger whatsoever, dial 000 as soon as you can (also due to our country's absorption of American culture, dialling 911 will take you to the same line!). Alternatively, in the event of a state emergency, you can call the SES on 132 500.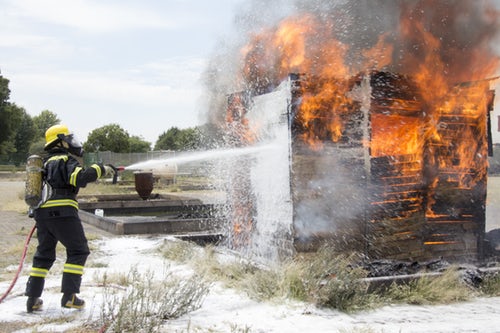 2. EQUIPMENT CONNECTED OVER THE NBN ACCESS NETWORK PROBABLY WON'T BE WORKING DURING AN EMERGENCY
In the case of a power outage, your NBN, like most other power sources, will probably also be out.

If you have Fibre to the Building (FTTB), then landline phones and internet services won't work during a power outage. However, if you have Fibre to the Premises (FTTP), you might be able to ge an optional battery backup (as part of a Power Supply unit), providing that your telephone service uses that battery backup. According to the NBN Co's website, battery backup may last for approximately five hours during a power blackout, including the battery emergency reserve which initially offers approximately three to three and a half hours, and approximately another one and a half hours once the 'Battery Emergency' button is pressed.

Speak to your phone or internet service provider to find out if it is possible for you to get connected to the battery backup, but do remember that the service needs to be used with a telephone that does not require mains power to be able to operate during a blackout. Unless you have battery backup and a corded phone correctly connected, your phone won't operate in a blackout.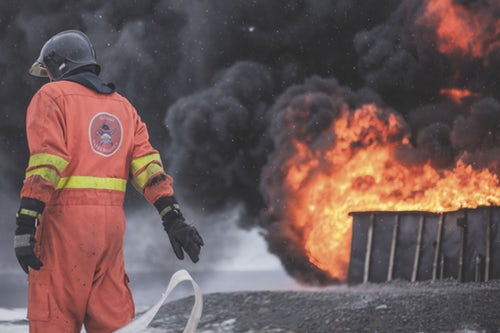 3. THE NBN WILL PRIORITISE ESSENTIAL SERVICES

The NBN will prioritise reconnecting essential services, such as hospitals, fire, police and emergency services. According to its site, "community infrastructure will also be included with traffic management, sewerage, power and water utilities a high priority." They also cite that they will work to prioritise the reconnection of business services essential to community recovery, such as banks, petrol stations and supermarkets.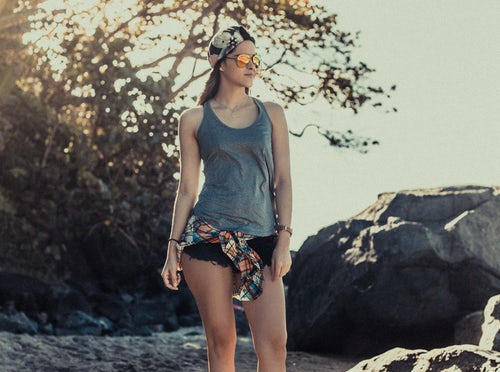 4. THE NBN SUGGEST YOU KEEP AN EMERGENCY KIT
In the interest of surviving without internet services during network disruption, the NBN suggests you put together an emergency kit that includes equipment that can be used in the event that there is a power outage - inluding a backup phone with a charged battery.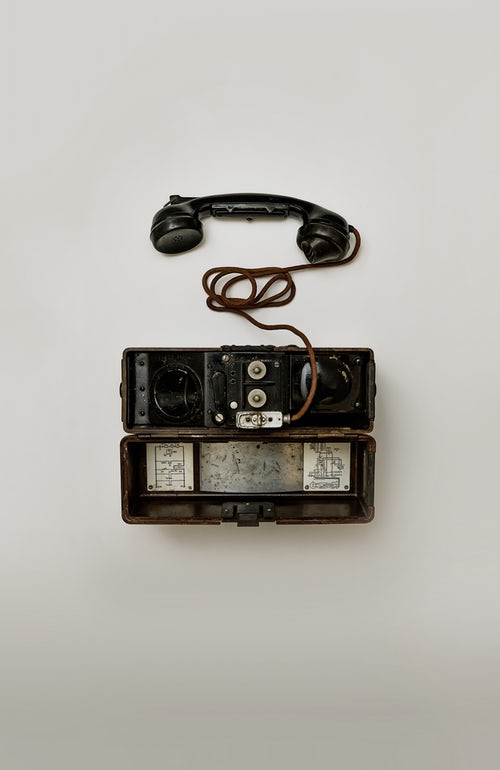 The part of me that's a working class artist is appalled that I should be expected to afford more than one phone. But the part of me that's turning into my Dad thinks that a second phone and a survival kit is probably a good idea regardless of what's going on with the NBN.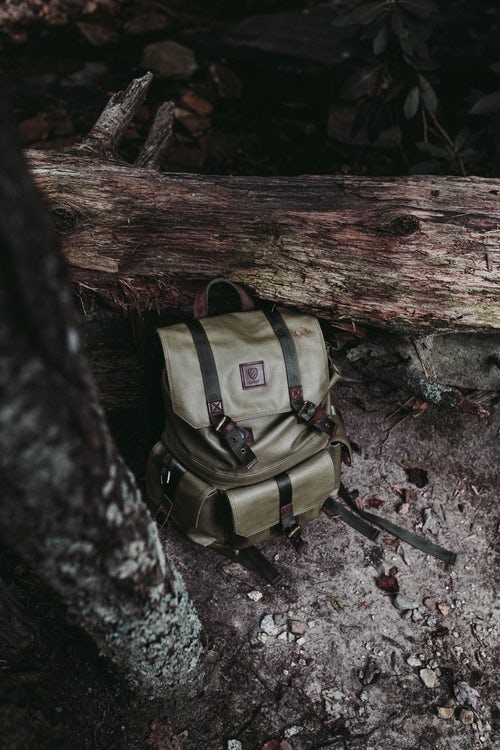 If you'd like to find out what the best NBN plan for you is, you can compare plans by clicking here.