The NBN continues its rollout across our big, toasty land.
It is nearly three-quarters built.
NBN Co have released a report on how they prepare for major incidents & emergency events.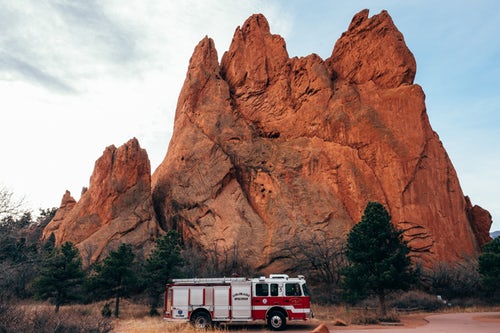 NBN stands for National Broadband Network, which it soon will be in full totality, with the NBN access network close to three-quarters built, more than 4 million homes and businesses already connected; and the company are confident that they'll reach their goal of being fully connected by 2020. So with such expansion, it makes perfect (and reassuring) sense that the compay is taking full strides to prepare and handle major events and emergency incidents.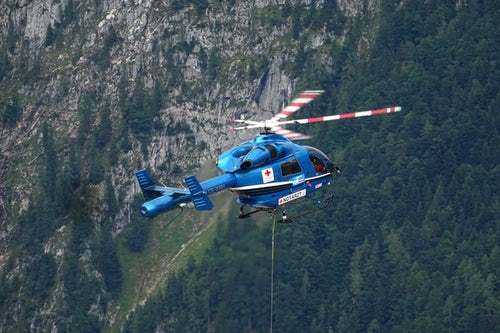 In a recent report published on their website, the NBN Co have revealed details on their Network Operations Centre (NOC) which monitors the health and function of the access network 24 hours a day, 7 days a week, 365 days of the year; the NOC is also connected to the ICC, or Incident Control Centre, a purpose-built area containing state-of-the-art equipment designed so that the company's Major Incident and Emergency Management teams can solely focus on major incidents and emergency events.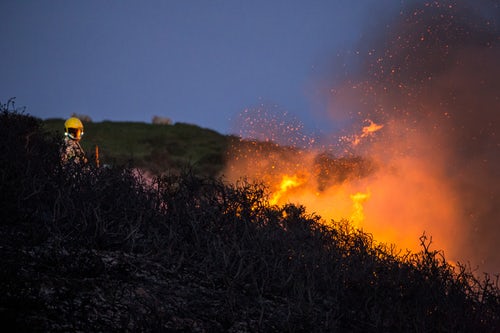 According to the article written by Greg Thom, the dedicated teams of the ICC are to monitor weather patterns so that network operators and emergency services countrywide can hopefully better prepare for a bushfire season that may unfortunately be worse due to drought.
To enhance their efficiency in maintaining their network, assisting communites and liasing with emergency service teams, NBN Co have prepared an array of new innovative hardware, like their "Network on Wheels"; four compact and easily portable trailers that are hooked up with the NBN so that they can be towed to an area with damages telephone equipment, and is capable of replacing damaged equipment at the bottom of a Fixed Wireless tower. NBN Co also detailed their fleet of "Road Muster Trucks" which are satellite dish-equipped vehicles based across the country, capable of providing mobile Wi-Fi hotspot for emergency workers and evacuated residents. There are also Satellite Fly-Away Kits, portable units neatly packed into Pelican cases that can be delivered by light plane to remote locations across the nation. Perhaps most impressive is the upcoming Emergency Response Vehicle, an expandable trailer that is being converted into a self-sufficient mobile command centre, complete with communications equipment, fold-down workstations, and a kitchenette.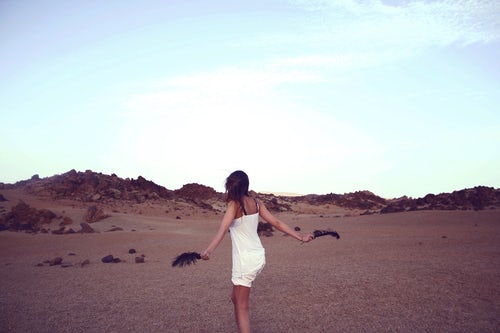 Cameron Scott, the NBN Co's Network Emergency Manager, said that the expansion of the NBN necessitates caution and care when ensuring that their emergency procedures are ubiquitously operational.
"As the network grows, we have places where we didn't have infrastructure before, so it becomes an ever-increasing risk.
"So, in terms of what we do to prepare, we have made some really big advances over the past few years."
To find the best NBN plan for your residence, click here.

Not in the rollout zone? You can check out other options by clicking here.
If you'd like to read about what happens to the NBN in an emergency, click here.

To find out how to register your fire alarm with the NBN, click here.