Tangerine Telecom XL Speed Boost Broadband Plan
Belong Broadband Plan on the NBN - Standard Plus Speed
MyRepublic Unlimited 50/20Mbps Essential Plan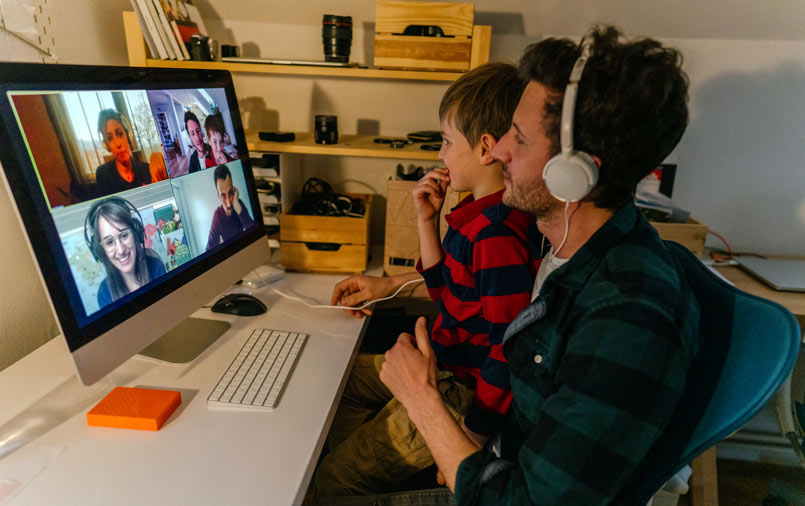 Do you need more power than the typical 25 Mbps connection can offer, but you're also on a tight budget? While 50 Mbps internet plans are more expensive, there are some offers that fall in the budget category.
At Compare Broadband, we're here to help you find the best NBN internet plans that will fit exactly into your internet needs and budget. To help you do that, here are some of the cheapest NBN 50 plans that can do the trick for you.
In this guide, you will find:
Tangerine Telecom XL Speed Boost Broadband Plan
Tangerine Telecom's XL Speed Boost broadband plan comes with 50 Mbps internet speed and a typical evening speed of 42 Mbps. You can enjoy this plan however much you want as it comes with an unlimited data cap.
It comes with no setup fee, which means you won't have to pay anything more than the promo price of $54.90 monthly fee for the first six months. After that, it comes up to $69.90 per month. But, if you don't like their services, you can get a full refund as long as it's covered by the plan's 14-day risk-free trial.
Furthermore, you can also save on the modem if you already have one. If you don't have one, you can get an upgraded modem from Tangerine at $129.90.
If you need a home phone, you can also get the bundle version for $10 extra every month. Another great thing about this plan, since you can get it on a month-to-month basis, there's no need to sign a long-term contract.
Belong Broadband Plan on the NBN - Standard Plus Speed
At $65 a month, you can enjoy the Belong NBN broadband plan with 50 Mbps internet speed and 40 Mbps typical evening speed with no restricting data cap. It means that whatever you do, you won't have to suffer from slow internet speeds at the end of the month that commonly happens with plans that have a data cap.
Getting it installed is also customer-friendly because you won't have to pay for anything if the installation won't require extra trenching and cabling. Because there's no data cap, there will also be no excess usage charges, so you can surf the net without worrying about extra expenses.
Furthermore, this plan comes with a free modem, a big money saver that will also allow you and your other house members to enjoy a stable WiFi connection.
The only downside to this plan is that it doesn't come on a month-to-month basis. Instead, it will require you to sign a 1-year contract.
If you're really serious about getting an NBN 50 plan, then all these three should be great options. For more NBN plans that fit your budget and needs, visit Compare Broadband now or call us at 1300 106 571!