What Exactly Is NBN HFC?
Why Are We Using NBN HFC?
What Equipment Will I Need For a HFC Connection?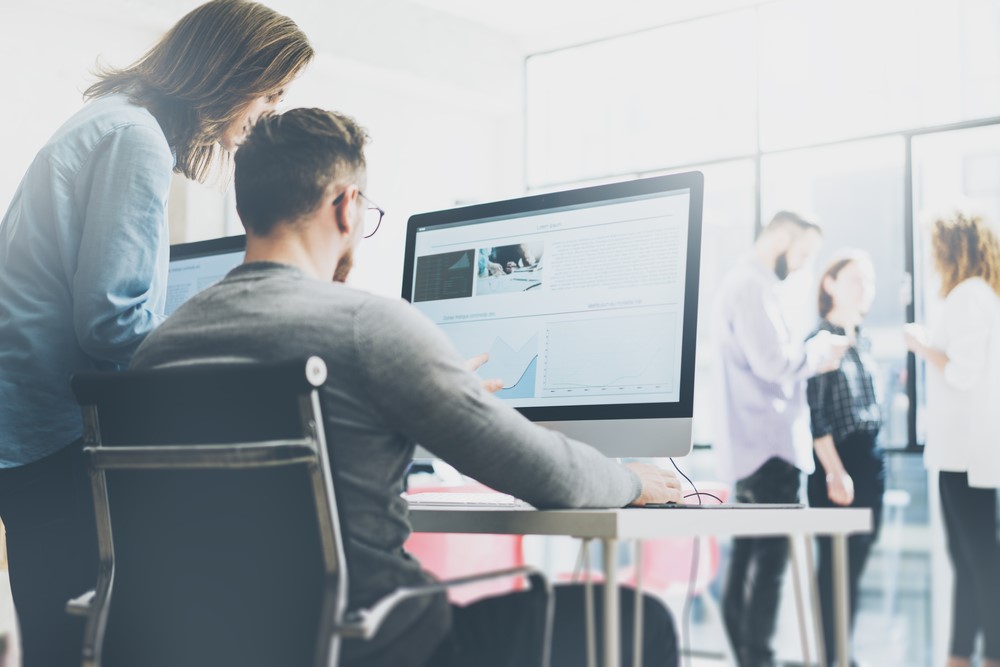 Have you heard of NBN HFC? Don't worry if you haven't. We know that many people may not be aware of what HFC is, so in this article, we will look at what exactly NBN HFC is, along with how it works and why the NBN is using HFC.
What Exactly Is NBN HFC?
To begin with, what exactly is HFC? HFC (Hybrid Fibre Coaxial) is a network technology that was developed by the cable TV industry. Hybrid Fibre Coaxial allows a two-way, high-speed broadband content (voice, video and data) to be delivered to homes by using a combination of both fibre and coaxial cable. As with Fibre-to-the-Node (FTTN), fibre is laid to a central "node" in a neighbourhood and then coaxial cable is used to connect various premises to this node. Coaxial cable is very similar to the copper that is used to deliver ADSL or FTTN internet but is insulated to prevent any interference from getting in its way. HFC is currently widespread across a number of areas in metropolitan Australia, so if you or your neighbour across the has access to Foxtel via cable, chances are that you live in the HFC footprint.
Why Are We Using NBN HFC?
Currently, there are over three million Australian businesses and homes that sit within the HFC technology footprint. Rather than building another broadband network over the top of these already existing HFC networks, the NBN has planned to progressively acquire HFC assets and upgrade their networks to deliver high-speed broadband to as many people as possible. The main purpose of this perspective of going about things is to enable both families and businesses with the opportunity to access high-speed broadband faster than what was previously anticipated with less disruption to the community and at a lower cost to taxpayers.
What Equipment Will I Need For a HFC Connection?
When you connect to NBN though HFC, you will end up with an NBN Utility Box outside your home, and an NBN Connection Box inside your home. Both of these boxes are provided and installed by the NBN. The NBN Connection Box will then connect to a cable modem which will connect your household to the internet. If you choose to sign up to a 2-year internet contract, your telco/ISP will almost definitely include a compatible modem with your internet plan. If you are also looking into subscribing to a pay TV service like Foxtel over your HFC connection, you will also need a splitter to ensure that your pay TV keeps working. Fret not, for NBN will provide this to you as well.
How much does HFC cost?
All fixed-line NBN plans currently use very similar pricing structure, regardless of the connection technology that you are utilising. If you are looking for, let's say, a monthly Optus Broadband plan, there will be no difference in cost whether you are connected via FTTP, FTTN, or HFC. This way, you can be ensured that you won't be paying any less, or any more than others who may be connected to the NBN via other various connections. NBN plans also vary from ISP to ISP, which prices that are highly dependent on the speed tiers you choose, the amount of data included, and whether you bundle other services such as phone or entertainment packages.
________________________
We hope that this article has brought some light into what exactly NBN HFC is and how it works. If you have any queries, do not hesitate to contact us today.
Source: Shutterstock