Getting the NBN?
Need to compare internet providers?
Then make like a rolled up pastry and SCROLL.
Are you looking to find the best internet service provider for the NBN, but don't know where to start? Read on to view a few of the highest ranking providers!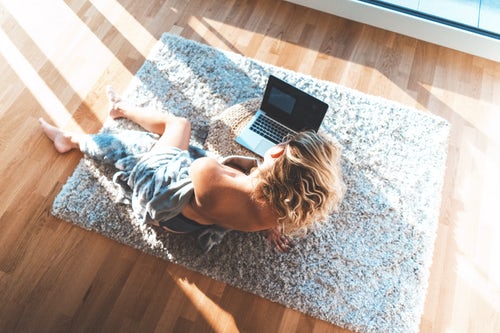 iINET
iiNet is Australia's second-largest internet service provider, and what they lack in traditionally-placed capital letters, they more than make up for in satisfied customers. In fact, in 2017, the revered consumer review & comparison site Canstar determined that iiNet had the most saitsfied NBN customers in all Australia! No surpise then that iiNet has an estimated 1.3 million customers. Also, in not one, but TWO country-wide surveys that reviewed Australian NBN providers, iiNet came out on top in both of them! iiNet received high scores for connection speed, connection reliability, and their industry-leading customer support.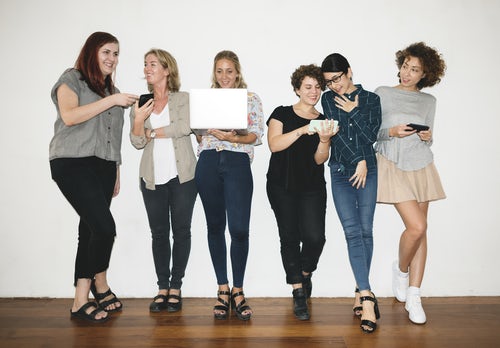 AUSSIE BROADBAND
Oi, oi, oi! This privately owned and all-Australian service boasts that it's Australia's leading broadband internet provider, and with their Product Review ratings, it's hard to argue that. Aussie has the best average peak-time speeds for NBN 100 plans at 90Mbps, and the second best speed for NBN 50 and NBN 25 plans.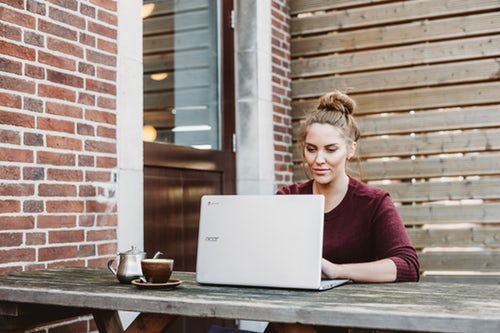 TPG
TPG is one of Australia's largest internet service providers, and even took home the Canstar Blue NBN award for most customer satisfaction for most customer satisfaction, network performance and value money in 2016. Having been in the business since 1986, they offer Standard, Fast and Superfast NBN plans.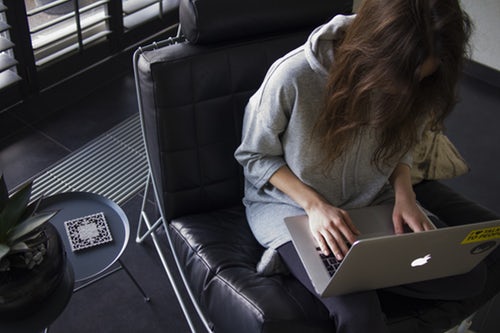 TELSTRA

Telstra is Australia's oldest and largest telecommunications company. Their bundles are NBN-ready, so you can sign up for a non-NBN plan, and then switch over when the NBN is available in your area when you need to. Besides ADSL, NBN and home wireless internet services, they provide home phone and mobile services, as well as selling tablets, wearables and accessories. With their broadband plans, Telstra pack a solid range of deals, with flexibility on speed, data cap and contract length. If you're the kind of free spirit who's not ready to commit, you can opt for one of their casual plans, with no lock-in contract. If fast downloads are your speed (pun bloody intended), try one of their 24 month NBN plans with a typical minimum speed of 40Mbps, or go even faster with one of their add-ons.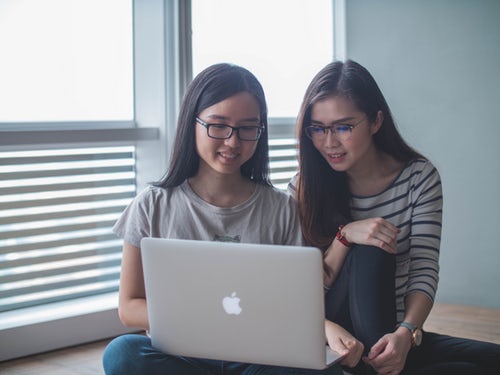 Ultimately it all boils down to where you are and how much money you want to spend. You can pop in your deets here if you'd like us to help whittle down the best options for you, free of charge.

WHAT IF I DON'T HAVE AN ACTIVE PHONELINE?
There's no need to have a connected phoneline to get the NBN. If you already have one, you'll have the option to get rid of it.

GREAT! CAN I GET THE NBN RIGHT NOW?
You sure can, but only if you're already in the rollout zone. Otherwise you'll have to wait. You can check the NBN rollout zone by clicking here.

NEED MORE INFO?

No worries! Why not speak to one of our expert broadband consultants for free? Simply call Compare Broadband on 1300 763 813. You can also follow us on Facebook to keep up to speed on all broadband related news!