MyRepublic have huge top-tier deals on NBN
Super fast! Unlimited!
Even offer a 'Gamer Pro' package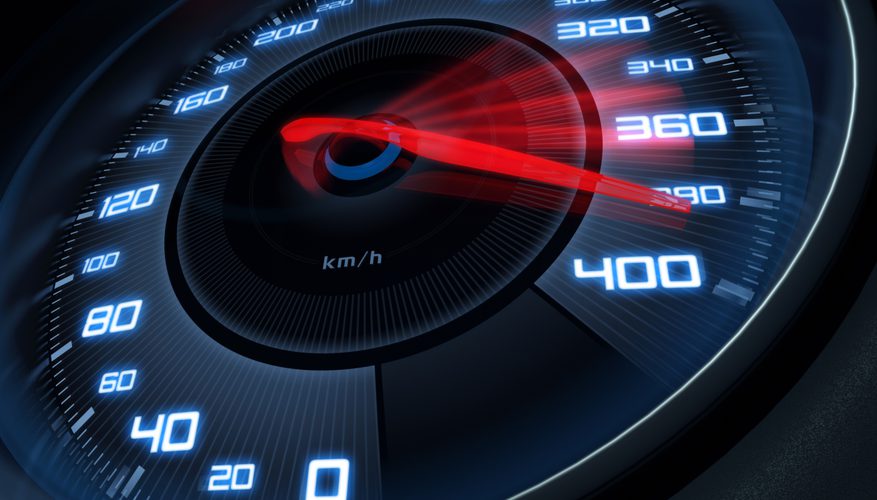 Everyone screamed "FASTER INTERNET". And MyRepublic answered.
MyRepublic have unleashed Super Fast NBN home plans that are not only unlimited but also the the fastest speed tier currently available on the NBN. (The theoretical maximum is 100MBPs, but you probably won't get quite that fast).
The folks at MyRepublic proudly state, "MyRepublic wants everyone to experience nbn™ the way its meant to be, super-fast and unlimited, that is why all our data plans are unlimited and we only provide premium nbn™ 50 and nbn™ 100 speed tiers."
What does that mean?
That means, if you live in a house where several people use the Internet or perhaps you're in a business that requires both a fast download and upload speed, deals like this will most certainly raise your eyebrow with curiosity.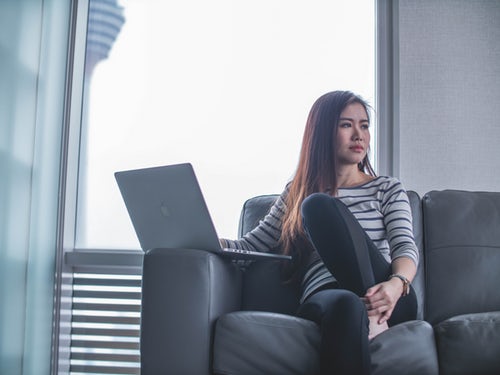 It's also a standard they're confident enough to set. This Internet is fast. It's what we all want remember. However, much of this will still rely on where you live, the type of connection you have, hardware, time of day etc.

What do you get?

On a no-lock in contract, this plan features:


Unlimited data
Standard Plus (nbn™ 50)
Home phone service included
Unlimited calls to Aussie landlines
$119 upfront AC 1600 Wi-Fi Hub+
And of course, no lock in contract.

On a lock-in contract this plan features:


Unlimited data
Standard Plus (nbn™ 50)
Home phone service included
Unlimited calls to Aussie landlines
$1 upfront AC1600 Wi-Fi Hub+
Unlimited.


Both these offers end on 10/01/2019.

What's the cost?

Only $62.95 per month!
Overall, this deal is selling you the "super fast" Internet as advertised at a very competitive price. You'll have the opportunity to stream 4K video no matter who's on the Internet with you as you can have up to 10 Wifi devices connected simultaneously. That's a lot of Netflix!
The Gamer Pro Package: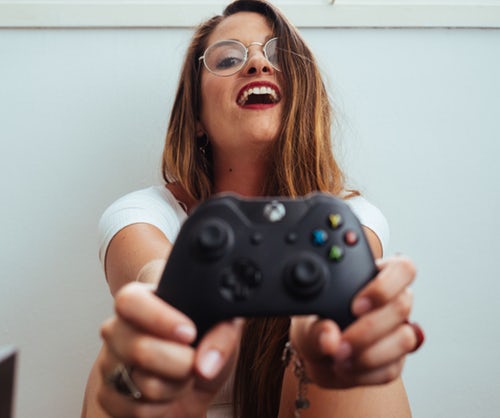 With MyRepublic's promise to provide the top speeds, MyRepublic have created a deal specifically catered to Gamers.
MyRepublic describe this as; "The first Australian ISP to deliver an internet product specifically built for Gamers. On the Gamer Pro plan we prioritise gamer traffic and shape the routes our Gamer Pro customers use to connect to overseas game servers, customising and optimising the online gaming experience. Gamer Pro comes with Static IP and gamer perks when you sign up to a 12 month Unlimited nbn™ 50 or nbn™ 100 plan."
Very similar to the deal above, however, it's on a Static IP where MyRepublic say this Gamer Pro package caters specifically due to way in which they've optimized their latency to allow for the high speeds and data required to run online games.
Being a Gamer means that fast Internet speeds are integral plus you want to be able to download updates and will need storage space so unlimited data is also a big plus. More importantly, the top tier 100 Mps speed will mean that downloading a game that would normally take around 10 hours will be done in less than hour at this speed. Giddy up!

Check out MyRepublic SUPER FAST deals here.

Not your thing? Let us help you shop around for anothrer option here...