Why budget internet providers may not suit you
Optus vs Telstra
Best value Optus bundles, cable and mobile plans
Broadband plans in today's market are very competitive. The options available to consumers are plentiful when it comes to budget internet that is reasonably priced. Consumers wanting a lot of data extremely cheap will find many companies that can service their needs. Unlimited data for as little as $60 a month was something unheard of a few years ago, but today it is a real option for a lot of Australians. These plans are great if you only require budget broadband; as in cheap, fast, no fuss internet. However, if you require more services from a telco, like unlimited landline calls and pay TV, your cheap budget internet provider may not be the way to go.

When we take the budget internet providers out of the equation and focus on the comprehensive service providers we are really only left with the two heavy weights of the business: Optus and Telstra. Telstra has been the pillar of telecommunications since building this country's only copper access network and continuing to build a communications empire. However, from the moment Optus started laying their own fibre optic cables and infrastructure in 1990s they have proven to be a serious contender in servicing this country's telecommunications needs.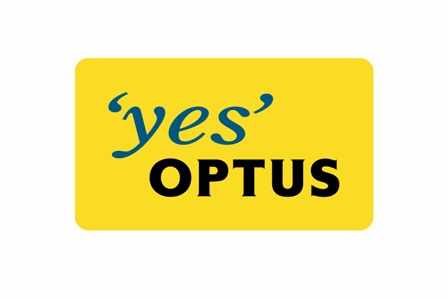 New competitive plans

Laying a competing cable network helped Optus become the second largest telecommunications company in Australia and the only real competition to Telstra. However, looking beyond the breadth of Optus' infrastructure and exploring the products they have on offer, Optus' plans and pricings are also competitive. You may remember a few months ago Optus rolled out new broadband packages. The new packages caused much of a consumer outcry as new and old plans raised $1- $6 in price. The new packages and prices were the result of a complete restructuring of Optus' broadband plans. Optus slimmed down their over 30 convoluted plans to 12 simple packages.

The restructuring of plans aimed to increase Optus' competitiveness in the market. Among other big changes, they introduced 'anytime' data allowances on ADSL and Cable plans, replacing their previous peak and off-peak data allowances. Most consumers rarely use their off-peak quota thus Optus have now followed in Telstra's and iiNet's footsteps, and what looks to be an increasing trend, by offering data allowances anytime around the clock. Optus also introduced a $0 connection fee and free modem on a 24 month contract which brought them on par with many of the major internet service providers. In a move that parallels Telstra's T-Box bundle plans, Optus included Optus Fetch TV in selected bundles.

Best ADSL plus home phone bundle plan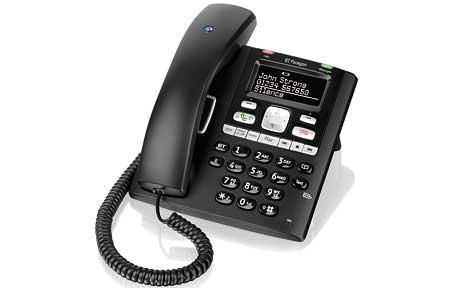 $85 per month for 120GB of data and unlimited calls

Optus' $85 home and broadband bundle includes the home phone line rental, which is typically $30 per month, unlimited standard local and national calls to fixed lines, unlimited standard calls to Optus mobiles and Optus TV with a Fetch connection package. Basically you will get a full functioning home phone with competitive call rates, a substantial amount of broadband and access to a range of subscription channels and On Demand Movie rentals.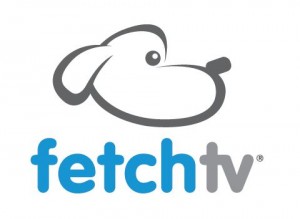 The bundle comes with a free modem and $0 connection and delivery fee on a 24 month contract. Free modems and $0 connections fees are not common features of many budget broadband plans. Often you will find that cheap internet service providers will require you to pay up front to connect and to pay for your own modem, which can easily cost you over $100. As part of the Fetch connection package, the bundle also comes with equipment that allows you to pause, rewind and record Free-To-Air TV and store up to 1TB or over 250 hours of content.

The competitiveness of this bundle is illuminated when compared to a similar bundle that Telstra offers. Telstra's 'Small T-Bundle' plan gives you 5GB of data for $80 per month and you will need to pay an additional $15 to add Telstra's T-Box feature in order to have access to On Demand movies and record Free-To-Air TV features. You will pay $95 per month for considerably less data and furthermore you will also pay for long distance and mobile calls as these are not included in the Telstra bundle.

If you require more data on the Optus home phone and broadband bundle you can upgrade to 300GB or 500GB for $110 or $140 per month respectively.
Cheapest cable plans
There are only two providers in Australia that offer cable broadband, Optus and Telstra. Cable internet is advantageous as it is consistently fast no matter how far you are from your telephone exchange, as oppose to ADSL broadband where speed is determined by your distance from the exchange. As part of last year's plan restructuring Optus removed their Premium Speed Cable Broadband plans and bundles and included premium speeds in all Optus cable broadband plans and bundles. Previous plans were structured around three speed tiers that cost consumers extra per month. Optus now has one cable plan with premium speed included paralleling Telstra's cable plan structure.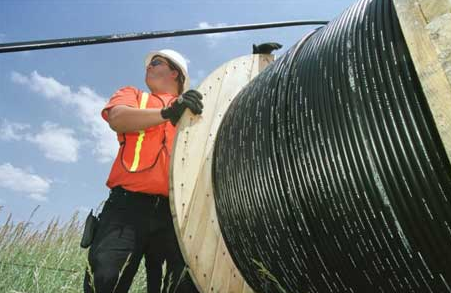 $75 per month for 120GB of data

Cable plans with Optus start at $75 per month for 120GB of data, $85 for 300GB and $100 for 500GB. In comparison, cable with Telstra will cost you $89.95 for 50GB of data, $109.95 for 200GB and $129.95 for 500GB. You will pay considerably less with Optus. Furthermore, on a 24 month contract, you pay $0 connection and a free modem is included. Telstra cable plans charge you between $72 - $336 for a modem and installation costs.

A great feature of Optus' broadband bundle plans is that cable and ADSL broadband bundles follow the same pricing structure. If you want to bundle cable broadband with unlimited calls to local and national landlines and Optus mobiles and Optus TV with Fetch connection package the pricing is the same as ADSL bundles. For 120GB cable you will pay $85 per month, 300GB you will pay $110 per month and 500GB you will pay $140 per month.

When exploring your cable options it is important to remember cable is not available to every home, you should call Optus to see if it is available. To contact Optus call – 1300 137 897.

Mobile phone deals

As already mentioned throughout this article, Optus, like Telstra, is unique as they provide a suite of telecommunications products. In addition to providing broadband services Optus has a strong mobile phone service arm. Considering this and the fact that they have over 700 retail stores throughout Australia, Optus has proven itself capable of participating in the budget broadband market as well as covering the market for comprehensive telecommunications services.

$63 per month iPhone 5 plan
Among other mobile phone plans the iPhone 5 is offered by Optus at a competitive price. The $63 per month plan includes unlimited standard text to Australian mobiles and $500 worth of calls to Australian mobiles. The plan also includes 1GBof data.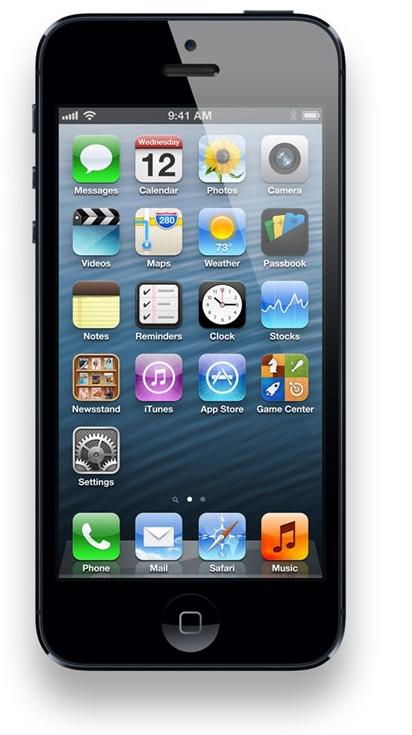 In conclusion

Optus may not be as competitive as budget internet service providers when it comes to offering cheap standalone broadband or unlimited amounts of data. Optus' competitive strengths lie in the discounts consumers obtain through bundling several services together. If you require more than just the internet, Optus offers you good value for your money. Optus' new restructured plans have set them up as not only as a strong competitor to Telstra, but as Telstra's number one competitor. The new plans parallel what Telstra has to offer in terms of ADSL, Cable and broadband bundles. However they go further and beat Telsra's prices by a considerable amount every time, offering the consumer better value for their money.