Disney's new steaming service is here,!
Disney+ has been available for streaming in Australia since November 19th 2019.
So what's on it, exactly?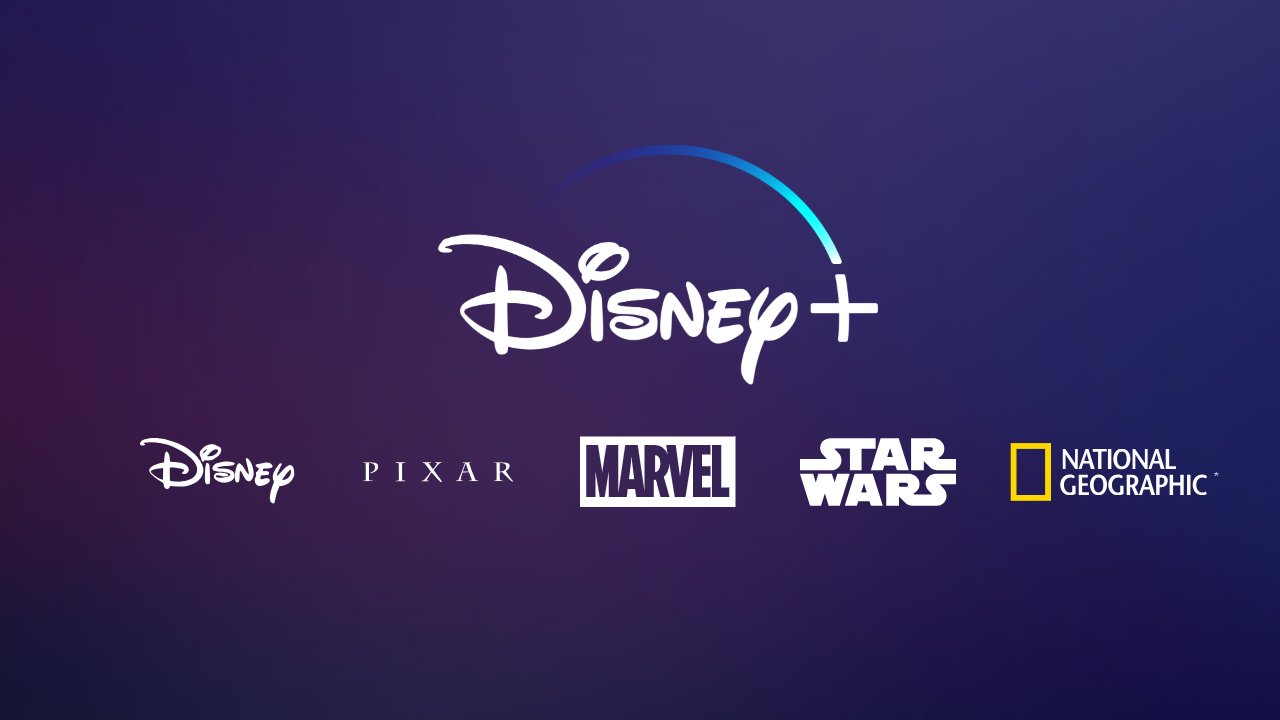 WHAT'S DISNEY+?

Disney+ is the new behemoth of an internet streaming service coming soon from the corporate giant. The service will offer 4K content and be available on smart TVs, tablets, phones, gaming consoles laptops. It will have apps compatible with Apple TV, iOS Android, and Xbox One, and it will allow subscribers to stream on up to four devices simultaneously, with a menu-interface that looks much like all other streaming services. Though additional details were nothing but industry heresay for quite awhile, Disney officially announced a slew of content at their most recent D23 expo.

WILL IT BE COMING TO AUSTRALIA?
Yes indeedy, and soon. Although there was initial speculation among some that there would be a bit of a lengthy lag before the American service officially made its way to our Antipodean shores (as there once was with Netflix), it looks like that gap will be no longer than a week, with both Australia and New Zealand having full access to the service as of November 19th 2019.

HOW MUCH DOES DISNEY+ COST?

Reportedly Disney are setting the cost at a competitively priced $8.99 a month, with a discount if you buy a yearly subscription at $89.99.

WILL IT BE A THREAT TO THE OTHER STREAMING SERVICES?
Yes, likely very much so. It costs a lot of money for these streaming services to acquire and produce the content they offer; even streaming service stalwart Netflix is reportely still in billions of dollars of debt. And now along comes old mate Disney who have the brand recognition, the mountains of money, and ample content, both old and new. The other streaming services are really going to need to work hard to stay in the game.

GREAT, SO WHAT CONTENT WILL BE ON DISNEY+?

Read on!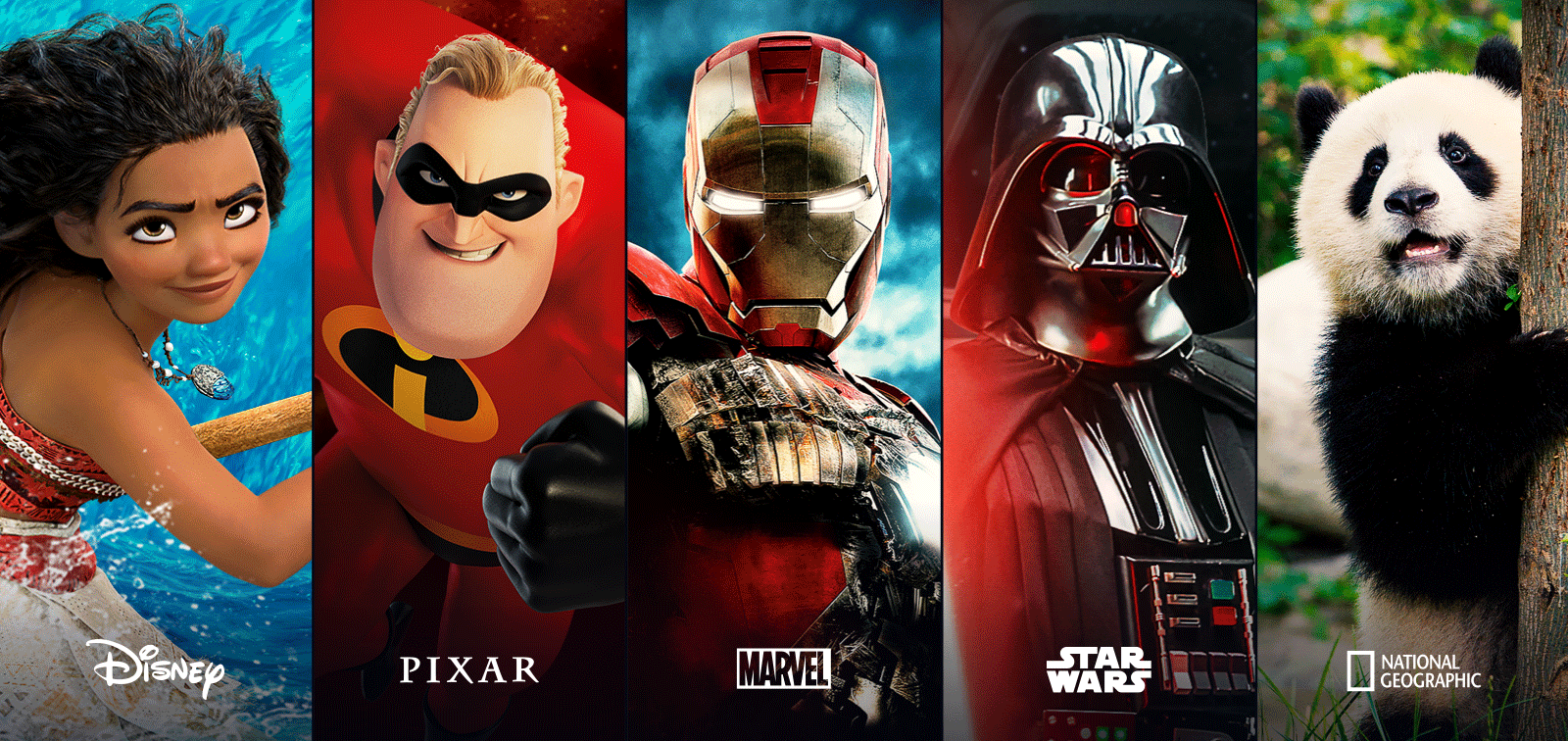 DISNEY FILMS

Yes, let's start with the obvious one: apparently the new Disney streaming service will have Disney films. Who would have thought?? With the click of the button you can walk down memory lane or be coerced by your child to watch Zootopia a billionth time. All the classic (as well as the less than classic) Disney movies, spanning from Snow White to Frozen 2 and beyond, will all now live on Disney+, as well as all of their Pixar cousins. This will include films made specifically for the streaming service, such as a live action Lady & the Tramp film.
STAR WARS
Not only will Disney+ be streaming every single Star Wars film ever made, but they have also commissioned a couple of brand new Star Wars TV series...

The Mandalorian

Created and overseen by Jon Favreau (who has previously proven himself to be a bankable Disney filmmaker by directing Iron Man, The Jungle Book & The Lion King), the new space opera takes place shortly after the events of Return of the Jedi, and will focus on a renegade gunfighter who is somehow related to Boba Fett.

Untitled Obi-Wan Kenobi Series

Ewan McGregor will be reprising the role of the Jedi master Obi-Won. So far little more is known than that, but as a Ewan/Obi-Wan spin-off is something that Star Wars fans have been dreaming of since 2005, people are already frothing over it.
MARVEL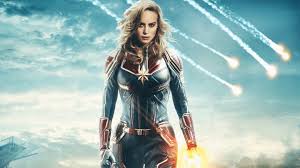 Disney+ will be the official stable for all past and future films of the Marvel Cinematic Universe (or "MCU" for those of you who are too busy to say the whole thing). From Iron Man to Captain Marvel to End Game to Eternals, Disney+ will have the whole shebang (although, we will have to wait and see if Sony's MCU-infused Spider-Man films are counted amongst the said shebang, perhaps let's not get our hopes too high on that one). Not only that, but Marvel are bringing an additonal cadre of high-end Marvel TV shows that will officially tie into their sizable shared universe! Some characters you've seen before, some will be new to the pantheon...

Falcon & Winter Soldier

Anthony Mackie and Sebastain Stan reprise their roles as the titular characters in a series which looks to be set in the black ops corner of the MCU. Along for the ride are Emily VanCamp and Daniel Brühl who will reprise their Civil War roles as Sharon Carter and Helmut Zemo, respectively.

Loki

Following the events of Avengers: End Game, Loki (Tom Hiddleston) continues his mischief and misadventures in an alternate timeline in this series that is rumoured to be a fun romp through Norse mythology and human histroy.

Moon Knight

One of the newbies to the MCU, Moon Knight is said to be MCU's version of Batman - but is also a military trained mercenary with superpowers given to him by an Egyptian god, so - y'know, nothing like Batman. What the heck though, I'll give it a shot. Stay tuned!

Ms. Marvel

Introduced to Marvel comics in the heady days of 2013, Ms. Marvel aka. Kamala Khan brought a prominent Muslim presence to the Marvel Universe that was long overdue. Very little has been revealed about this live action adaption, but going off the comics, it's safe to expect comedic highjinks, teen drama, and heightened stretchy-based superhero visuals.

She Hulk

After receiving an emergency blood transfusion from her cousin Bruce Banner (aka. the Hulk) Jen Walters also receives his green-hued gamma powers, but is able to keep her cool so that she can not only fight crime but keep her career as a successful lawyer. With any luck, this will be a fun comedic legal drama set in the crazy superpowered world of the MCU.

WandaVision

Elizabeth Olsen and Paul Bettany return in what looks to be one of the weirder Marvel TV originals, "WandaVision" (pictured above). Touted as "half-classic sitcom, half MCU", the show seems to have overtones of 50s screwball comedies filled with nosy neighbours, and undertones of dark, weird Twilight Zone-esque sci-fi.

What If...?

Based on the anthology comic of the same name, What If follows suit with an animated anthology series depicting how things could have unfolded in the MCU if a singular key moment had happened differently (ie. what if Peggy Carter had taken the super-soldier serum instead of Steve Rogers?). Narrated by The Watcher, as voiced by Jeffrey Wright.

MUPPETS NOW

The Muppets return to the small screen in "Muppets Now", which will be an unscripted, short-form series brimming with celebrity guests in what's rumoured to be a tonal throwback to the original Muppet show created by the legendary Jim Henson.

THE SIMPSONS

After a lengthy pursuit of bargaining and contract negotiations, Disney finally acquired 20th Century Fox, as well as the bulk of their properties, earlier this year. This not only allows Marvel studios to incorporate X-Men and Fantastic Four into their sprawling empire, but Disney also now has access to comedy institution The Simpsons, which, you guessed it, will be streaming exclusively on Disney+. You can now binge all 30 seasons of the iconic and seemingly deathless animated sitcom... or, if you're like me and most other 90's kids, you can at least binge the first 9 or so seasons when the show was in its ground-breaking renaissance. What a time to be alive (the 90s, not now).

NATIONAL GEOGRAPHIC

And if you think The Simpsons is long-running, consider that National Geographic was first published in 1888! Another property Fox formerly had a controlled interest in, National Geographic's video content will now permanently live on Disney+, much to the delight of fans who were concerned that the climate-change-denying Fox would jeaprodise National Geographic's scientific intergrity. So if you're keen on geography, histrory and world culture, you can now watch hours upon hours of National Geographic content!

And that's just what we know about the Disney+ highlights so far, but watch this space, 'cause we're going to be updating you as more is revealed!

If you want to keep up to speed on Disney+ content - or on what manner of unlimited streaming plan you're probably going to need to watch it - you can follow us on Facebook, or even give us a call directly on 1300 106 571.