MyRepublic offer the first NBN powered plan for gamers.
They use their own web traffic priority system to remain smooth when video streaming.
They are a multinational company serving in Australia, Singapore, New Zealand and Indonesia.
If you're keen on the NBN, and you're the kind who doesn't pussyfoot around with slower speeds, then you need to give some serious consideration to MyRepublic, 'cause they don't even offer the slower speeds. Not unlike the rocket of their logo, the MyRepublic brand is all about being fast. In fact, they only offer the top two speed tiers of NBN - the Standard Plus Evening Speed, and the Premium Evening Speed, both with unlimited data.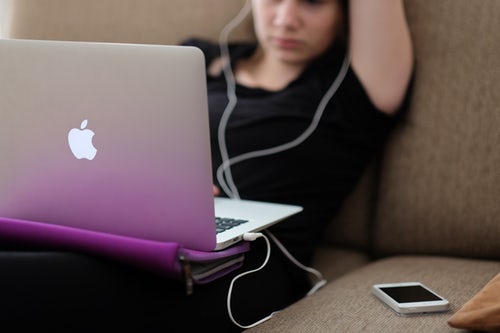 MyRepublic was purpose-built for the NBN. The company was formed in 2012, and has since gone onto become a multinational company, operating in Australia, New Zealand, Singapore, and Indonesia. MyRepublic predominantly offers fibre broadband services in all four of these countries, as well as ADSL2+ plans in Australia. They have a combined suscriber base of 200,000.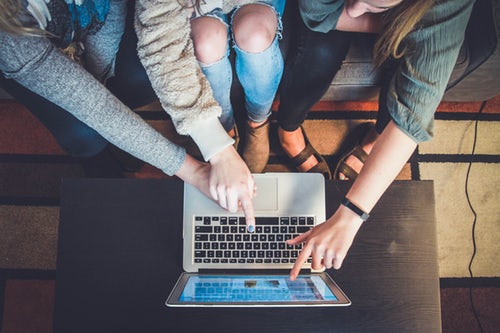 Priding themselves on their network optimisation, MyRepublic uses their own web traffic priority system to remain smooth when video streaming, while also remaining flexible for heavy downloading scenarios. Once you choose between a Standard Plus Evening Speed and a Premium Evening Speed, you have the option of adding on a home phone. You also have the choice between a fixed term contract and a month-to-month. Whatever's easier for ya.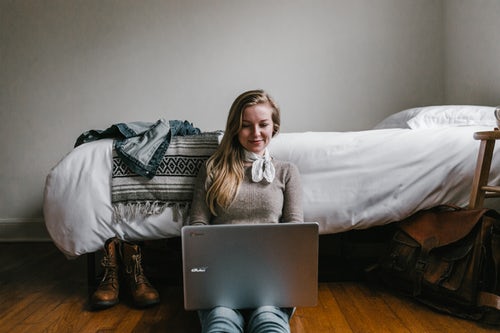 And if you're an avid gamer (or even a casual gamer) you may be interested to know that MyRepublic offer a specific Gamer Pro plan, which comes with Unlimited SuperFast NBN and $200 off Playstation 4 500GB Fortnite Bundle (RRP $439.95), plus a static IP address. And if you don't have the NBN yet, you can connect via ADSL and then sqitch over once your area gets connected.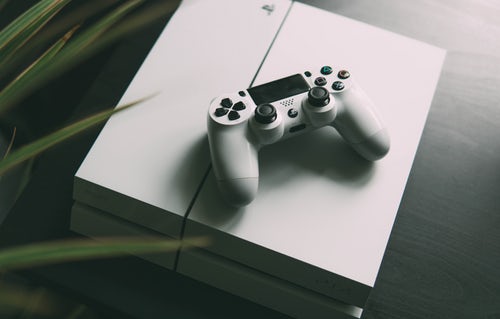 So there you have it! Not convinced? Why not peruse your other internet service providers by clicking here? And while you're at it, you can follow us on Facebook and stay up to speed on all things broadband!