Moving House?
Get connected and find a great deal for your electricity, gas, internet and telephone, all in one simple phone call. Best of all, we do this for free!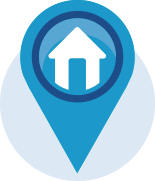 1.

Tell us about your move

Fill in our simple online form below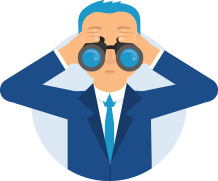 2.

Let us do the hard work

We search through some of Australia's leading telco and energy providers to find you a great deal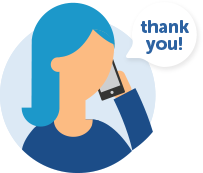 3.

Confirm and connect!

Just a quick buzz to confirm you're happy with our recommendation, then we can get you connected
Tell us about your move
What's your move in date?

Which utilities should we connect?

Electricity

Gas

Internet

Phone

Water
Where are you moving to?
What are your contact details?
We'll find which deals are going to suit you best and we'll give you a call shortly to finalise your application
Thanks!
With the assistance of our team, you can have a simple and stress free moving experience. One of our friendly team members will be in touch within the next 24 business hours.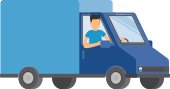 Compare Broadband compares plans from the above providers and can connect you with our participating providers. Not all plans available from these providers are compared by Compare Broadband and depending on your location or service availability not all plans may be available to all customers.