Telstra Casual Unlimited NBN Bundle
Inclusions and price
Telstra NBN plan alternative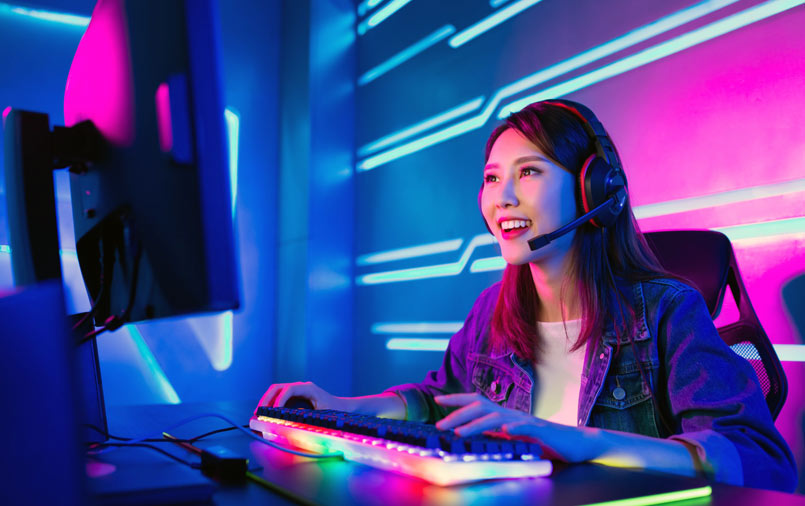 The word 'unlimited' is always a pleasant word to hear, but it's definitely more special when you see it on the details of any NBN plan. With the internet being a hub for all things important nowadays, it's always an advantage when you know that you can surf the net however long you want and without thinking of keeping your usage below a data cap.
When your internet needs are more than the entry-level plans can provide, the wisest move is to look for a cost-effective unlimited NBN plan from a reliable internet service provider. Whether it's the performance or the reliable ISP, we're quite sure that the Telstra Casual Unlimited NBN Home Broadband Bundle will be a tempting option.
In this guide, you will find:
Telstra Casual Unlimited NBN Home Broadband Bundle - Standard Plus Evening Speed
With an unlimited data cap and 50 Mbps internet speed in a $90 plan, Telstra has really made an NBN plan that doesn't only perform well but provides great value for money as well. It's an affordable plan, especially when you consider Telstra's promo offer of $80 for the first six months.
Why choose an unlimited NBN plan from Telstra?
Whether you use your internet connection for work, play, streaming, or anything, the internet speed and unlimited data cap should be more than enough to get things done quickly and efficiently, and that's with more power to spare for other internet activities. This plan is suitable for home use, but it can also be serviceable if you need a reliable internet connection for a small business or office.
It's also very affordable to get for your home, as you won't have to spend anything other than the $80 monthly fee to get your place connected, provided that you have your own modem. But, if you want a new, high-performing one, there's the option of getting a Telstra Smart Modem with 4G backup as part of the bundle.
While it may be an add-on of $216 for the modem and another $9.95 for modem delivery, it would be a great tradeoff, considering that you'll be getting a modem that can provide good speeds, wide range, and reliability.
Additional perks
Besides the internet itself, this Telstra bundle also includes a home phone landline for free that will give you unlimited phone calls in Australia and other standard lines. While you're waiting for a call on the free home phone, you can also enjoy a 3-month free BINGE subscription and watch some of the premier international shows and movies on the TV.
Should you switch to Telstra?
It's a great bundle, but still, it's not perfect. If you're planning to try this one out, you should know that an NBN internet connection can never go above the maximum line speed available in your area, so even if you get this plan with a 50 Mbps speed, you will only get 25 Mbps if that's the maximum speed in your area. If you like this plan, but your maximum line speed is below 50 Mbps, the Unlimited Casual NBN plan from Aussie Broadband should be a good alternative at $69 monthly.
But, if it's the opposite and you have room for more power, Telstra also offers the new NBN speed tiers, Superfast and Ultrafast, as add-ons.
The Casual Unlimited NBN Home Broadband Bundle is a consumer-friendly, fast, and reliable package from Telstra. With good speeds, reliability, free home phone, and a BINGE free trial, this plan should give you something to think about for your next NBN plan.
Contact Compare Broadband on 1300 106 571 for expert advice. We can help you decide on the best unlimited NBN plan that suits your requirements, budget, and location.