Why You Should Sign-Up for No-Contract NBN Plans?
The Best No-Contract NBN Plans From Telstra
When You Might Want to Sign a Contract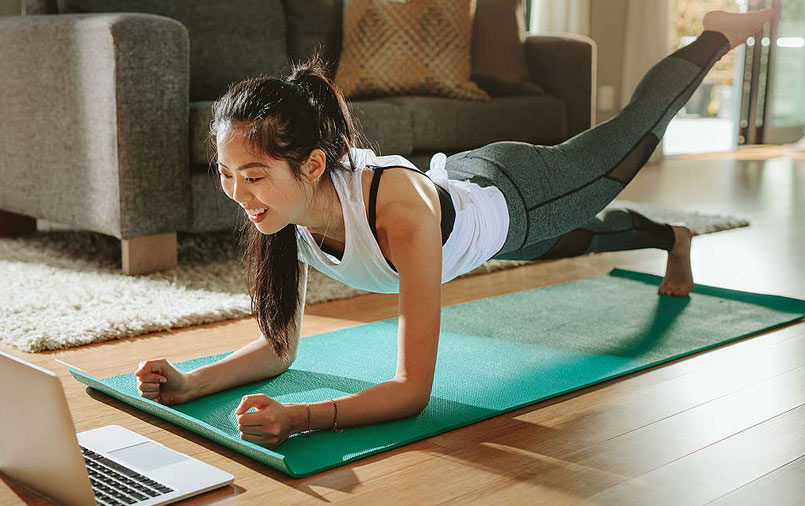 As the telco industry continues to adapt to the changing demands of Australian homes, one of the most significant breakthroughs is the introduction of more flexible alternatives to 24-month contracts: the no-contract plans.
If you're looking for a little more freedom with your internet, you should consider signing up for this model. It allows you to change or cancel plans at any time without paying any additional fees—something that makes more sense to renters, young families, and students. Continue reading as we discuss the benefits of having a no-contract internet plan, including your best options from Telstra.
Why You Should Sign-Up for No-Contract NBN Plans?
By far the most attractive benefit of a month-to-month broadband plan is you're not locked in with any provider. While you may have to pay a setup fee and monthly charges are slightly higher, that also means you can:
cancel any time with no early

termination fees

subscribe to another provider without any restrictions; and

upgrade or downgrade easily
These benefits appeal most to anyone who moves frequently, who has an unstable income, or who merely likes to keep an eye out for a better deal.
The Best No-Contract NBN Plans From Telstra
Telstra offers some of the fastest internet speeds available with their no-contract NBN plans:
Telstra offers 500GB with typical download speeds of 25Mbps. This is recommended for smaller homes with a few devices.
By spending $15 more than you would with NBN 25, you can get unlimited data and typical evening speeds of 50Mbps. This plan is ideal for four-member families with multiple devices. However, you may have to check if this is available in your area.
The workhorse of Telstra's NBN plans, this tier is best for households where internet speed performance matters. It costs $110 per month which avails you an average of 100Mbps typical evening speeds.
Telstra doesn't offer discounts on plans when you sign a contract, except for its NBN 100 plans which you can get at $20/month off for six months (offer valid until the end of June). Instead, it offers perks like a $0 connection fee on all its plans when you sign up online. You can also get the second-gen Telstra Smart Modem at no extra cost if you stay with them for 24 months. This modem has a 4G mobile backup in case of an outage or while you wait for your NBN to be activated.
When You Might Want to Sign a Contract
Signing up for somewhere between 12 and 24-month contracts can seem intimidating. But, it can save you money. Most providers offer some sort of discounts when you sign a contract, which could be anything from a waived set up fee, free modem, or cheaper monthly rates. Others throw in free bundles like access to entertainment and the likes. So, unless you foresee a near-future scenario wherein you have to make changes in your internet services, long-term contracts could be the better deal, saving you money in the long run.
In conclusion, your best option with NBN boils down to your priority: saving money or having the freedom to cancel any time. If you don't mind being locked in, you can save money with a contract, but contract-free plans can be an equally good option if you're not comfortable about being locked in with a provider. Whatever your decision, Telstra can get you reliable access to the Internet and a host of benefits either way.
Contact Compare Broadband at 1300 106 571 to find out the available NBN plans in your area ASAP.