Great new films and TV coming to Netflix Australia this September.
Get ready to BINGE STREAM, BABY.
You can watch Netflix online or stream right to your smart TV, game console, PC, Mac, mobile, tablet and more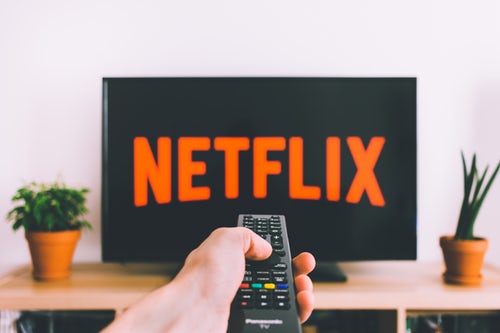 September is upon us, and Netflix Australia have announced a tantalizing new array of additions to their addictive streaming service. In order of chronological realease, I present to you some choice film & TV picks to keep you happily entertained (and/or cheerily distracted) - so scroll down for a squiz so you can see what sort of shows will be making the shortlist for your September steaming!


SEPTEMBER 1

Escape From Alcatraz

This 70's classic starring Clint Eastwood is a prison thriller that dramatises the real life Alcatraz escape attempt of the 60's.
Mean Girls

A perennial rewatchable favourite for most who have seen it, this 2004 teen-comedy was written by "30 Rock" mastermind Tina Fey, and of recent times, has been adapted into a successful stage musical. The film rocks a witty script and a charming cast, and was somewhat of a breakout hit for Lindsay Lohan (for what that's worth to you).

The Mummy

90s kids will likely remember this silly but super fun fantasy-action-horror starring Brendan Fraser and Rachel Weisz. It's a loose remake of the original 1932 classic, and a much more beloved predecessor to the soulless and despised 2017 Tom Cruise remake. It pops up on free-to-air occasionally, but they edit out all the really cool bits.

The Mummy Returns

Same as the above, but to a slightly lesser extent.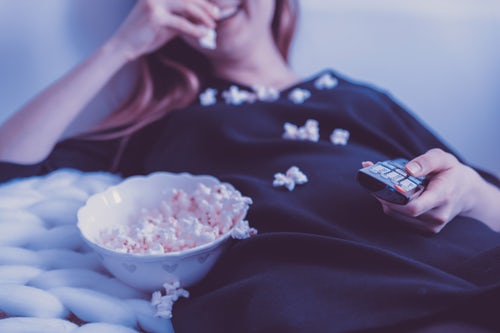 SEPTEMBER 12
Forgetting Sarah Marshall

This fresh and funny rom-com starring Kristen Bell and Jason Segel is 10 years old now (!), but still holds up for fans of Apatow films, Rusell Brand, and vampire puppets.

Hanna

This action-thriller flew under radar a bit when it came out in 2011, but it deserves a look in. It's a coming of age film, but about a 15 year old assassin (played by Saoirse Ronan) who goes on the lam after her father (Eric Bana) dies, which brings her to the attention of a dogged CIA agent (Cate Blanchett). Definitely worth a watch.

The Time Traveler's Wife

Also featuring Eric Bana, this time as an accidental time-traveller whose inadvertant chrono misadventures get in the way of his romance with Rachel McAdams. Good high-concept sci-fi romance.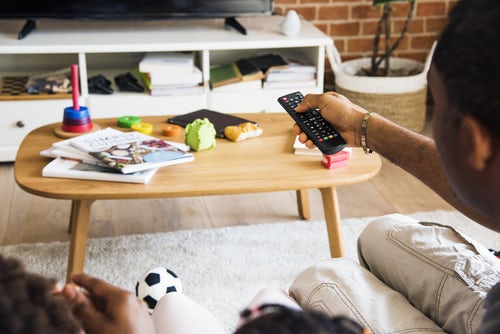 SEPTEMBER 14
BoJack Horseman - Season 5
Any existing fan of this animated comedy-drama will already have the date set in the calendar reminders. Despite a bit of a shaky start, the oldest of the animated Netflix originals has grown into a compelling show about mental health, the nature of celebrity, the ennui of existence, and most importantly, animal puns.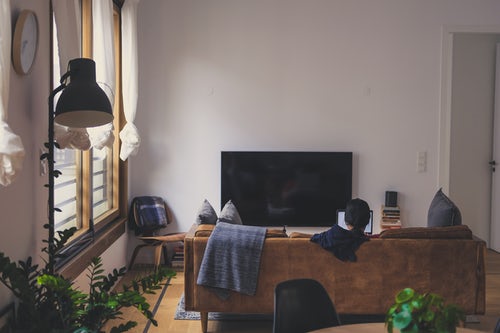 SEPTEMBER 15
Some more 90s bangers coming your way, with...
Saving Private Ryan
...the Speilberg war epic with a star-studded cast and a tone that manages to successfully toe the line between serious drama and fun popcorn film. And...

The Truman Show
The satirical science fiction from Australian director Peter Weir, featuring one of the earliest grounded performances from the rubber-faced Jim Carrey, and a high-concept plot that had the more paranoid viewiers wondering "Oh ****, what if I'M being watched by hidden cameras and millions of viewers?!".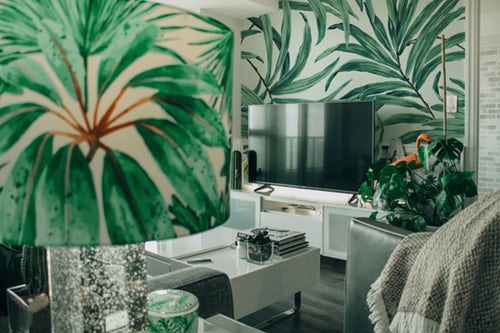 SEPTEMBER 21

Maniac
This hotly anticpated Netflix original miniseries (or "limited series" to you bloody Millennials) is a dark comedy sci-fi starring Emma Stone and Jonah Hill, and IT. LOOKS. GRIPPING. It follows two subjects involved in a mind-warping and reality-bending pharmaceutical trial, and listen, I don't know if you Millennials still have water-coolers, but if ya do, go find one after September 21 so you can hear everyone around it talking about "Maniac".

Paddington 2

Look. Look. I haven't seen it yet myself. And I know what kind of film it looks like. But apparently it was one of the best made films of 2017, and holds a ridiculous ONE HUNDRED PERCENT ON ROTTEN TOMATOES. So I dunno about you, but I'm curious to give it a whirl.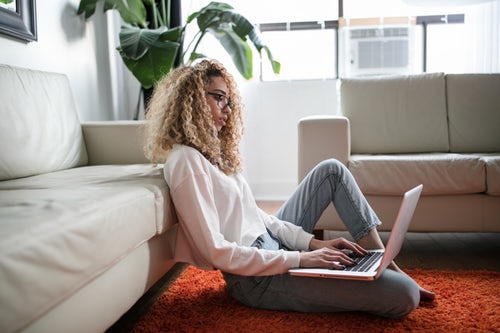 SEPTEMBER 26
Back to the Future Part II

September is a good month for time-travel films on Netflix! The beloved second installment of the lauded sci-fi trilogy features a myriad of twisting timeline shenanigans for iconic chrononauts Doc & Marty.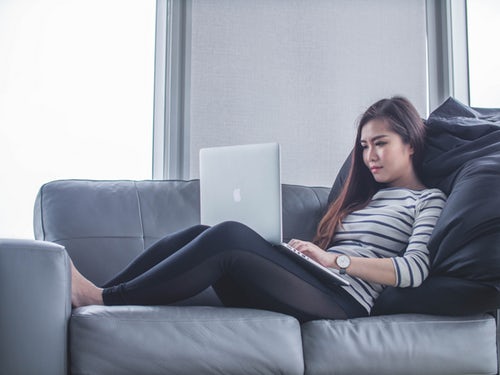 SEPTEMBER 27
"The Good Place" (Season 3) & "Brooklyn Nine-Nine" (Season 5)
Fans of either or both of these fantastic Michael Schur sitcoms will no doubt rejoice to see new episodes hit their Netflix streams. Both shows are filled with big laughs coming from rich characters and compelling stories, and every epsiode is packed with an abundance of diversity and optimism. True feel good television.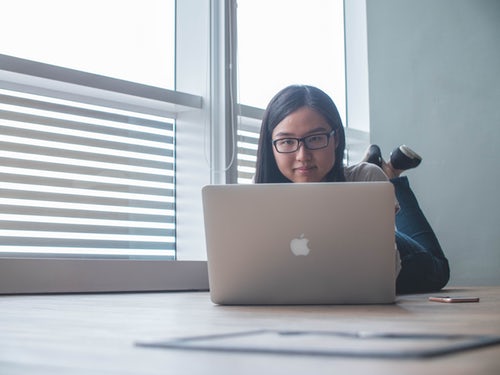 NETFLIX ORIGINALS ALL THE YEAR ROUND!
And then of course, you've got all your previously made Netflix Originals, which are permanently housed on the streaming service all year round.
Happy viewing!
Also, a big shout outs to all those provider peeps who can supply the sweet broadbands we need to binge-stream these shows.
Optus
is currently ranked as having the number one Netflix speed in Australia - y'know they're also teamed up with
Fetch TV
, as are
Dodo
.
Not your scene? Well
click through here to find out what is
!