View a range of great broadband plans to serve your online pay TV streaming services.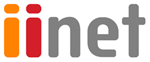 Broadband Only - Active Landline Required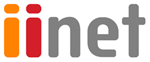 50 Mbps (Standard Plus Speed)
Broadband + Home Phone + Pay TV
What our customers say
Start comparing Pay TV plans now!
Answer a few simple questions and we'll search hundreds of plans from some of Australia's leading providers.
Start by entering your postcode or suburb below.