There's a difference!
Make sure you understand what you're asking for
Best value wireless and Wi-Fi plans to suit your needs
Do you want wireless or Wi-Fi? Misunderstanding broadband terms will cause you much confusion in your search for a broadband plan. The last thing you want is to sign up to a plan you don't want or need. Knowing exactly what product you are after will help you make informed decisions and find the right plan that best suits you. Wireless broadband and Wi-Fi internet are two different technologies; one is a broadband product while the other is a feature of your modem. This article will explain the difference between both terms and go into detail as to how both technologies work.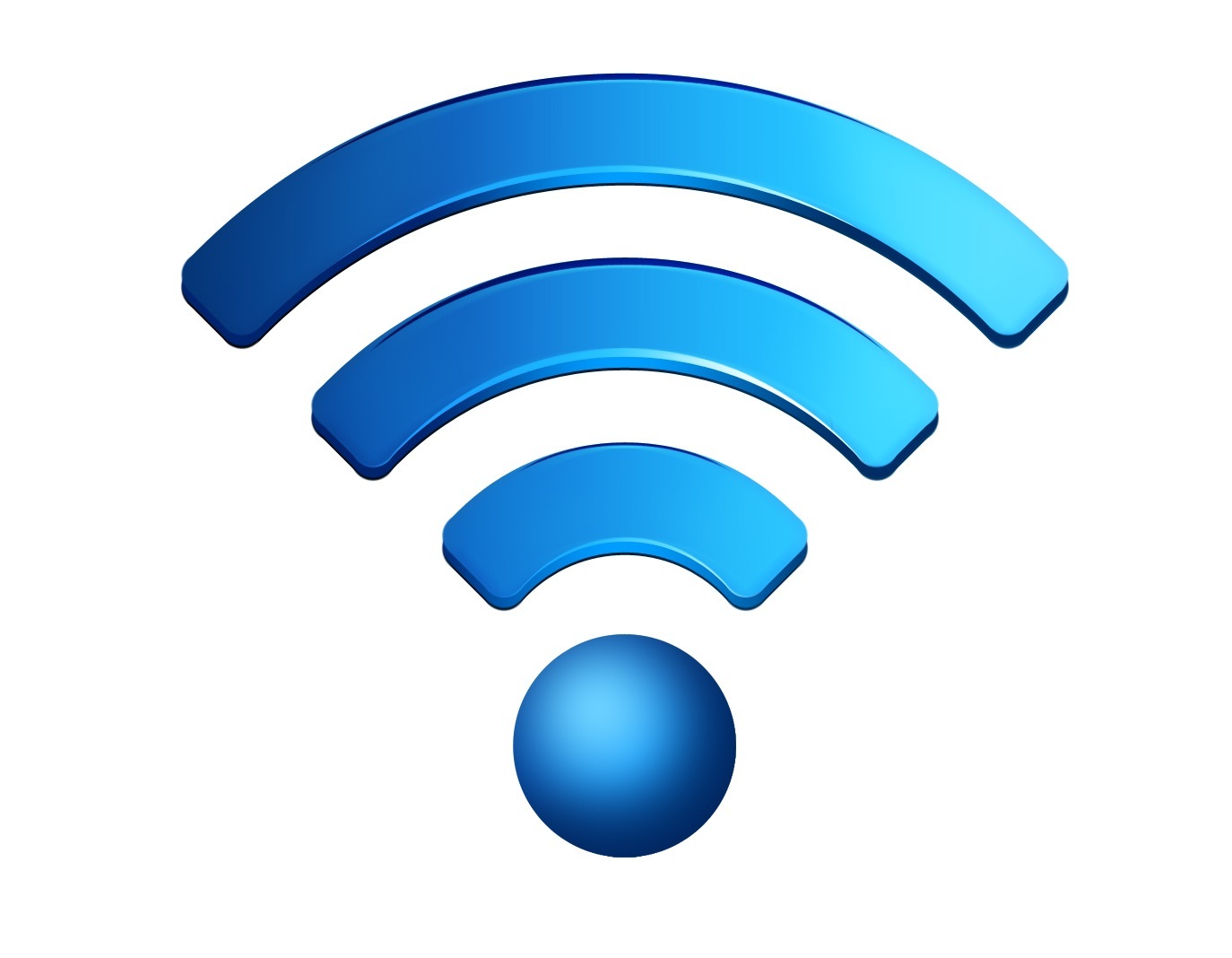 Wireless vs Wi-Fi
Wireless broadband, as the term suggests, is a broadband product that does not use wires to connect you to the internet. You are not using a technology that is plugged into sockets, or transferring data through wires and cables. You are using something like a dongle, usb stick, or pocket hotspot to connect your computer to the internet. When internet service providers market wireless internet they generally call the product mobile broadband. If you want wireless internet that connects through a dongle or usb without using wires then you should look at mobile broadband plans when researching your internet options.
Wi-Fi on the other hand is a feature of your modem. Your modem will transmit internet around your house wirelessly, however you are connected to the internet through physical wires. This may be through the copper wires for ADSL broadband or fibre optic wires through the NBN. When shopping for internet you should ask yourself "Do I want the internet wireless around my house (Wi-Fi) or do I want it wireless so that I can take it outside of my house (mobile broadband)?"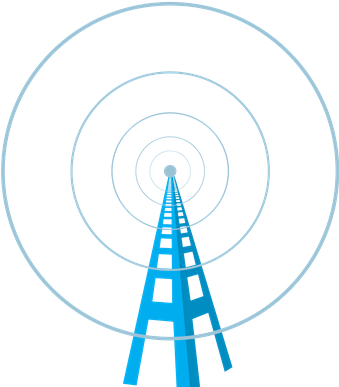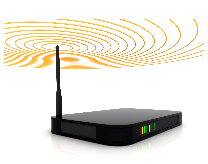 Mobile Broadband (wireless internet)
The merit of purchasing mobile broadband is its mobility. You are able to take the internet with you anywhere. This is handy if you own a laptop and intend to use the internet outside of your house. For example you can use your computer in the park or take it on public transport. Mobile broadband, however, is not practical if you require lots of data. In general most internet service providers will provide plans with a certain maximum data allowance per month. If you are intending to download lots of data and use the internet heavily, mobile or wireless broadband is not the best option. This is tied to the way mobile broadband works and the technology it runs on. Mobile broadband uses the technology from radio towers to connect you to the internet, the same way you use the internet on your mobile phone. The radio tower sends data to your usb, dongle or pocket hotspot through electromagnetic radio waves. If you think about this logically, internet data is travelling through the air, and although the radio waves can travel through buildings and the walls of your house it loses some of its efficiency. If you were standing right next to the radio tower where the data would travel straight and uninterrupted to your wireless modem in theory you would achieve extremely fast speeds and consistent connection.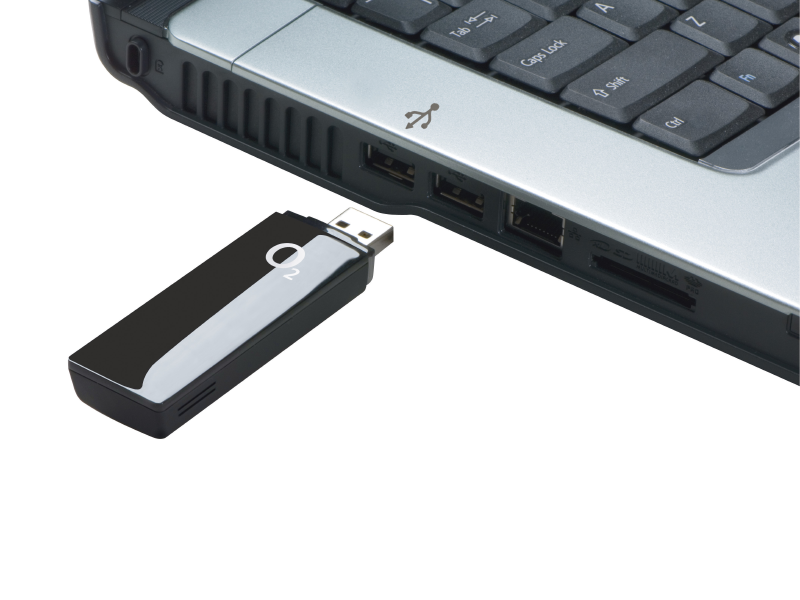 Highlighting the limitations of mobile broadband is not to say it is an ineffective internet option, rather it shows that mobile broadband is for a specific type of user with specific needs. If you only need small amounts of data or require the ability to take it outside your house then mobile broadband is for you. If this is not what you are after then asking or searching for "wireless internet" is not what you want!
NBN, ADSL, and cable broadband (Wi-Fi internet)
Most people who are looking to get "Wi-Fi" internet in their home are really after NBN or ADSL broadband. ADSL broadband uses the copper wiring in the telephone network to supply your house with internet. Data travels to your telephone exchange and then along the copper wires in your telephone line to your house. To access the internet you plug your modem into the telephone socket in your wall. Internet service providers can offer large amounts of data usage with the majority of providers offering unlimited data plans. If this is the kind of internet you are looking for you should be searching for ADSL broadband plans and/or home phone bundles. Calling a company and simply asking for "wireless" is confusing for the salesperson and you!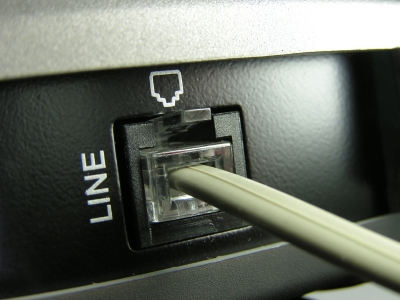 Just keep in mind that with the NBN rollout already complete, the old copper wires leveraged by the ADSL technology will soon be phased out. This means that you would have to transition into an NBN broadband plan that works similarly with how you are connected to the internet through ADSL. The only difference is that the copper wires are already upgraded to fibre cables that promise to deliver a more stable and reliable internet connection.
Best Home Wi-Fi Plans and Deals
Tangerine Telecom Standard Speed UNLIMITED Plan - starts at $44.90 per month
One of the best-priced home Wi-Fi plans is Tangerine's NBN 25 plan. This no-contract plan provides you with Unlimited Data, 14 Day Risk-Free Trial, a Typical Evening Speed of 25Mbps, and zero setup or cancellation fees. This is great for light to moderate users and can easily support streaming without worrying about data caps.
Modem Options include BYO at $0 upfront cost or Netcomm NF18MESH Modem at $149.90 upfront cost.
TPG nbn™12 100GB Plan - starts at $49.99 per month
The TPG nbn™12 100GB Plan offers up to 12Mbps download / 1Mbps upload connection speed and a cap of 100GB Data Usage (50GB Peak + 50GB Off-Peak). This no-contract plan allows you to BYO modem at $0 upfront cost. You can also move your NBN plan up or down anytime without any change fee.
Belong NBN Standard Plus – Unlimited - starts at $70 per month
Belong offers a simple unlimited data plan with no activation fees, no commitments and are 100% carbon neutral. This no-contract plan offers a typical evening speed of 48Mbps for only $70 per month with the additional modem price of $60 upfront or $5 per month (12 months instalment).
This is great for light to moderate users and can easily support streaming without worrying about data caps.
Best Wireless Broadband Plans and Deals
Uniti Home Wireless 4G Internet Lite Plan - Starts at $58.50 per month
Uniti Wireless provides fast speeds to connect all your devices, hassle-free easy setup and local Australian support. This 12-months contract plan provides you with 4G Connection Speeds, 200GB Data at zero activation fee but does charge you an additional $119.95 fee for the 4G Home Wireless Modem that comes with it.
Optus 4G Home Internet Lite Broadband Plan - starts at $59 per month
This Optus plan provides a 12Mbps speed plan that gives you internet access for only $59 per month. It's a no-contract plan with 200GB data cap and a 4G modem (cost: $216). This is a great option for small households who are light internet users. It can provide you with enough data to support online activities such as video streaming and social media.
Optus 5G Internet Everyday Broadband Bundle Plan - starts at $79 per month
The Optus 5G Broadband Bundle Plan is a no-contract plan that provides you with unlimited 100Mbps internet connection for only $79 per month. Comes with a 5G modem for $0 upfront cost.
Conclusion
Now that you know the difference between wireless and Wi-Fi you should be able to effectively select the plan most suited to your needs. Remember wireless internet is internet that does not connect through any wires so you can take it outside of your house. It is better known as mobile broadband. Wi-Fi is not the internet, it is a feature of your modem. If you purchase NBN or ADSL broadband you can get a Wi-Fi modem that transmits internet around your house wirelessly.