The Best Unlimited Broadband Plans
Best value for your money
Top 4 picks
All under $60 per month
The appeal of unlimited broadband is simple: unlimited broadband means no worries. You don't have to worry about how much data you are using, and you don't have to worry about on peak and off peak usage. Unlimited means you can use the internet as much as you like, whenever you like. In today's market most unlimited broadband plans are very reasonably priced, you will not need to pay ridiculous amounts per month to have unlimited access. The best value unlimited plans are all under or close to $60 per month. This article will run you through four top picks for unlimited broadband.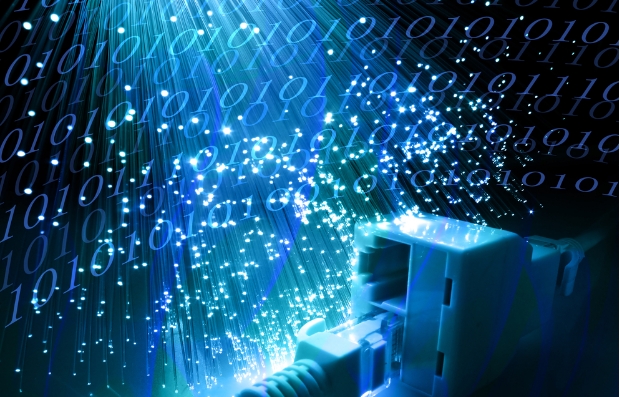 Club Telco – call 1300 138 155
Club Telco has been in the business since 2010 and have been slowly growing; they now service 120,000 customers Australia wide. Club Telco is unique in that they offer customers a private account manager. If you ever have any issues you speak to one agent. Club Telco offesr unlimited broadband for $55 per month (this is $25 for the internet and $30 line rental which you need to pay in order to have broadband). This broadband plan is literally the cheapest available in Australia for unlimited data.


Like all plans, there are merits and downsides to going with Club Telco unlimited. The biggest plus to this plan is the contract length and set up fee. Club Telco charges $50 to set up and every plan has no contract. This is hard to come by in the broadband world. Most plans will charge up to and over $100 to have no contract. Club Telco is cheap to set up and you are not locked into the plan. A downside to the plan is that it's not available to all homes in Australia; it is only available if you are living in Club Telco's "local zone". To find out if the plan is available you should call them directly on 1300 138 155. If your house does fall within the appropriate zone then consider yourself lucky, you will have the cheapest possible unlimited plan!

iPrimus – call 1300 137 794
iPrimus is one of Australia's largest telecoms and has been operating for over 15 years. The company has an excellent record for customer service. They have been rated top ISP for customer satisfaction for the 2011-2012 period and statistics are showing an increase in satisfaction over the last six months. The level of service is partly due to the fact iPrimus keeps all contact centres within Australia. When you call iPrimus technical support or customer service you are not constantly transferred around in and outside of Australia which can get frustrating for customers.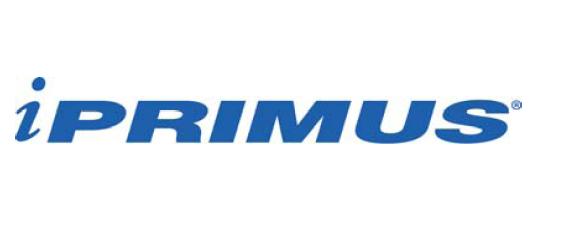 Until recently iPrimus' broadband plans haven't been too competitive. Yes, you were getting optimum customer support, but plans were generally more expensive than other providers. This has now changed. iPrimus now offer an unlimited plan that matches other plans on the market. They offer unlimited broadband for $69.95 per month. This plan, like all broadband plans, depends on availability. You will need to call iPrimus, on 1300 137 794, to check if they can service your area.

TPG – call 1300 106 571
TPG is the fourth largest internet service provider in Australia, servicing over 500,000 residents with ADSL2+. Like iPrimus, Optus, Telstra and the like, TPG have built their own network and therefore use their own infrastructure. TPG has equipment at over 400 telephone exchanges throughout Australia, making their coverage wide. If you decide to go with TPG you will need to call them to check availability, but there is higher chance of availability due to this network reach. TPG's unlimited plan is competitive; they offer unlimited broadband at $59.99 per month. Their set up fees are slightly cheaper than iPrimus and they offer 6 month contract lengths which is perfect for renters.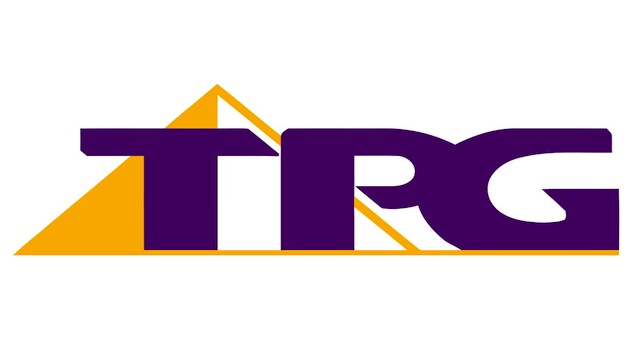 If you require the home phone line to make lots of phone calls per month TPG is an excellent choice for broadband and home phone. For $79.99 per month you can unlimited broadband and unlimited calls. The unlimited calls include unlimited to any landline in Australia (local, national and 13/1300 numbers), any mobile in Australia and 10 specific countries overseas. Most companies will charge you extra to call mobiles and 13/1300 numbers, and much more extra to call overseas. This plan is one of the best plans available in Australia.

Dodo – call 1300 136 793
Dodo has been around since 2001 is one of the major internet service providers in Australia. The company gets a lot of flak for its customer service. Dodo does not have the best track record in giving customers a good experience over the phone. However, aside from their customer service reputation, Dodo is still a reliable company that services many homes in Australia today. They don't build their own equipment or network, they use Optus' infrastructure instead. This means that Dodo has very wide coverage. Where ever Optus has infrastructure Dodo will be available.


Dodo has a reputation for being extremely competitive with their broadband pricing. You will find that Dodo will almost always offer the cheapest plan on the market. Dodo offers unlimited broadband for $59.80 per month. This is not as cheap as Club Telco but on par with other unlimited plans. Dodo is also great if you do not want any upfront costs. Club Telco, iPrimus and TPG all charge you a set-up fee and the modem is also an additional cost. These costs cannot be waived. Dodo offer customers free set up and a free modem if you sign up on a 24 month contract.

Conclusion
If you want unlimited broadband you can pay $55 to $60 maximum with Club Telco, iPrimus, TPG and Dodo. Each company has their own merits and your choice will depend on your needs regarding contract length, set up fees, modem price, phone calls included and availability. Be sure to call the company to check if they can service your area first. If you require assistance feel free to call Compare Broadband on 1300 764 000.