Who Are These New Customers?
White Label Deal
Statements from Aussie Broadband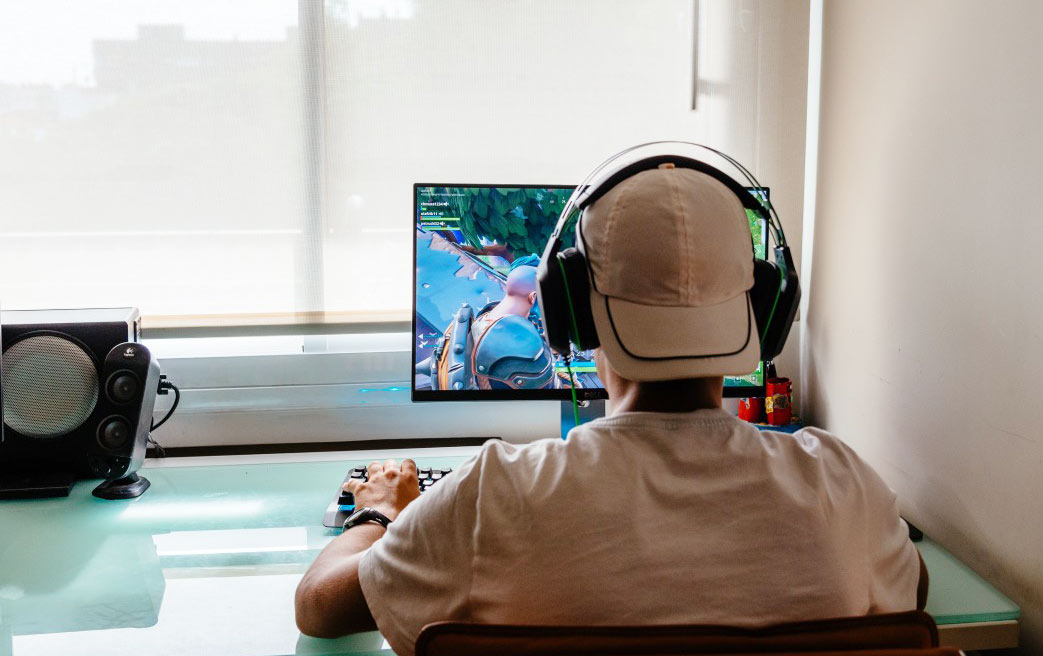 According to Phil Britt, Aussie Broadband's managing director, a way to bring new customers on board without eroding margin is through a "key new channel", which was launched earlier this week.
Who Are These New Customers?
He further said that the profile of the broadband NBN subscribers who will be on board their network as part of the deal is very much different from the profile of their existing customers.
"What we're expecting here is that the margins will be similar to what we see in Aussie customers today," he said in an investor update. "That's driven largely by the fact that the usage profiles are different. The usage profiles of an Aussie customer tend to be at the top end of the market; they tend to be speed-focused customers. Whereas the customers of this provider that we've brought on are probably more typical of your standard users. Ultimately the usage profiles are a bit lower and so that complements our network nicely."
Nevertheless, the exact identity of the new customers is yet to be revealed although he already noted that it had "over 3 million monthly recurring type services in other channels" with more than 25000 existing broadband customers. Some speculate that this description very well fits Origin Energy but Aussie Broadband is still mum in confirming this.
White Label Deal
Britt went on by emphasising the purpose of the white-label deal, stating that "It's about providing ultimately the services and support that go around that. The reason that they wanted to come on board was they wanted to offer that experience to their customers." This can be attributed to the fact that Aussie Broadband has award-winning customer service, which includes their technical support.
"So from their end customers, they'll see it as that company's brand and it will be actually undertaken by our staff," he said. "We'll also look after all the provisioning, account management, and debt services." In this case, their white-label partner will take on the responsibility for sales and marketing.
"We're not expecting that there will be a significant number of customers that we bring onto the white label platform; it is really being targeted to customers that are able to run at scale so that we do a small number of them but they bring a lot of volume."
Britt also recognises that there is still a considerable amount of software development work to be accomplished in moving the new customers onboard their platform so that they will be able to support multiple brands.