Belong mobile plans
Price and offerings
Other mobile plans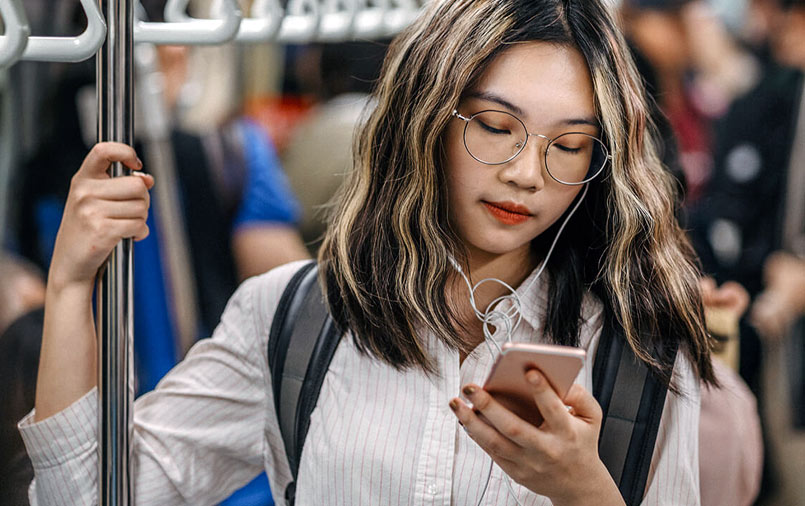 Belong, Telstra's budget brand, is going through a lot of changes recently. Back in 2019, it became the first Australian telco to become entirely carbon neutral. Now, the company has refreshed its SIM-only mobile plans to provide customers more cheap options.
Belong Mobile Plans
Particularly, Belong is offering three plans: a $25 plan with 20GB, a $35 plan with 40GB, and a $45 plan with 80GB.
Here are more details about the plans:
20GB Mobile Plan
20GB Data

No Contract

$25/month

Min. cost $25
40GB Mobile Plan
40GB Data

No Contract

Deal: Limited time offer – this promotional plan is only available until 30.04.21

$35/month

Min. cost $35
80GB Mobile Plan
80GB Data

No Contract

$45/month

Min. cost $45
These new mobile plans by Belong are way better than its previous offers. The old $25 plan comes with a 10GB data allowance, while the $40 plan only has 40GB. There are notable changes in different aspects of the mobiles plans. The improvements will benefit particularly those looking for a cheap service powered by the Telstra network..
Though there are a lot of improvements, they came with a catch. Belong's new plans are better--they are cheaper and with more data allowance. However, their other aspects are also changed. For instance, Belong's previous $40 plan has included unlimited international talk and text to 30 destinations at no extra cost. But now, you'll be charged an additional $5 per month. This stipulation makes the $35 plan similar to the old $40 plan if you want the international talk and text promo.
Apart from that, Belong's new $35 plan is available for a limited time only. Interested customers can get this plan until April 30. After that, Belong will only offer $25 and $45 per month plans.
But don't get discouraged by several trade-offs. The new Belong plans also include unlimited data rollover and data gifting to other Belong customers. This promo makes the $25 a worthy competitor on its tier.
Mobile Plans from Other Providers
Here are other mobile plans in the $20 tier:
Moose Mobile 19.80 SIM Only Promo
20GB Data

No Contract

Deal: Get 20GB for $19.80 – $4 off for the first 12 months, then reverts to $23.80 + Connect for a chance to win $1000 worth of gift cards

$19.80/month
SpinTel $24.95 Mobile Plan
20GB Data

No Contract

Get $5 off for the first 6 months for new customers + a $10 SIM activation fee waived for a limited time

$19.95/month
iiNet Mobile 40GB Plan
40GB Data

Per 1 Month Recharge

$15/month for the first 6 months, then $29.99/month.

$29.99
You can get cheaper deals from other providers. However, keep in mind that Belong is powered by the Telstra network, which covers 98.8% of the population.