International Connections
Australia's Role
The Need for More Data Centres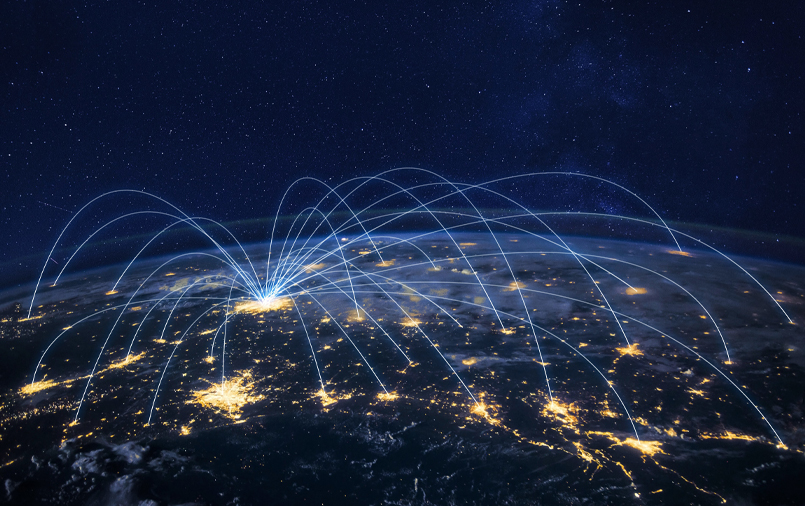 The government of Chile is ready to build a South America to Australia and New Zealand cable that spans Asia. It also seeks the aid of potential ANZ partners to make this project a reality.
International Connections
According to the vice-minister of telecommunications, Pamela Gidi, "All studies have been successfully concluded, and we are ready for the next stage. That means execution."
Gidi spoke at the Australia Latin America Business Council webinar. In this forum, she said that the Humboldt cable was a key part of the country's infrastructure plans. The cable is set to originate in Valparaıso, which is the seaport centre located near the nation's capital, Santiago. The cable would then connect to Auckland, New Zealand, and then span to Sydney, Australia.
"We are deploying more than 15,000 kilometres of optical fibre, both terrestrial and submarine for high capacity, domestic networks," Gidi said. "We're increasing the number of international connections with neighbouring countries. Chile is taking the lead to build the first fibre optic road to link South America with Asia, going through Australia and New Zealand."
The government of Chile assigned infrastructure specialist Desarrollo Paıs to identify the country's contribution in the future public-private consortium that will be in charge of funding Humboldt. The funding of the project is set to be secured this year, according to Chile's regulator, the Undersecretariat of Telecommunications (SubTel). In a certain estimate, approximately US$388m would be required for the project completion. The project is set to be ready for service by the year 2025.
Australia's Role
Chile's head of Telecommunications Development Fund, SubTel, Natalia Lopez said, "Australia is a strategic location that allows us landing at a competitive and open market and also allows us to reach Asia through Sydney's submarine cables." She also added that the feasibility studies revealed ANZ as the most cost-effective option for this venture. Furthermore, research studies also showed that the projected traffic between South America and Asia will grow rapidly in the next 20 years because of new technologies like 5G and IoT.
"The study also recommended establishing key partnerships with players in the Asia Pacific, with experienced customers and they own infrastructure, especially in Australia where the cable will land," she said. "We took note of this, and our next steps are focused on seeking partners."
The Need for More Data Centres
According to Hawaiki executive chairman Remi Galasso, hyperscalers were driving much of the demand. "The digital industry will definitely need more and more data centres and new submarine cables to interconnect," he said. "The largest players in the subsea cable industry Google, Amazon, Facebook, Apple and Microsoft already represent more than 60% of global, international traffic and they keep growing. So, basically, we are building new submarine cables right now to address the GAFAM capacity requirements."