Funding for Fixed Wireless Coverage
Data Centre in Roma
Federal Government's Regional Connectivity Program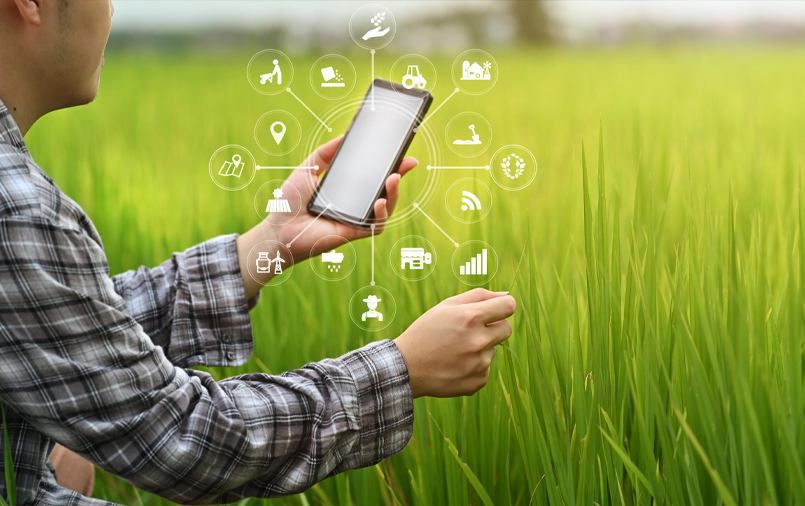 Connected Farms, one of the licensed telecommunications carriers in the country, is gearing up to roll out an edge data centre and fixed wireless infrastructure in areas of the regional Queensland town of Roma. This project is known to be part of the Federal Government's Regional Connectivity Program as the carrier was said to have received $541k in funds to support this.
Funding for Fixed Wireless Coverage
Connected Farms pledged $150k for the project, but the CEO of the company, Tom Andrews, said that they plan to spend "a lot more" than that as it expands its coverage in the region. The funding is set to support the delivery of fixed wireless coverage in the areas served by NBN Co's Sky Muster satellite service.
"Essentially, we'll go outwards from Roma to the west, probably to around about the Mitchell area, to the north up to Bymount, and to the east it's Miles, and then down round about Ballaroo in the south," said the CEO. "But obviously as we do that, as we have in other areas, we will daisy chain and we'll invest and build more towers to extend that coverage out as we go."
However, Andrews also said that spectrum remains a "huge issue" — particularly when it comes to delivering on-farm coverage that is said to benefit from access to lower bands. He further added that even if the final grant paperwork is still being finalised, "We are going to hit the ground running. We expect that probably Q3 this year, we'll certainly have an element of service in there."
Data Centre in Roma
According to the Queensland government, Roma is the largest cattle selling centre in Australia. This makes the location for the data centre near the sales yards and close to a breakout point for a fibre line. The primary 50-kilowatt data centre is set to have 14 racks, which can further be expanded horizontally or vertically.
"It does take a bit of grunt to get that right and I think edge data centres are the way to help that," Andrews said. However, the CEO also added that the project will not just serve agricultural businesses, but it can be used to support telehealth services as well for instance.
The telco appointed Louise Bradford from the Australian Communications and Media Authority to its senior leadership team. "She's coming on board to head up that spectrum and regulatory side, and also take a lead on the government and carrier relations across Australia and New Zealand," he said.